New ZEN Store Costume Pack: Millennia Armor!

It takes a special type of hero to answer the call and don the Millennia Armor. It's more than just a uniform: it's a calling. To keep the peace, to protect those who can't protect themselves, to keep this world safe from forces who seek its destruction. You can be that hero!

The Millennia Armor is now available for purchase on the ZEN Store for 750 ZEN!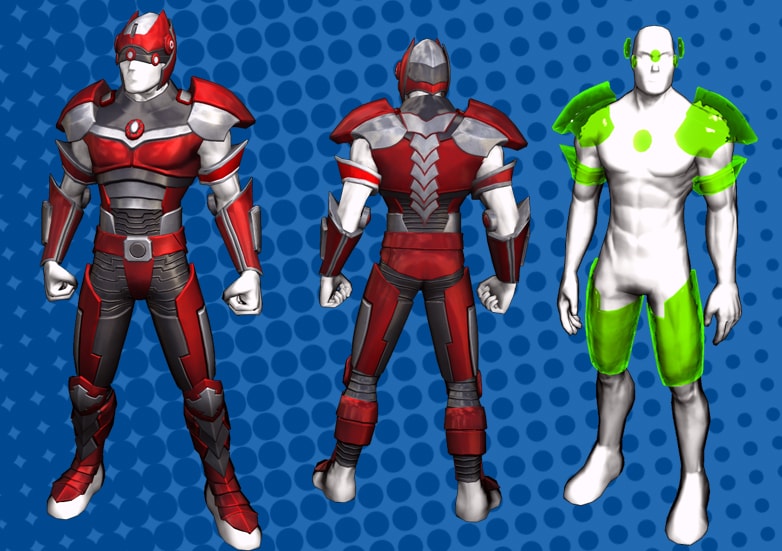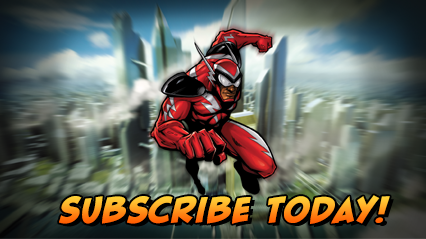 Charge ZEN now and pick up the latest items on the C-Store, or upgrade to Gold and get bonuses including freeform power selection, Gold costume sets, and Veteran Rewards!
Want more game details and screens? Like Champions Online on Facebook for more fan-exclusive content and follow us on Twitter – tweet us your questions!