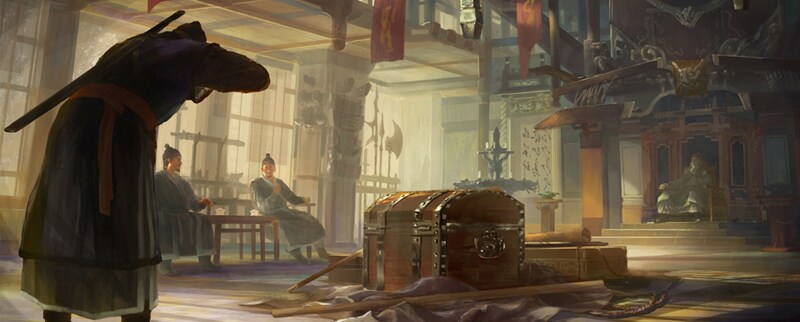 Stock up on useful items and get the protection of the new Spanish Musketeer. Spend Sycee in the Marketplace to instantly earn rewards sent directly to your mailbox. Read on to find out what you can earn.
*Make sure to keep your mailbox open and clear to properly receive all rewards!
---
Start Date: Wednesday, January 28th @ 15:00 PST
End Date: Sunday, February 1st @ 23:59 PST
---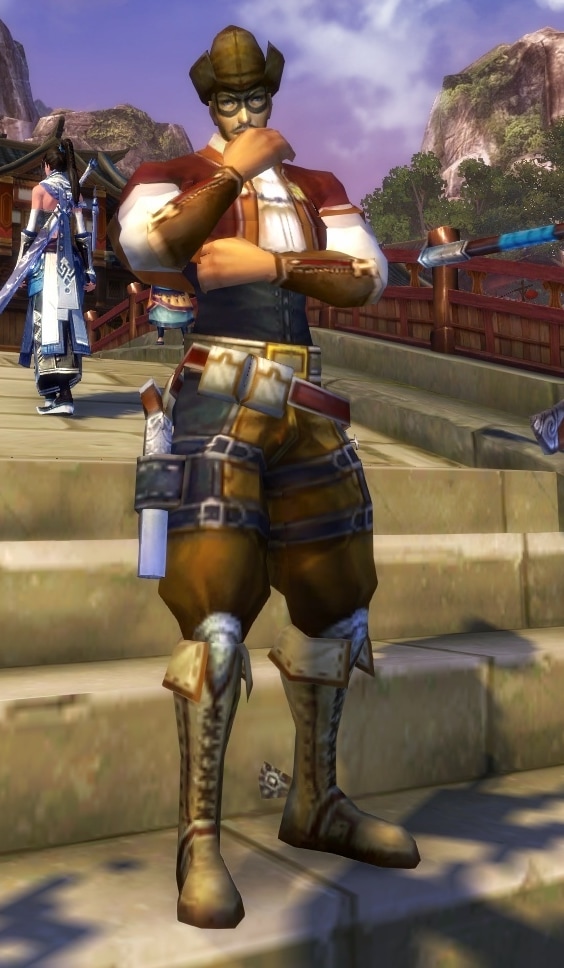 *Level 65 is required to use the Spanish Musketeer
Spend Rewards
During the promotion, just spend Sycee in the Marketplace to start earning rewards based on the amount spent. There are 3 tiers to what you can earn for yourself, and no limit on how many of the first two you may receive. As you hit the milestones, you receive your reward in the in-game mail, so you may go incrementally until you reach your goal.
For example, spend 1,500 Sycee to earn 3x Supreme Tiger Crates. Spend 4,000 Sycee and receive 8x Supreme Tiger Crates, 2x Gem Chest V, and 1x Spanish Musketeer.
The Supreme Tiger Crate has crazy high drop chances and the highest quantities of all the Tiger Crates! The Gem Chest V will grant you a blue LV5 Gem and an additional buff. The unique Spanish Musketeer will always have your back in the dangerous Jianghu!
| | | |
| --- | --- | --- |
| Tier | Sycee Amount | Item |
| 1 | 500 | Supreme Tiger Crate |
| 2 | 2,000 | Gem Chest V |
| 3 | 4,000 | Spanish Musketeer |
*The Spanish Musketeer can only be redeemed once per character.*
Reward Distribution
The reward items will be sent to the purchasing character.
All items will be acquired through the in-game mail system.
The rewards you receive from this promotion are permanent.

The packs sent in the mail will be bound, but their contents will be unbound, so feel free to trade or sell the rewards!
*Make sure to keep your mailbox open and clear to properly receive all rewards!
Make sure to take advantage of this great promotion, especially for the first two tiers as there is no cap on the number of times you may receive them. This promotion ends on Sunday, February 1st @ 23:59 PST, so make sure to make the most out it warriors!
Become a Swordsman Hero today for exclusive mounts, fashion items, and more! Also be sure to like us on Facebook, follow us on Twitter, and subscribe to our YouTube channel for the most exclusive giveaways, fan content, and announcements!