What do the lords and ladies of Stronghold Kingdoms have to say about their time in the game? Are the people happy?
"The variation is fantastic, and there's a whole lot to keep strategy veterans happy in that regard...For a free-to-play title at the very least, that has to be mission accomplished...I can't stress enough just how alive the presence of other players makes Stronghold Kingdoms feel." - GameWatcher
"The game's depth and scope go beyond that of the regular Stronghold games and is guaranteed to keep your mind firmly lodged into medieval times for a long, long time." - HookedGamers
"Yeah, in case you haven't guessed, I'm going to be playing this one for a while...Still, those who've the patience will find themselves a fine medieval castle building game, complete with just the right level of political intrigue." - MMO Attack
"Overall, Stronghold Kingdoms is a welcome experience for a new player, the tutorial is thorough and provides a full walkthrough on the basic features of the game. The graphics are great quality for an MMORTS title and fans of the franchise will be happy to see the return of the interactive map, among other features iconic to the Stronghold franchise." - XMMORPG
"...this could be one of the defining games of the MMORTS genre." - RTSGuru
"Stronghold Kingdoms is probably one of my top favorite MMORTS titles out there." - Joystiq (Massively)
They seem quite impressed! Dabble your toes in Stronghold Kingdoms thyself and see.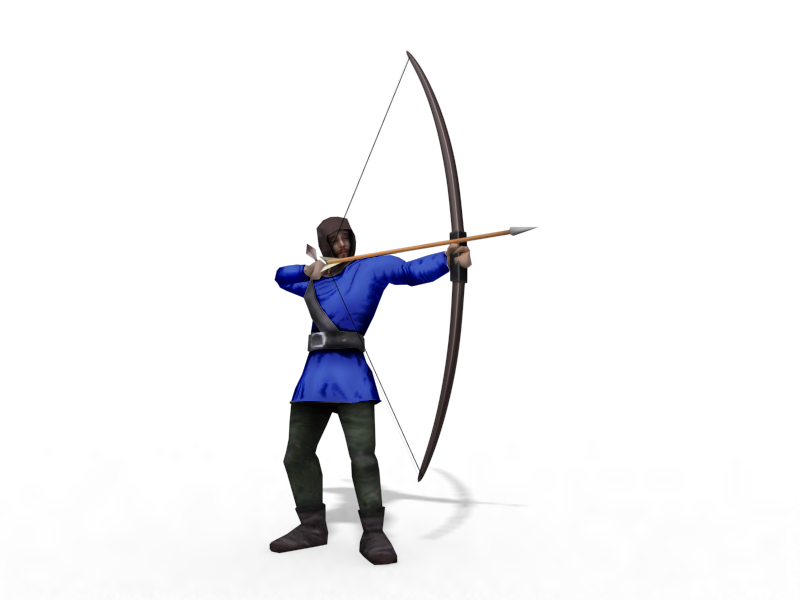 Verily Yours,
The Arc Team