Lords, ladies, knights, paladins and pig farmers, we announce with great pleasure the arrival of Stronghold Kingdoms to the gates of Arc! Developed by Firefly Studios, Stronghold Kingdoms is a castle-building MMORTS where thou must tend to your farm, man your walls, and defend your precious honor under the colors of your noble shield.
After you choose the land upon which you intend to rule, building the foundations of your village and castle is the first step in improving your rank. Determine which buildings to construct and where in order to maximize efficiency and to increase the happiness of your people. Are you perchance a connoisseur of cheese? Or have an eye for the most handsome of furniture? Delve into the massive research tree to specialize your ruling style and production of goods.
Stronghold Kingdoms is free to play so don thy big boy breeches and do as thou wilt with your newfound lordship. We bid you the best of luck! Mayhap you might even ascend to the throne one day, your Grace. *bows*
Getting Started: First download Arc if you do not already possess it. You can do that here. Once that is done, you will see Stronghold Kingdoms under the Games tab. Simply click Learn More, followed by Play Now. This will commence the download. Once everything is downloaded, you can play the game directly from your library by clicking Play.
We shall see you in game!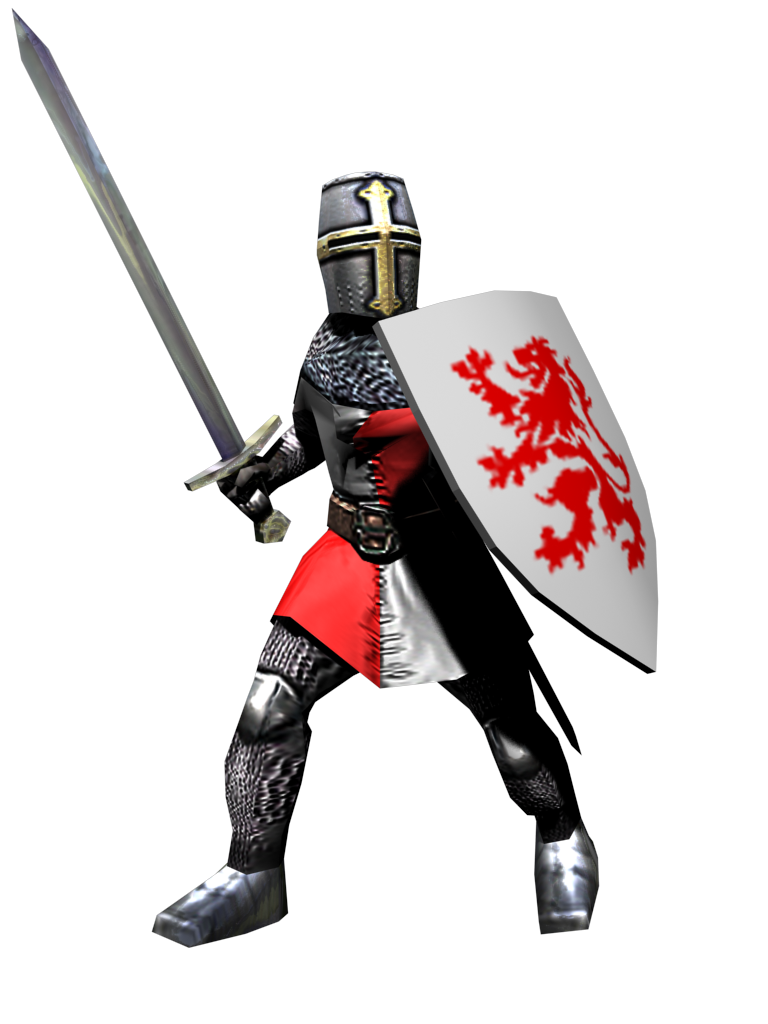 Verily Yours,
The Arc Team