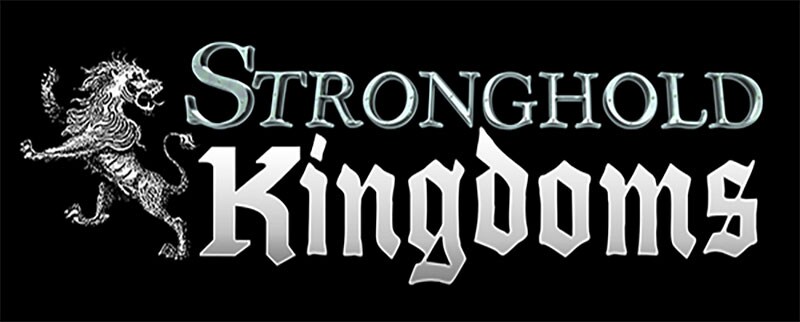 Content Updates, Competition Events and New Worlds
An extraordinary year in Stronghold Kingdoms has now come to its end. Players from all corners of the Kingdom fought to the very last House in the bloody arenas of Domination and Domination 2. A new continent was explored with the launch of 'América Latina', while European warfare continues to rage across both 'Europe' worlds. To help you fight off the hordes of incoming Mac players, we also added Treasure Castles and launched an improved Christmas giveaway to sweeten the deal. We have exciting plans for Kingdoms in 2015, which promises to deliver a range of updates based on community feedback, new worlds and a special surprise early in the year...
New Gameplay
'Domination' marked the beginning of unique game worlds for SHK and we have more planned for release this year. With objectives evolving from the PvP combat of Domination and epic scale of Europe, new worlds will mix up gameplay and even pit players in an epic battle against legendary enemies. Kingdoms will also continue to expand its borders, bringing you new worlds, territories and battles on an even larger scale.
New Features
A large part of Kingdoms' development in 2014 was influenced by your feedback and this is something we will continue in 2015. With an even greater focus on new features based on player feedback, we are eager to hear your suggestions for the continued development and expansion of Stronghold Kingdoms. Influence the design of Stronghold Kingdoms right now by posting your ideas in the official forum.
We are looking forward to another fantastic year ahead and would like to wish all the Lords and Ladies in the Kingdom a wonderful new year full of hard-fought victories, lifelong friendships and unforgettable battles.
Happy New Year!