Coinciding with the launch of the Yamato Dreadnought Cruiser, we have completely rebuilt the model for the canon Galaxy Dreadnought. The updated model is based on the revamped Galaxy-class model released earlier this year and features more accurate shapes and extensive surface detailing, faithfully recreating the ship as seen in Star Trek: The Next Generation's finale episode "All Good Things."
These updates are free for any variant of Dreadnought Cruiser, including the Dreadnought Cruiser (T6) and Fleet Dreadnought Cruiser (T6), but players will need to visit the ship customization window and choose the "Galaxy" template to see some of the new details.
Monarch Class Dreadnought Cruiser
We have also created a long-requested Dreadnought Cruiser variant based on the Monarch-class Exploration Cruiser Retrofit. The Monarch parts include a saucer, neck, hull, nacelles and pylons. This new variant will be available as a template or as individual parts free for all Dreadnought Cruisers.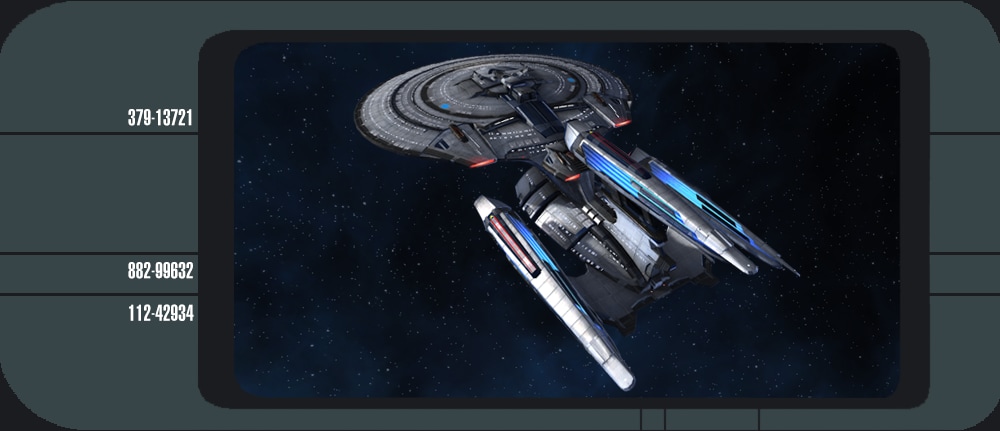 Additional Galaxy Dreadnought Customization Options
In addition to revamping the Galaxy Dreadnought model and adding the Monarch as a variant, we have also added a few new free part options for Dreadnought Cruisers. These parts are accessible on any Dreadnought Cruiser and can be found in the "Advanced" tailor dropdown as "Galaxy Beta." These parts allow a more traditional Galaxy-class look for the Galaxy Dreadnought while still maintaining the iconic ventral phaser lance and third nacelle. The new available parts offer traditional Galaxy styled nacelles, pylons and saucer for the Galaxy Dreadnought.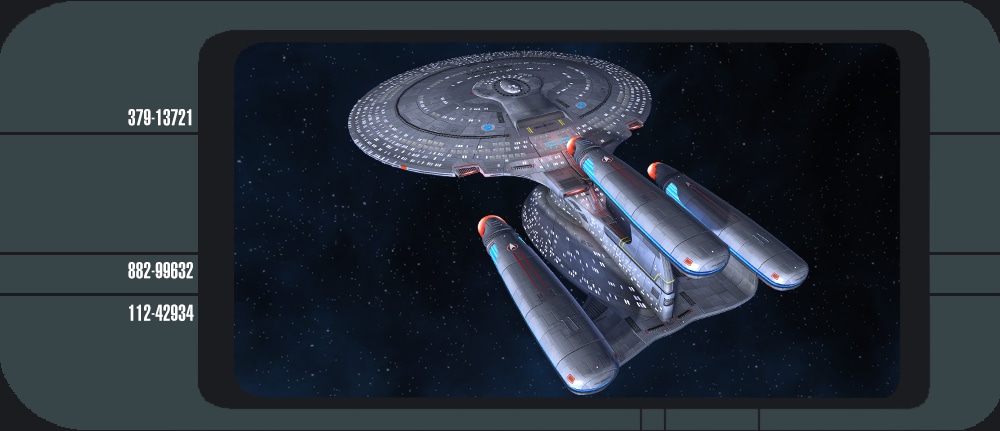 Galaxy Refit Nacelles Option
Finally, we have also added new "Galaxy Refit" style nacelles as seen on the U.S.S. Venture in the Star Trek: Deep Space Nine episode "The Way of the Warrior." These nacelles are a new free option for all Exploration Cruiser variants and are labeled "Galaxy Refit" in the Nacelle menu.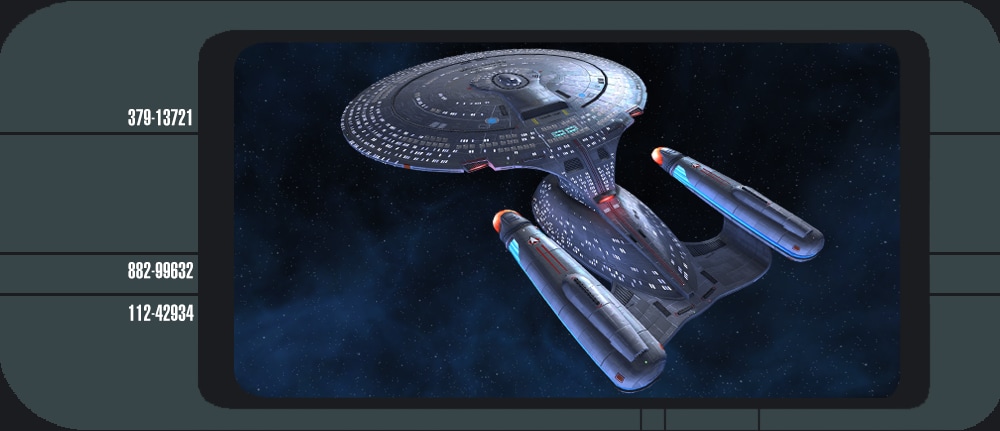 We hope you enjoy the new Yamato Dreadnought Cruiser as well as all of these free additions and improvements to the iconic Galaxy Class Dreadnought Cruiser!