Another beautiful year of PWI comes to a close, and to celebrate this joyous occasion, we are pulling out all the stops to make this the best PWI anniversary of all time!
Click Here to Visit the 5 Year Anniversary Events Page

We would like to thank the PWI community for supporting and helping us reach this amazing milestone. Everyone's contributions to the game have helped PWI be the success that it is today. As a token of our appreciation we're giving everyone a FREE anniversary gift to commemorate this stupendous occasion. Use the codes below to redeem and claim your anniversary gifts!
Marmot Style: Given to all Players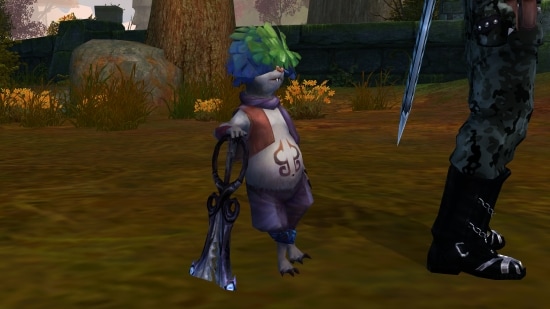 Get your Swag Seal by redeeming this code:
Use the following code and receive all of the following items (does not include the Anniversary Pack from the boutique)! This is by far the largest anniversary gift we've ever given out! Don't delay this code will expire at the end of the month and this will be the LAST time you can get any of these anniversary items. PWE would like to thank all of you for your support and we hope you continue to enjoy PWI for many more years to come!
Anniversary Mount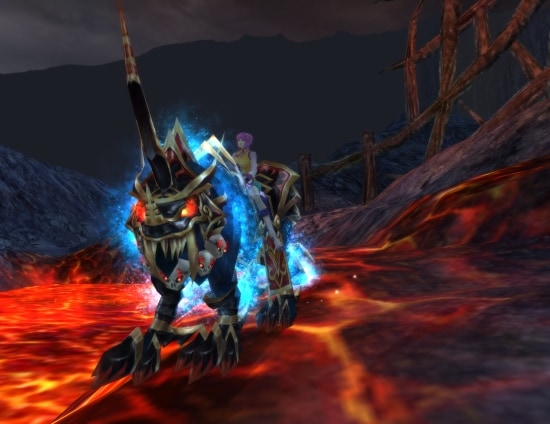 Anniversary Fashion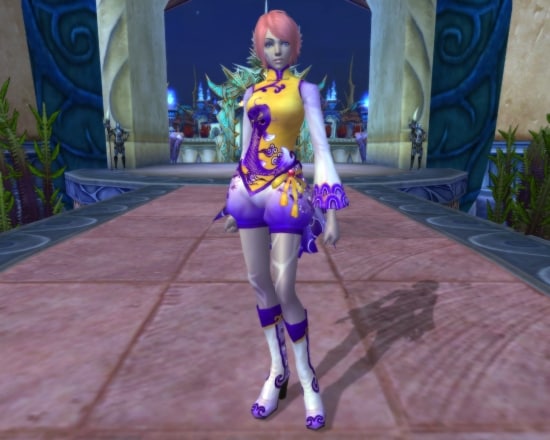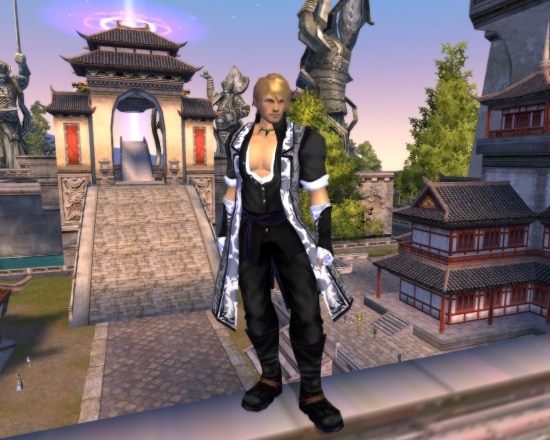 Purple Fox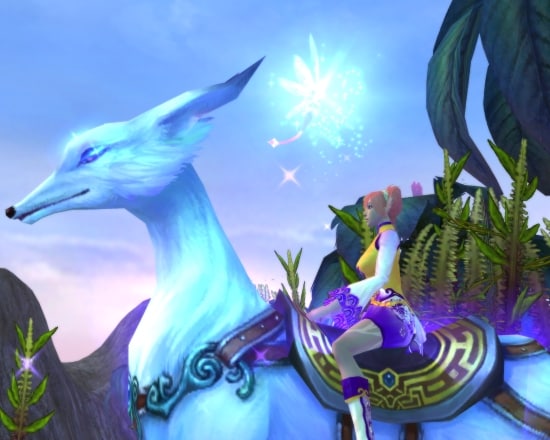 Doom's Stare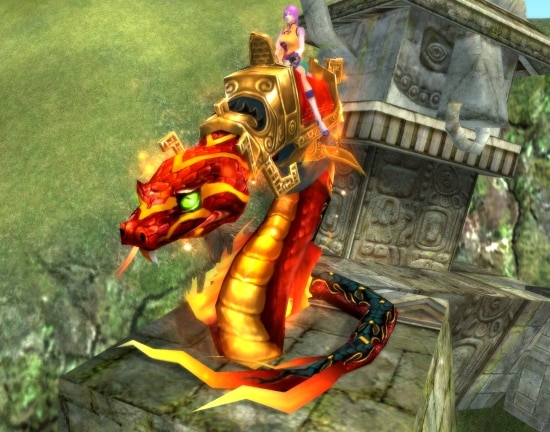 Jade Gift Box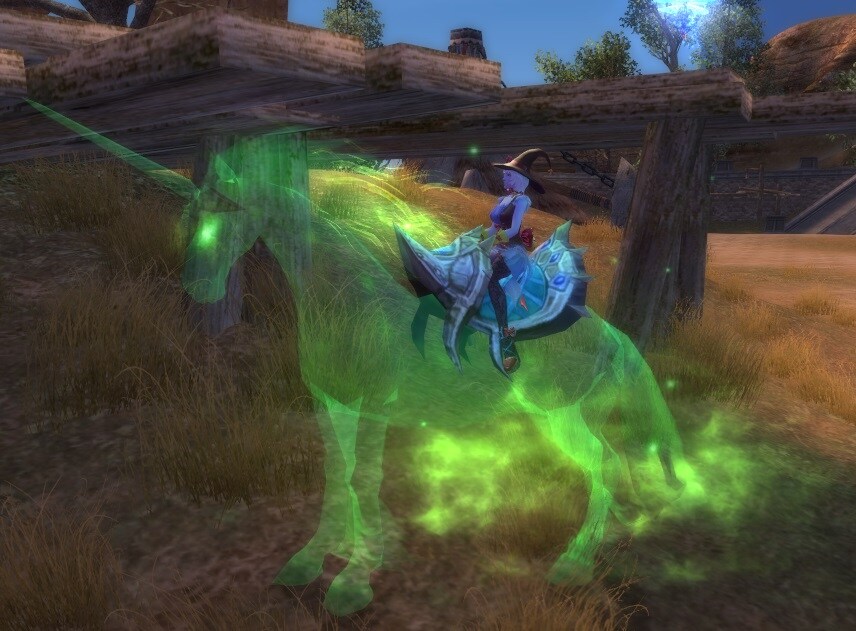 Jade Gift Box also contains:
Gold Spirit Charm
Gold Guardian Charm
Hyper EXP Stone - 10
Teleport Stone - 4
Jade Cosmos

Anniversary Pack
Sale Start Date: Wednesday, September 4
, 2013 @ 1:00 AM Server Time

Sale End Date: Wednesday, October 2
, 2013
@ 1:00 AM Server Time
Similarly to some of our other packs, such as the Tiger Pack and Lucky Coral, the Anniversary Pack brings the opportunity to win great prizes including gems, charms, and rare mounts!
Even the lowest prize, Perfect Tokens of Luck, can be redeemed at the PW Boutique Agent for tons of useful items such as Gems, Wines, Hyper EXP Stones, and Guardian Scrolls! And if great luck does happen to be on your side while opening the pack, you could end up with a rare item that can be sold for millions of coins! As for rare mounts, this pack gives you the chance of getting:
Grand Lobster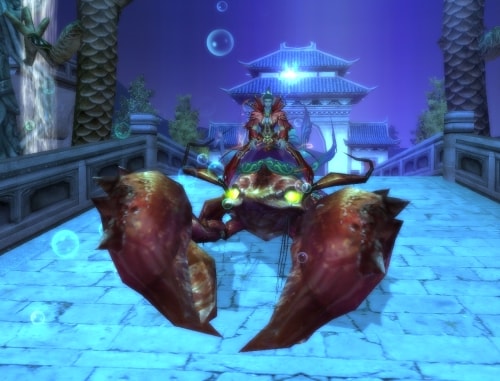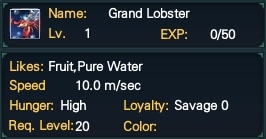 Brilliant Plumes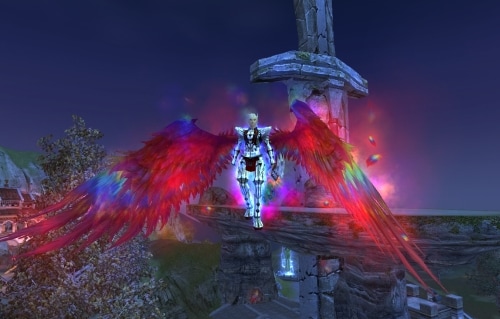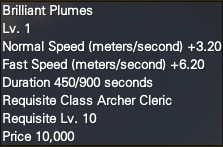 Flame Drill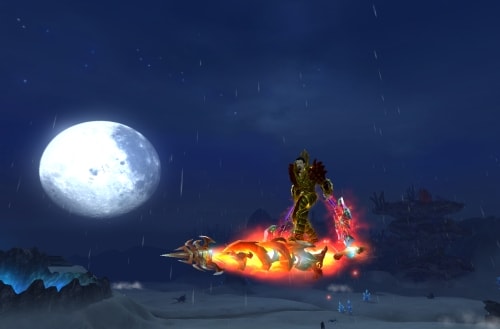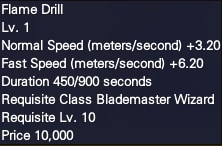 Galactic Beetle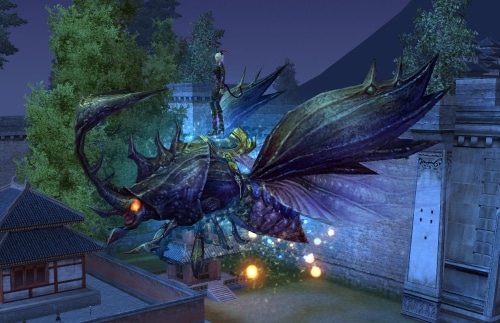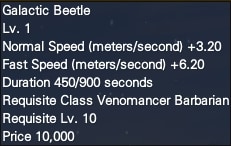 Razor Sting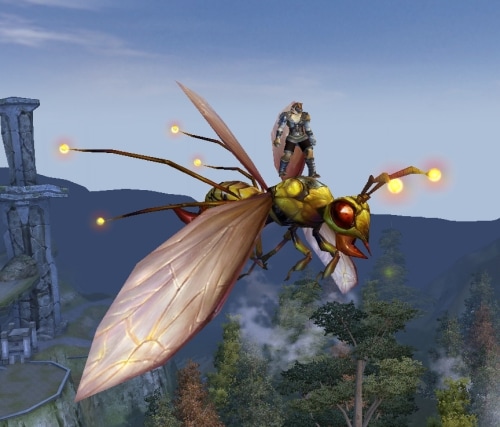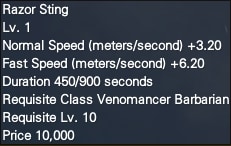 Anniversary Pack Full list of possible contents:
Perfect·Token of Luck – 15
Perfect·Token of Best Luck
Lunar Glade Insignia·Weapon
Platinum Guardian Charm
Warsong Marshal Badge
Heavenrage Boots
Primeval Stone
Badge of Bravery
Helm of Holy Punishment
Grand Lobster
Platinum Spirit Charm
Stone of the Savant
Fancy Feathers
Garnet Gem
Lunar Glade Insignia·Ornament
Citrine Gem
Wings of Cloudcharger
Sapphire Gem
Wing Trophy·Lunar Glade
Wing Trophy
Aero Delight
Diamond of Tiger
Diamond of Dragon
Frostcovered Sign·Force
Scroll of Tome
The Anniversary Pack will be on sale from 9/4/2013 @ 1:00am server time until 10/2/2013 @ 1:00am server time, at which point they will be removed from the PW Boutique.
To view/purchase items in the Boutique, press the "O" (for "old school!") key.
Free MMORPG - Perfect World International (PWI)