From 1/10 – 1/14, spend Leaves

in-game and get Corzo Magic Box and Mistfade Orb for a limited time!
---

Start Date: January 10, 2020 @ 10:00 AM PT
End Date: January 14, 2020 @ 11:59 PM PT
---
Spend Rewards
During the promotion, Spend Leaves

to earn rewards!
Reward Distribution
All items will be acquired through the in-game mail system, please make sure to have mailbox space available.
Rewards are calculated per character that made the purchases.
Items will be sent to the character that made the purchase.
Each tier of the promotion can only be redeemed the listed number of times per account.
Rewards are normally bound when received. Please make sure to redeem on the intended character.
Fulfilling the requirements for a higher tier will give you all of the rewards from the lower tiers if you have not received them before.
Leaves Amount

Item

Redemption

Limit

410 Leaves

Mistfade Orb
x34

7 Times

900 Leaves

Corzo Magic Box
x70

Unlimited

1600 Leaves

Intense Soul Bubbles
x3

2 Times

2500 Leaves

Master Relic Fragment Crate
x3

2 Times

4200 Leaves

Source Essence Shard
x2

10 Times

7500 Leaves

Source Essence Fragment

5 Times
Corzo Magic Box

Right-click to open and receive one of the following treasures: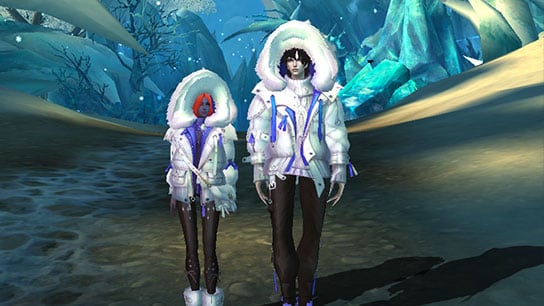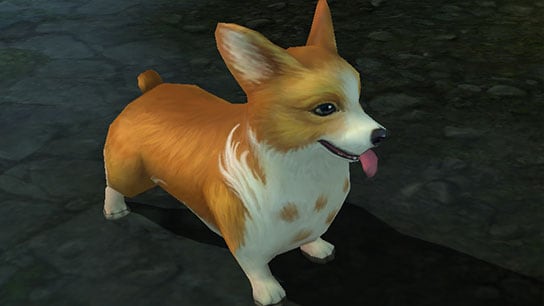 New Hope and Ever Desire Fashions
Corzo Pet
Box: Divine Blood
Box: Spellbound Sandgrit
Box: Arcane Crystal Shard
Paleblue Crystal
Source Essence Shard
Source Essence Fragment
Devirock Shard Pack
Flame Crystal Pack
Elemental Star Essence Pack
Fine Horseshoe (Mount Gear)
Sky Stomp (Mount Gear)
Sudden Cloud (Mount Gear)
Snowstep (Mount Gear)
Sudden Thunder (Mount Gear)
Solid Soul Essence
Intense Soul Bubbles
Dark Gold Scroll
Warlord Blessing
Lv3 Relic Spirit Giftbox
Flame Gem Box Lv1
Dar Guigo's Fashion Order
Monster's Power
Stone of Awakening
Stable Adv. Fervor/Nature/Wisdom Rune Lv1
Corzo Magic Box
Token of Faith
Mistfade Orb

This orb gives you the chance to win: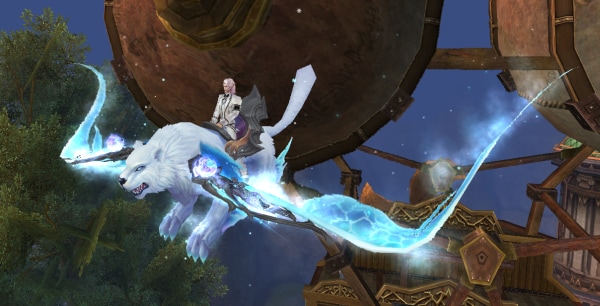 Mistfade Flying Mount
Devirock Shard Gift Pack
Elemental Star Essence Gift Pack
Divine Token
Colorful Runic Soul
Ancient Volume (Soul Power)
Scroll of Masteries
Scroll of Resistances
Amethyst Crystal
Sapphire Crystal
Gold Coin
Soul Coin
Token of Faith
This spend promotion ends on January 14, 2020 @ 11:59pm PT, so make sure to make the most of it!
---
Want to get the most out of Forsaken World? Like us on Facebook for more fan-exclusive content and follow us on Twitter – tweet us your questions!