The Forsaken World team is thrilled to reveal that our next content update will be arriving in the near future! Further broadening the foundation of Voyage, here is a brief taste of what is coming to Forsaken World! We can't wait to show you more!
---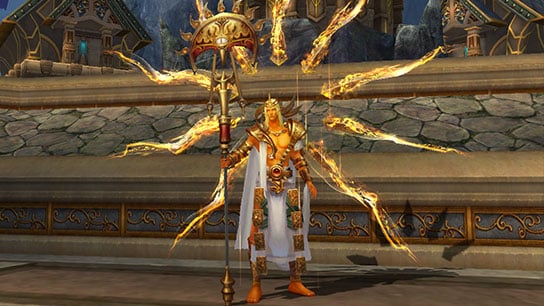 Clash of Gods Raid
A brand new raid for daring adventurers to undertake, in both Normal and Champion modes. A party of 12 – 18 players who are Lv110 can sign up for Clash of the Gods at Solarien in Evernight of the Twin Cities.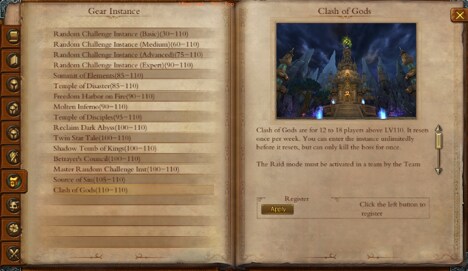 Master Instance – Endless Gauntlet
For this master instance, players are presented with an unknown challenge! To succeed in the gauntlet, players will need to kill a random combination of three boss monsters! What monstrosities will you encounter?!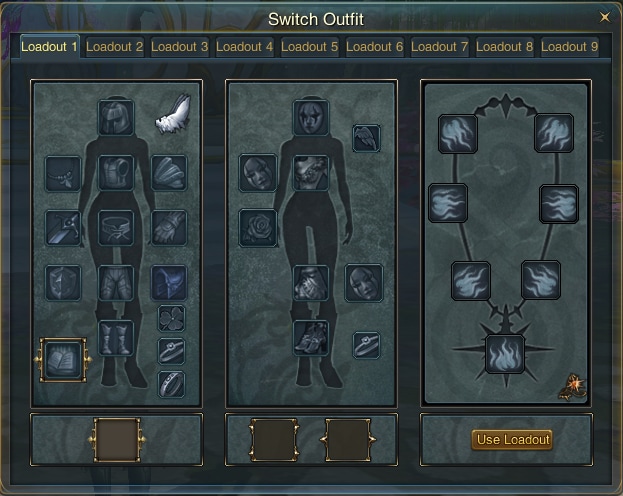 Gear Loadouts
The gear switch function is receiving an overhaul! Players can set up their gear in their Loadout menu, including armor, weapon, accessory, Elemental Relic, Anima, Mount Gear, Mount Combat License, Fashion, Relic, Wing Charge Level, etc! Up to 9 total Loadout configurations can be setup! Each piece of gear can be used in multiple loadouts too!

Chamber of Oblivion
The new Test of Oblivion is being added to the Chamber of Oblivion in Nyos's Magic Cube. After completing the pre-requisite quest, players can enter this test via the Gate of Oblivion in the Central Room in the Magic Cube to begin! Challenge the boundaries of oblivion!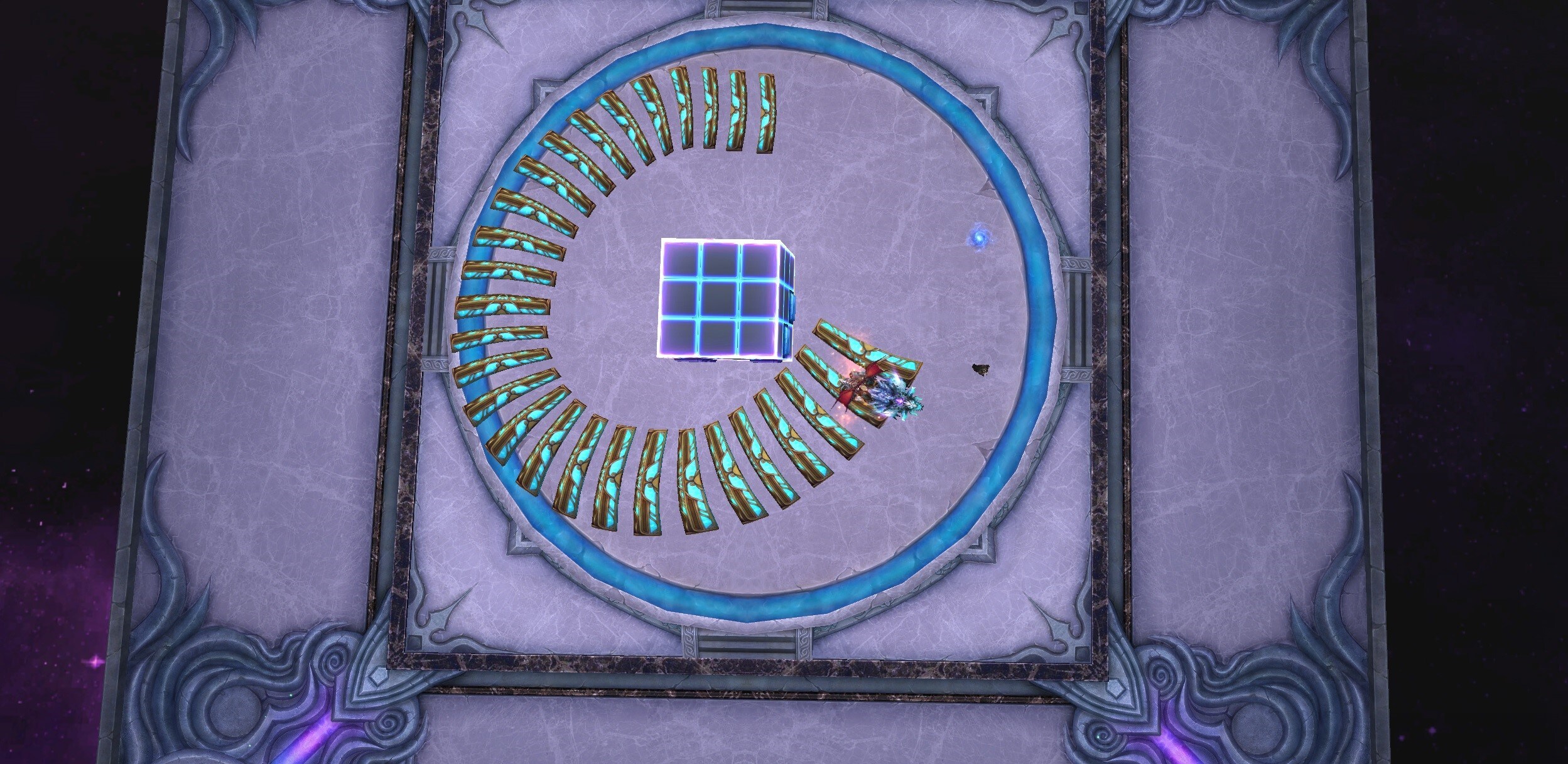 Journey of Love
All couples will soon be able to undertake this new series of quests together! Use soul coins at the Wedding Manager to start your journey as a couple! Completing these quests will help earn unique rewards like the Heart Bombardment mount, Chubby Bunny smiley, special titles and more!
***Disclaimer: All names, effects, and appearances in teasers are subject to change by release.***
---
Want to get the most out of Forsaken World? Like us on Facebook for more fan-exclusive content and follow us on Twitter – tweet us your questions!