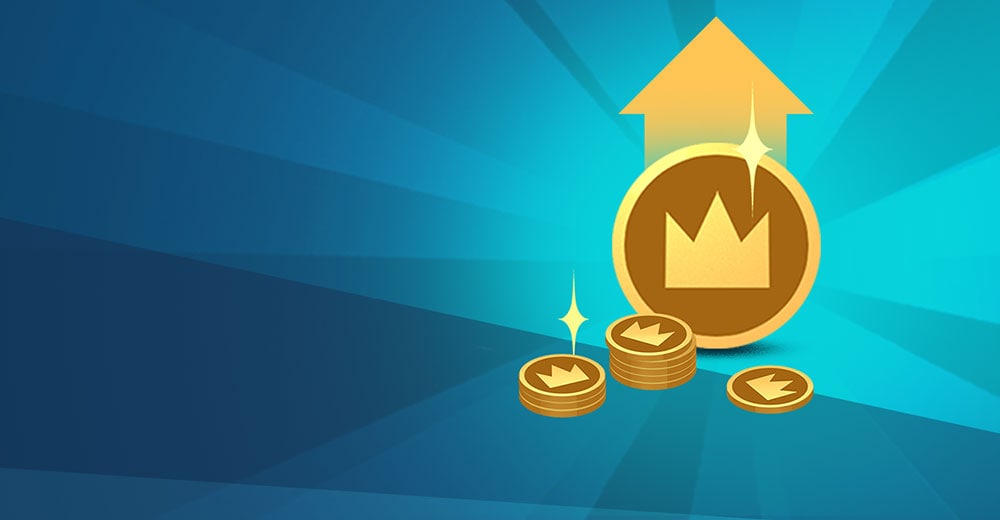 Greetings Gigantic Fans!

We're excited to announce that we have launched the fourth in-game, Gigantic Community Event! You've proven in the past that as a community you can complete any challenge that we're putting in front of you. Now it's once again time to unite as one, smash our challenge and unlock a reward for everyone that participates!
What's the challenge?
It's all about defending your guardian! Team up with other members of the Gigantic community and help earn at least 150,000 Guardian Defender Badges. Leiran and Grenn are powerful guardians but they do need your help whenever a power race is lost. Make sure to prevent them from being wounded when they are being pinned down to earn your badges and to contribute to the global community goal!

Further details:

When?: September 21st, 2017 at 9 AM PT - September 25th, 2017 at 11:59 PM PT
How?: Board the airship, join your crew, play matches of Gigantic (Bot matches won't count!) and defend your guardian!

Reward?: 5 Crown Boosts for the participants after the event ends (if you succeed, of course!). Keep in mind that only players who complete a PvP match during the event period will be eligible for the reward, completing bot matches only won't be enough – and you won't contribute to the global goal! The reward will be sent out to qualifying players after the event ends next week.

Progression?: Be sure to check the Gigantic Twitter or Facebook every morning at 9 AM PT to see how many badges have been earned.

Are you up for this challenge, community? We'll see you on the airship!