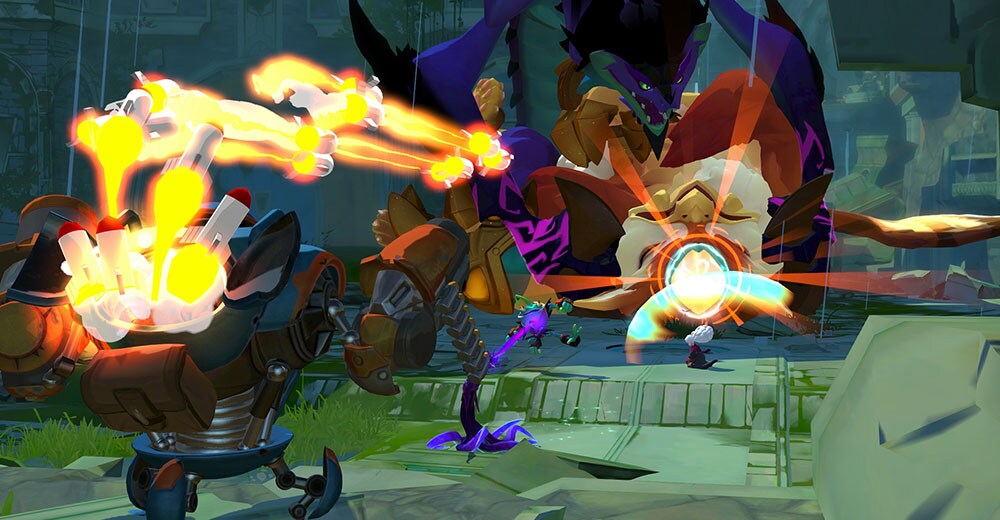 Greetings, Gigantic fans!
Do you feel like testing out your skills in a competitive environment? The community-initiated "Guardian Arena" is making its return to Gigantic this month.
What exactly is Guardian Arena?
Guardian Arena had been launched by a couple of veteran Gigantic players in the early stages of the game as a recurring event for the community to meet and compete with each other in organized 5v5 matches. Several events have been held in the past, both for NA and EU, and now they're back again!
Who can participate?
Everyone can participate! There are several teams that have already been formed throughout the past few months. If you're part of one already or if you're regularly playing together with your friends, you're very welcome to join Guardian Arena. But even if you're a solo player you can sign up for the event, you might just find your perfect teammates in the process!
When is this happening?
Guardian Arena returns on Saturday, September 16th at 12pm PDT for the NA territory and on Saturday, September 23rd at 4pm CEST for the EU territory. From then on, both territories will have their Guardian Arena events every two weeks.
How does it work exactly?
If you have a full team already, simply fill out the sign up form here! And should you still be looking to join a team, visit the Guardian Arena Discord to find your teammates. The Guardian Arena admins will set up a schedule for matchday, so just make sure you'll be there and ready. Depending on the participating teams you'll be playing a number of custom 5v5 matches and the admins will keep track of the results.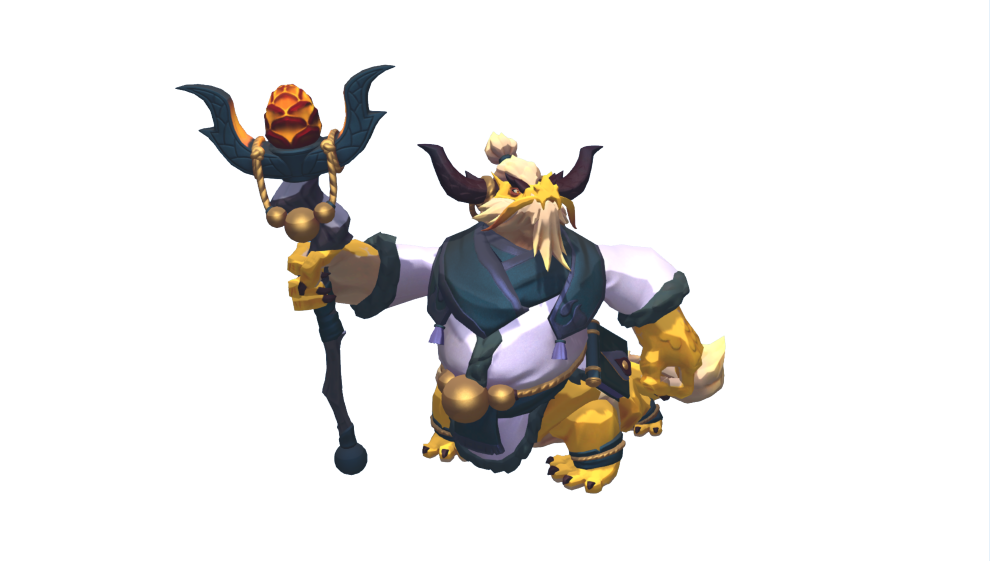 Anything else?
Oh, yes! Everyone who participates in the Guardian Arena events on 09/16 and 09/23 will receive Prestige Boosts as a participation reward. Additionally, Charnok's skin "The Pyre Ceremony" will be up for grabs! Here's how you can get it:
Teams that complete a certain amount of matches (set by the GA admins) enter a raffle to win the skin.

All 5 players of a team will receive the skin, if their team wins the raffle.

The best performing team of the event will be guaranteed to receive the skin as a reward.
The matches will also be broadcasted live on our Twitch channels gogigantic and gogiganticeu, supported by some very talented casters from the Gigantic community. For further questions, don't hesitate to join the Guardian Arena Discord and follow their Twitter to get the latest news.
We'll see you on the airship!