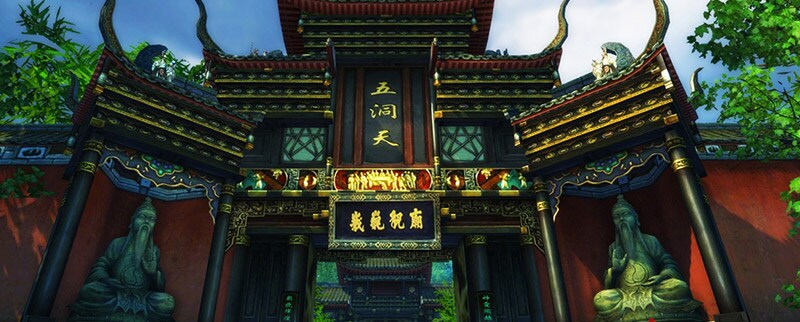 We're excited to announce that the closed beta for Swordsman is here! Swordsman is based on the hit Chinese novel, The Smiling Proud Wanderer, where you play the part of a hero on a journey to solve the mystery of a village massacre and bring about justice to those responsible.
Closed Beta Start: Monday, June 16th 2014 @ 2PM PDT
Closed Beta End: Friday, June 27th 2014 @ 2PM PDT

How do I join the Swordsman Closed Beta?
Sign up for Beta at

http://www.playswordsman.com

Check your email to see if you've received a Beta key from Perfect World.

Follow redemption instructions in the email.

What do I do once I receive a Beta key?
Click on the Arc logo in the top left corner then select "Redeem a Code."

Input your Beta key and click Next.

Swordsman will begin pre-loading before Closed Beta begins.

Once Closed Beta begins on

Monday, June 16, 2014

,

just click Play!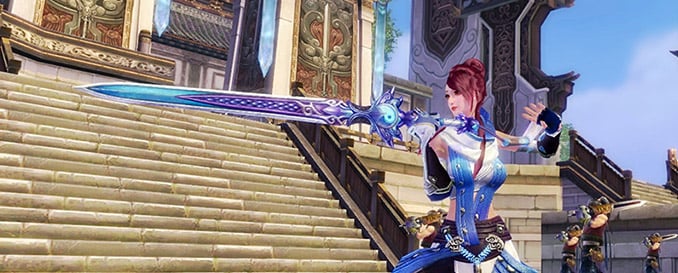 What about Open Beta? When does that start?
At this time, we are not revealing details on Open Beta. However, if you purchase a Hero's Pack or Starter Pack for Swordsman, you'll get early access into Open Beta! We'll reveal more Open Beta details soon as we move into Closed Beta.

Will there be a character wipe at the end of Closed Beta?
Yes, all characters and progress will be wiped at the end of Closed Beta to ensure everyone has a fresh start for Open Beta.

If I played during Alpha, are my characters still there?
Yes, all progress and characters from Alpha will carry over into Closed Beta.

Can I try out the Marketplace and make cash shop purchases during Closed Beta?
We'll reveal more details about the Marketplace soon.

I just purchased a Hero's Pack or Starter Pack. Where is my Beta key?
Please contact our Support Team regarding this issue and they will assist you.

I registered for Closed Beta, but I still don't have a Beta key! How do I get one? Closed Beta already started.
Don't worry! We'll be sending more Beta key emails during Closed Beta to lucky participants so keep checking your email for one.

If you have any questions or want to discuss the game with other fans, you can check out our forums here for all things Swordsman!
Click here to register for Swordsman, the upcoming free-to-play martial arts MMORPG from Perfect World Entertainment. Register today and you could be the first to explore the beautiful world of Swordsman in our upcoming Closed Beta. Become a Swordsman Hero today for early Open Beta access, exclusive mounts, fashion items, and more!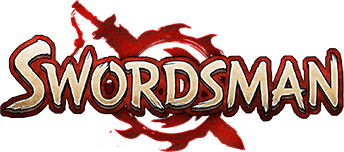 Can't wait to join the upcoming Closed Beta? Be sure to like us on Facebook, follow us on Twitter, and subscribe to our YouTube channel for the most exclusive giveaways, fan content, and announcements!