Platform Exclusive Bonuses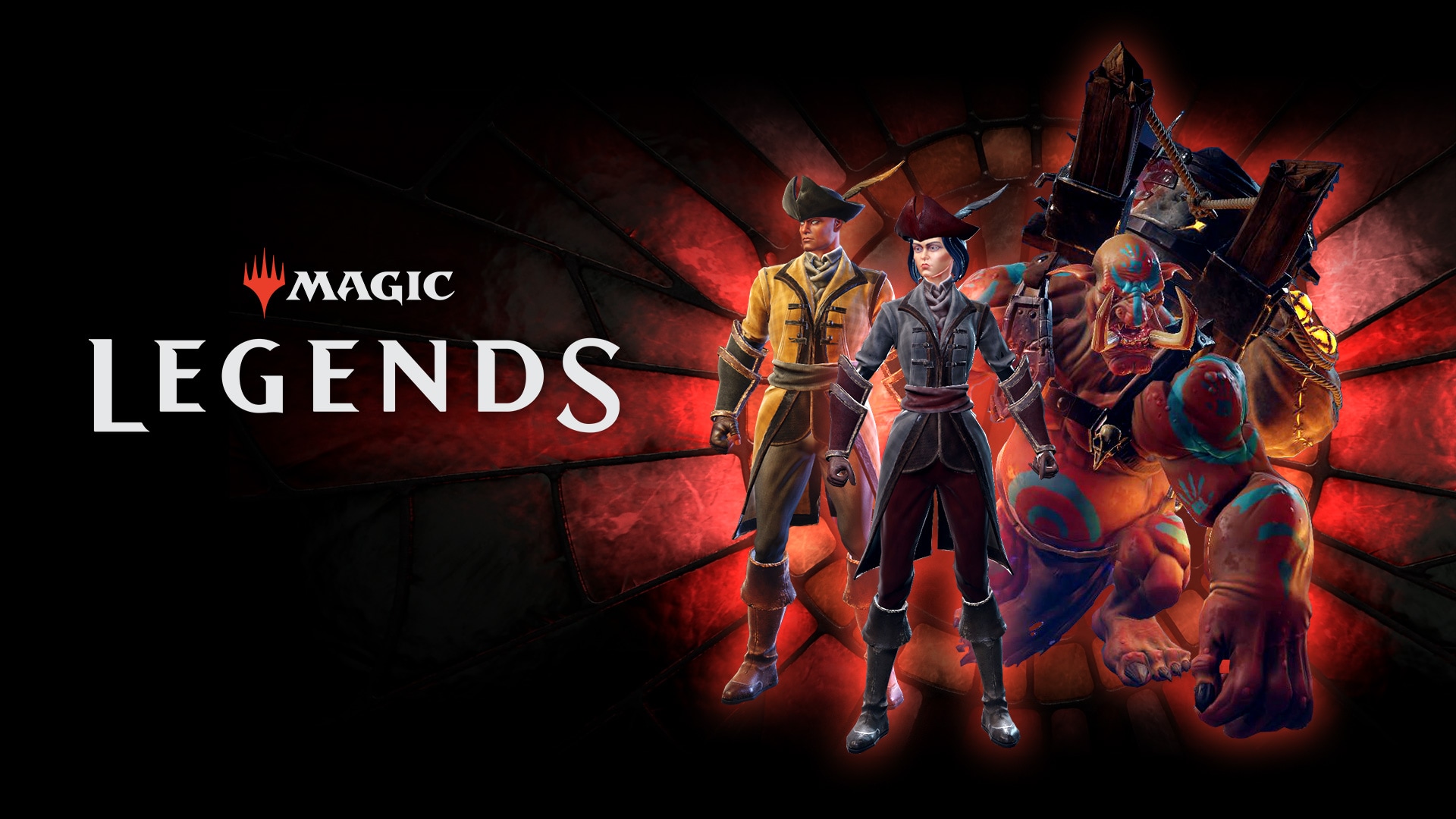 Magic: Legends Open Beta is almost here! Jump into the game on March 23 on Arc or Epic Games Store and receive platform exclusive cosmetic goodies.
Arc Exclusives:
Ogre Mortar 'Bruiser' Skin
Vigilante Costume
2x Drop Boosts
2x Mission Reward Boosts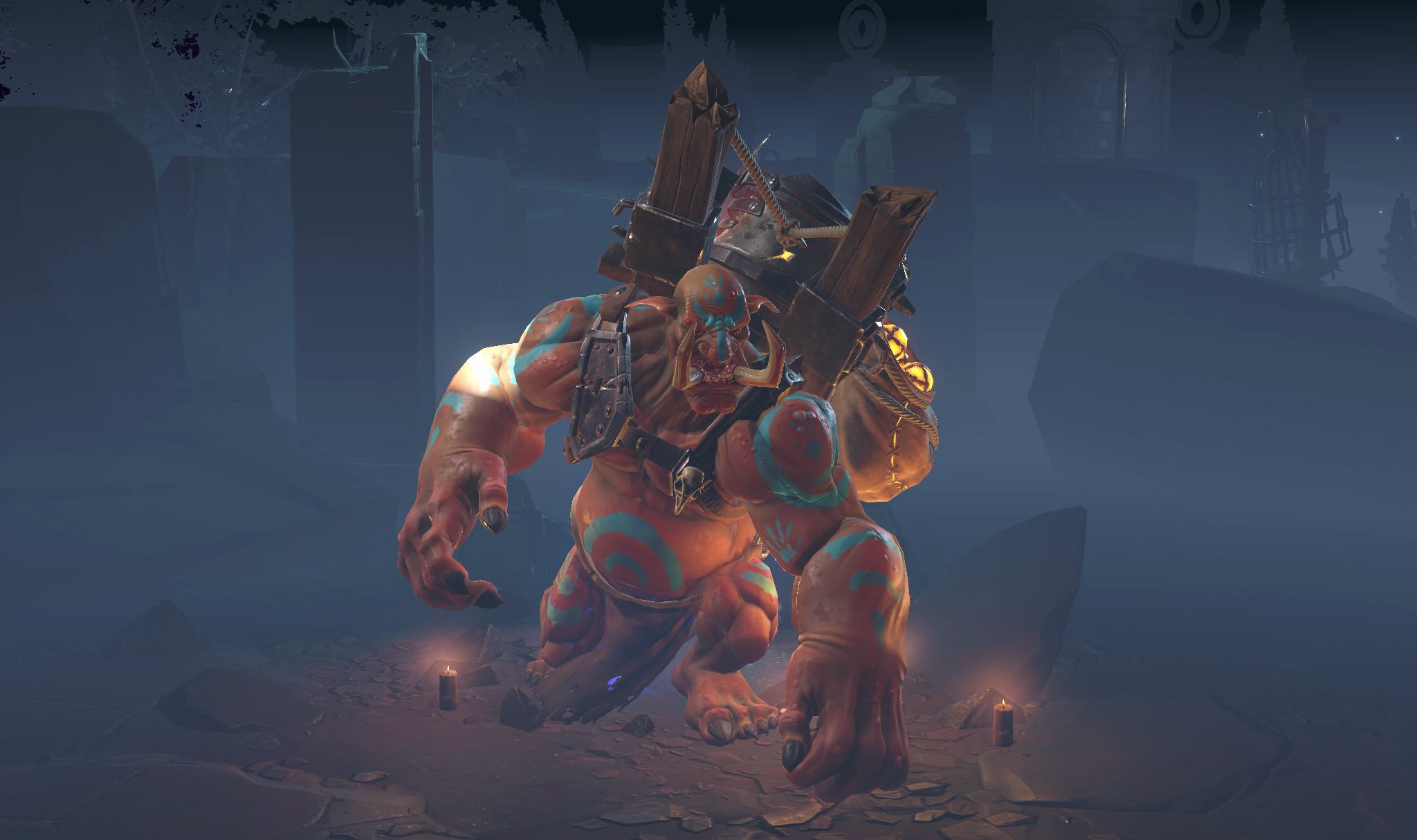 Epic Exclusives:
Moorland Ranger Costume
Moorland Ranger Werewolf Summon Skin
2x Drop Boosts
All of these items will become immediately available when Open Beta begins for Magic: Legends on March 23rd, and will carry over with you through the launch of the game later this year!
When the items become available at Open Beta launch, you can navigate to the in-game store and find the 'Featured' tab, select the Platform Exclusive Package, and claim the items. The costumes can be accessed via a tailor in any region, the summon skins can be found in your library. Note that these exclusives are only available for PC players on their chosen platform.
Get the most up-to-date Magic: Legends info by following us on Twitter and Facebook. Be sure to join our official Discord server to chat with the devs and other Planeswalkers like you!