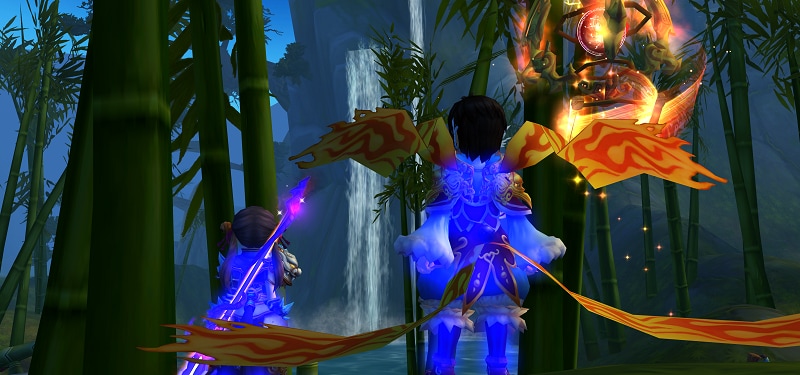 Ether Saga Odyssey is proud to announce its latest update: the Demonology Expansion! Here's a sneak peak at what will be coming soon:
New Level Cap!
Level cap is being raised from LV135 to LV150.

All advanced classes now have access to an ultimate skill at LV136+ in the Skill >Advanced window.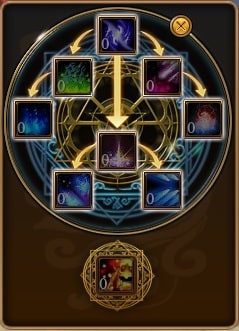 The Skill > Advanced window for the Guardian advanced class
New Gear & Weapons!
LV150 Pangaea weapons for all classes!

New LV140-150 class gear!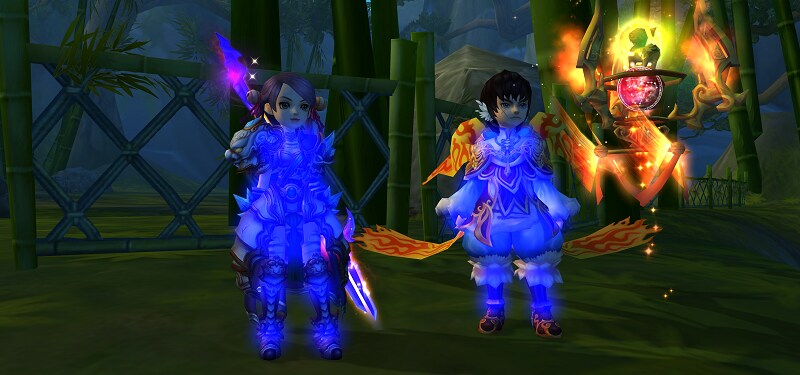 Vanguard and Pyromancer LV150 gear and weapons
New Area - Celestial River!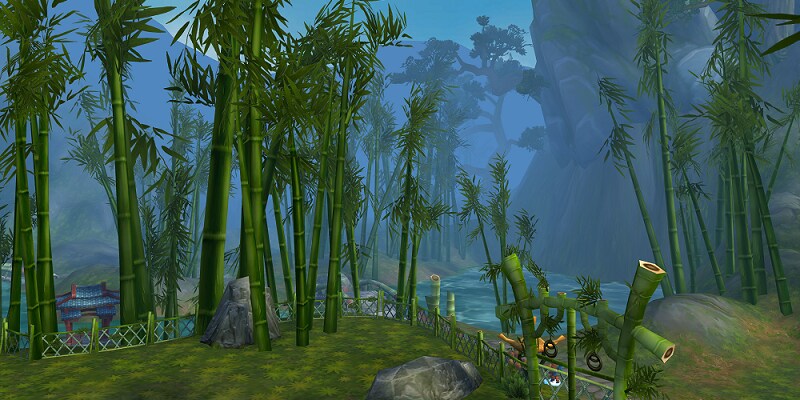 Celestial River (LV135+)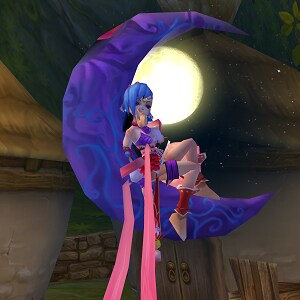 The Lady of Serenity Vale awaits your arrival in Celestial River!
New Daily Instance - Emerald Lake!
Recommended for players LV135-150.

1-6 players may participate at a time.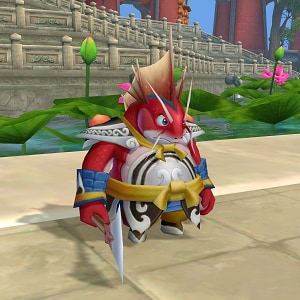 Talk to the Emerald Lake Agent in Pokari City (-44, 67), and he will teleport you to the new Emerald Lake instance!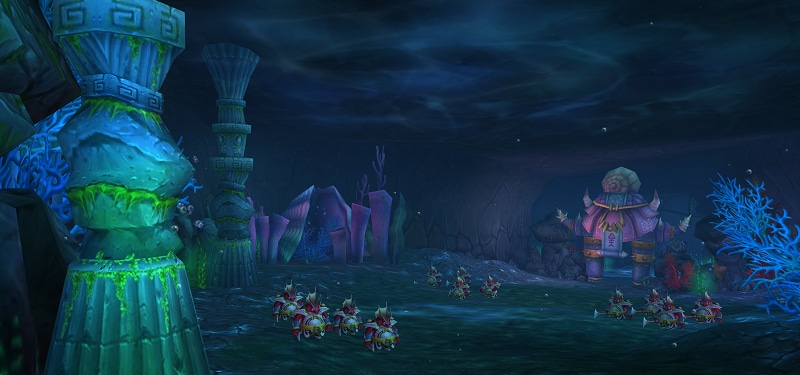 Emerald Lake
This expansion is slated to be unleashed by the end of month, so be sure to keep an eye on the website and our forums!