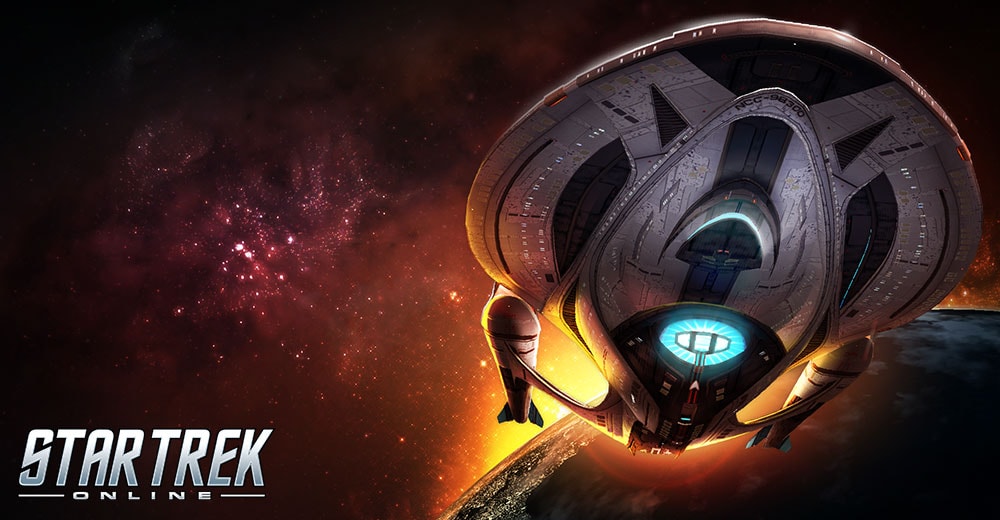 From October 13th at 8am PT (17:00 CEST) to October 18th at 10am PT (19:00 CEST), we are having a 20% ship sale. Enjoy not just a discount on our ships, but fleet modules, dry dock slots and ship upgrade tokens as well! Have you been eyeing a new ship or ship bundle in the C-store? Now is the time to grab the ship you've always dreamt of commanding!
All ships and dry dock slots in the C-Store are 20% off.

This includes bundles which are comprised only of ships.
This does not include bundles that have items other than ships in them.

The ship upgrade token, ship upgrade token bundle, and the fleet module are all 20% off as well.
The Lobi Crystal Consortium is pleased to announce their latest featured sale! From Wednesday, October 13th at 8AM PT (17:00 CEST) til Monday, October 18th at 10AM PT (19:00 CEST), shrewd Captains will be able to choose from their wide selection of wares, just by visiting the in-game Lobi store. All items in the Lobi Store will be 20% off for this entire sale! Now's the best time to take command of a Kelvin Timeline Intel Dreadnought Cruiser, or get your hands on a Boolean Heavy Assault Cannon, or fly the stars in a Vaadwaur Astika Heavy Battlecruiser. Enjoy, Captains!