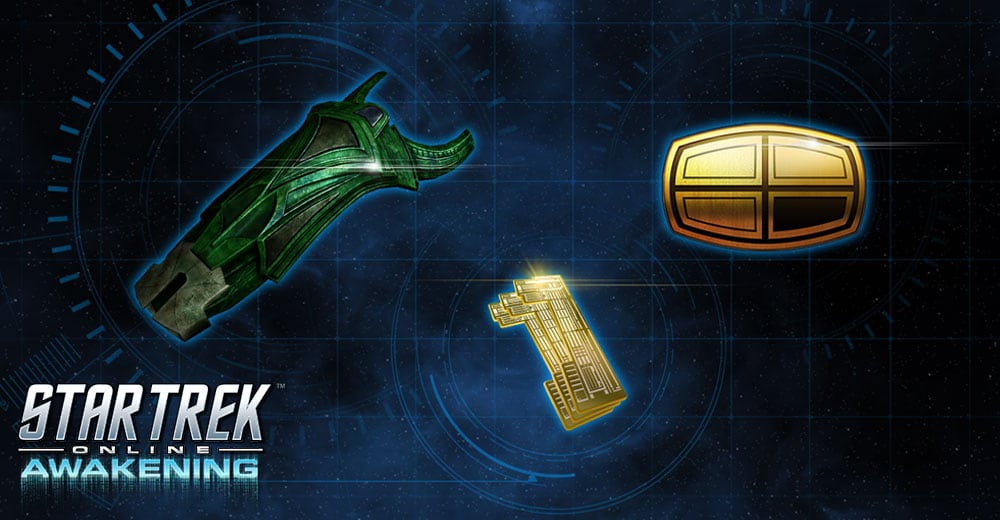 Captains with Xbox Gold can claim an amazing new free pack on the Xbox Store starting right now! The Awakening Verdant Pack is designed to help you in our journey into the Mycelial Network with the launch of Awakening. It contains:
Xbox Exclusive Verdant Altamid Plasma Myrmidon Ground Weapon
12 Inventory Slots
3 Master Keys
https://www.microsoft.com/en-us/p/star-trek-online-awakening-verdant-pack/9pfgwn3s64jq
The Mycelial Network is waiting for you with open arms, Captains. How will you journey beyond the Final Frontier?