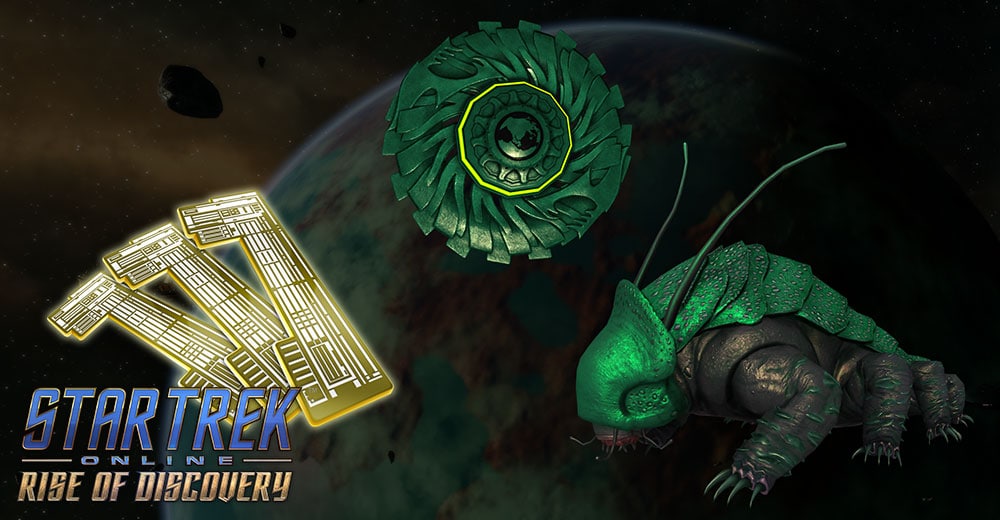 Now that the Rise of Discovery is live on Xbox One, you need to protect yourself against the Klingon threat. Thankfully, Captains, we're giving you the tools to do just that. Available starting today, you can claim the Rise of Discovery Xbox Pack in the Xbox Store for free! The pack contains the following:
Star Trek Online: Rise of Discovery Xbox Pack
1x Verdant Combat Tardigrade
1x Verdant Covert Assault Drone Pet
3x Master Keys
Grab the pack for free, and continue your adventures in the Final Frontier!