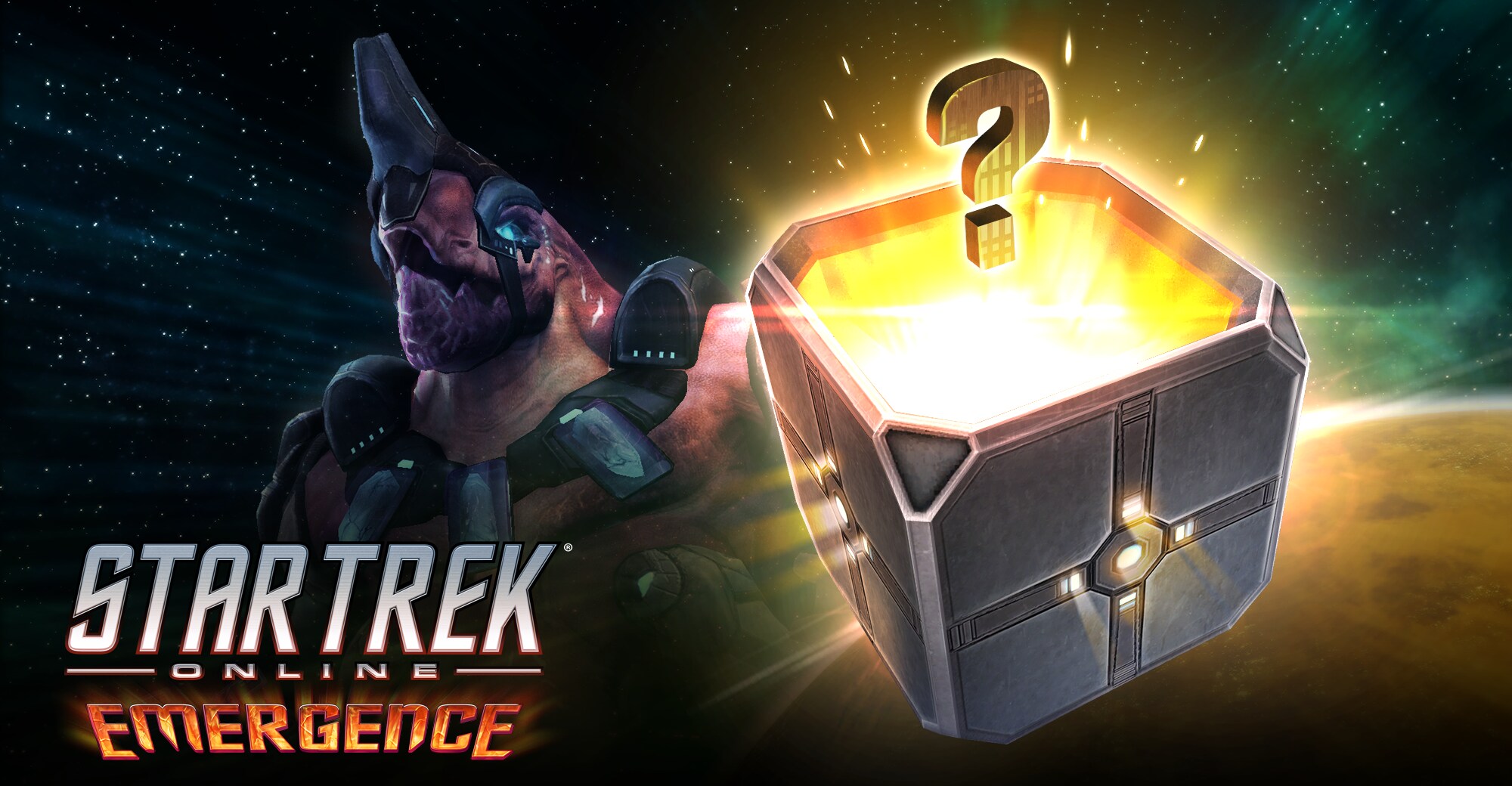 The 8th Anniversary is almost here, and it's time for the moment you've all been waiting for – what anniversary giveaways will happen for all of you Captains on Xbox One and Playstation 4? Don't worry, we're beaming in the goods directly to you. From March 6th at 8am PT to March 13th at 10am PT, you'll be able to find all of these prizes in the promotions tab of the C-store, once per account:
5 Phoenix Prize Packs
200 Marks of your choice
2 Specialization points
2 Universal Tech Upgrades
10,000 Dilithium Ore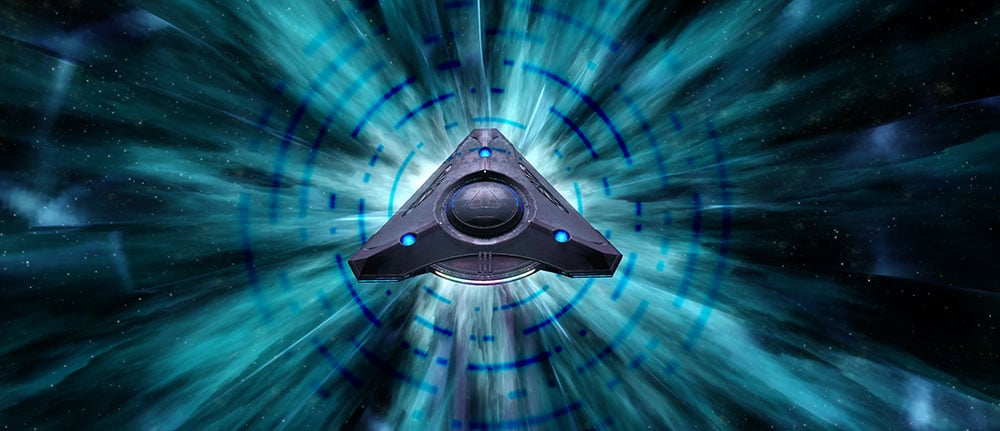 But that's not all. We listened when you told us the prizes you were looking for, and every Captain on PS4 and Xbox One will be able to obtain a Lukari Ho'kuun Science Vessel per character on their account!
Happy Anniversary, Captains, and we'll see you in game.