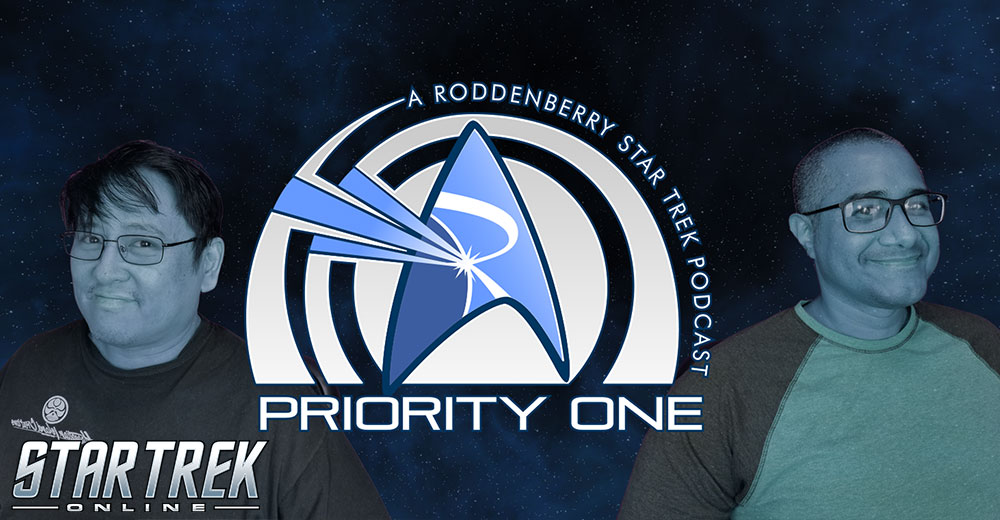 Our friends at Star Trek and Star Trek Online fan podcast Priority One had some great new guests this week - Lead Character Artist Ian Casteneda and Character Artist Jorge Castillo. Here's their description for the show:
"This week, We find out what it takes to be the 1701-D's IT Officer, Game of Thrones almost had a Star Trek connection, and we dissect the latest issue of Variety that had a wonderful article covering Star Trek Discovery.
In STO News, Season 13.5 – Escalation – is launching on console, and we've got an interview with Lead Character Artist Ian Castaneda and Character Artist Jorge Castillo to talk about bringing Geordi into the game.
Give it a listen here: