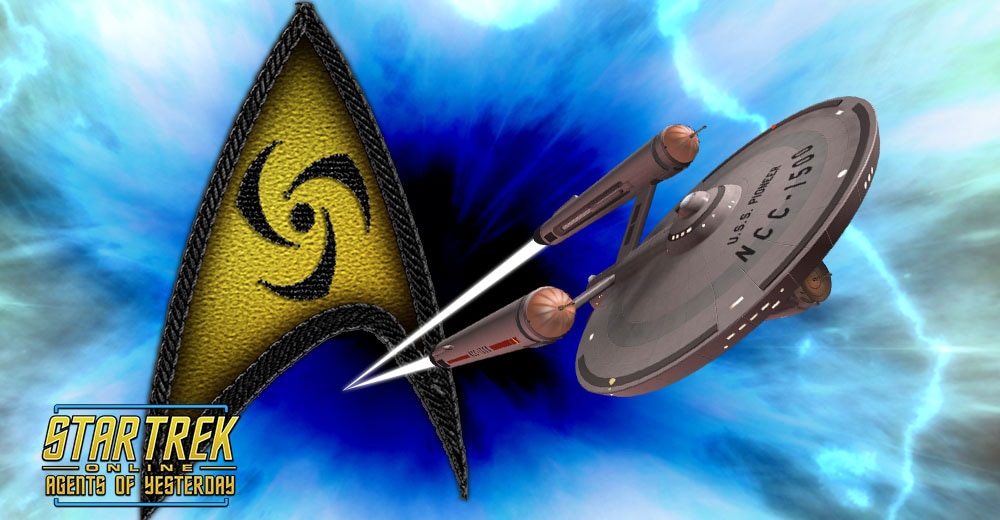 During the Temporal Agent event, new Temporal Agents will have the chance to unlock rewards for everyone on the server!
Each of these goals is created with the intent of fostering a more thorough understanding of the game's many features, by encouraging players to explore targeted aspects of gameplay.
Completing each Weekly Goal will kick off a Special Event on the subsequent week. These may include increased XP Gain, Dilithium earnings, and other similar bonuses.
Additionally, each Weekly Goal comes in multiple tiers. Completing the first goal should be relatively simple, and reliably reward all players with an extra mini-event for this easy completion. Completing Tiers 2 and 3 of the same Weekly Goal will require a concerted effort on the behalf of Temporal Agents, but the rewards are also greatly increased.
Only Temporal Agents - new TOS Captains - can contribute to these Weekly Goals, but all characters can reap the benefits they unlock.
Last week, Temporal Agents unlocked the second tier of rewards, granting them a full week of 50% bonus Commendation Experience!
Week 3 – February 28th to March 7th
Temporal Agent Task: Complete Research & Development Assignments
Server-wide Bonus: R&D Experience
During the third week, completing R&D Assignments will provide progress for the server-wide bonus. Also during this week, all characters will earn bonus Commendation experience points for Duty Officers based on progression earned in week 2.