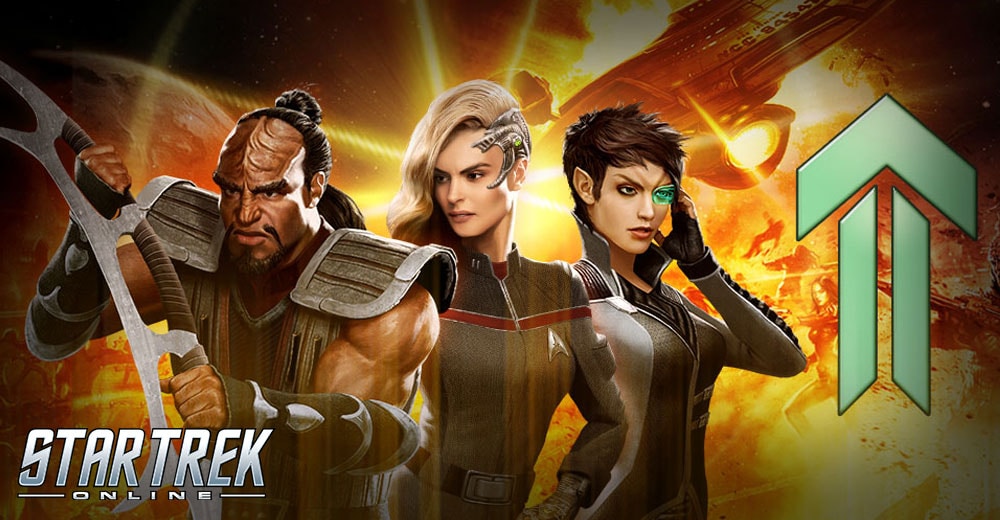 Attention!
We've doubled our efforts to give Captains on Playstation 4 and Xbox One the necessary experience to deal with threats to the Galaxy. From December 6th at 9AM PDT to January 10th at 10AM PDT, players will be able to enjoy twice the experience!
During the event, content that provides skill points and expertise will reward a 100% (2x) Bonus above normal amounts – this bonus will be available for all content that rewards skill points and expertise.
Stay Connected! Follow us on our Official Channels to get the latest Star Trek Online news!