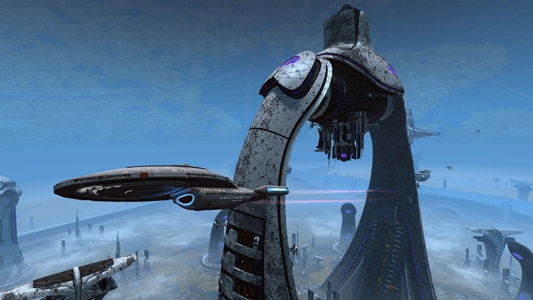 The Voth do not stand a chance this winter when you get 15% bonus ZEN with Ultimate Game Card (UGC) prepaid cards! UGC sells prepaid cards at retailers, which you can redeem on our site for ZEN. From now until December 31st, 2013, you'll get 15% bonus ZEN every time you redeem a prepaid Ultimate Game Card.
We don't have many bonus promos on prepaid cards, so if this is your preferred way to get ZEN, this is the perfect chance for 15% more ZEN for ships, Master Keys, Duty Officer packs, or anything else you'd like to purchase from the in-game C-Store.
For more details, you can visit Ultimate Game Card's site. This promo applies the bonus ZEN when the card is redeemed for ZEN, not when the card is bought. This offer is only available with Ultimate Game Card, so stock up on ZEN with prepaid Ultimate Game Cards!
Note: This current promotion is ONLY for ZEN charges made via Ultimate Game Cards; this promotion does not apply to any other method of ZEN charging. This offer does not combine with any other ZEN promotions.
Click here to charge your ZEN!
- - - - -
Click here to learn more about Legacy of Romulus, our free-to-play expansion for Star Trek Online. Advance your journey of rebuilding the Romulan legacy with a Legacy Pack purchase! Click on the logo below to learn more about it.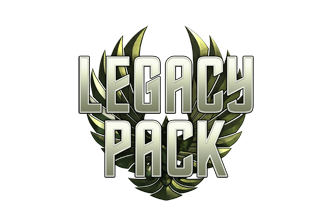 Want more game details, screens, and videos? Like Star Trek Online on Facebook for more exclusive content and follow us on Twitter – tweet us your questions! And, subscribe to our YouTube channel for the latest Star Trek Online videos.
- - - - -
Discuss this in the forums (+ view the "IMPORTANT NOTE REGARDING $25 ULTIMATE GAME CARD PREPAID CARDS" note)