Pirates' Skyhold has brought more than a few undead swashbucklers. Garrundar the Vile, a vicious black dragon has returned to wreak havoc once again. Calling all adventurers to fly to the island he inhabits to take part in CTA: Garrundar the Vile!
The vile festering will begin Thursday, January 25 at 10AM PT
The vile festering will end Monday, January 29 at 10AM PT
Successfully slaying Garrundar during this event may reward you with some unique treasures – it is a pirate's island, after all!
Lizardfolk Shaman Companion – If your battle against Garrundar proves to the Lizardfolk Shaman's liking, it'll join you in your adventures throughout Neverwinter!
Disillusioned by the fall of Garrundar, this lizardman will follow what he believes is an even more powerful being…you!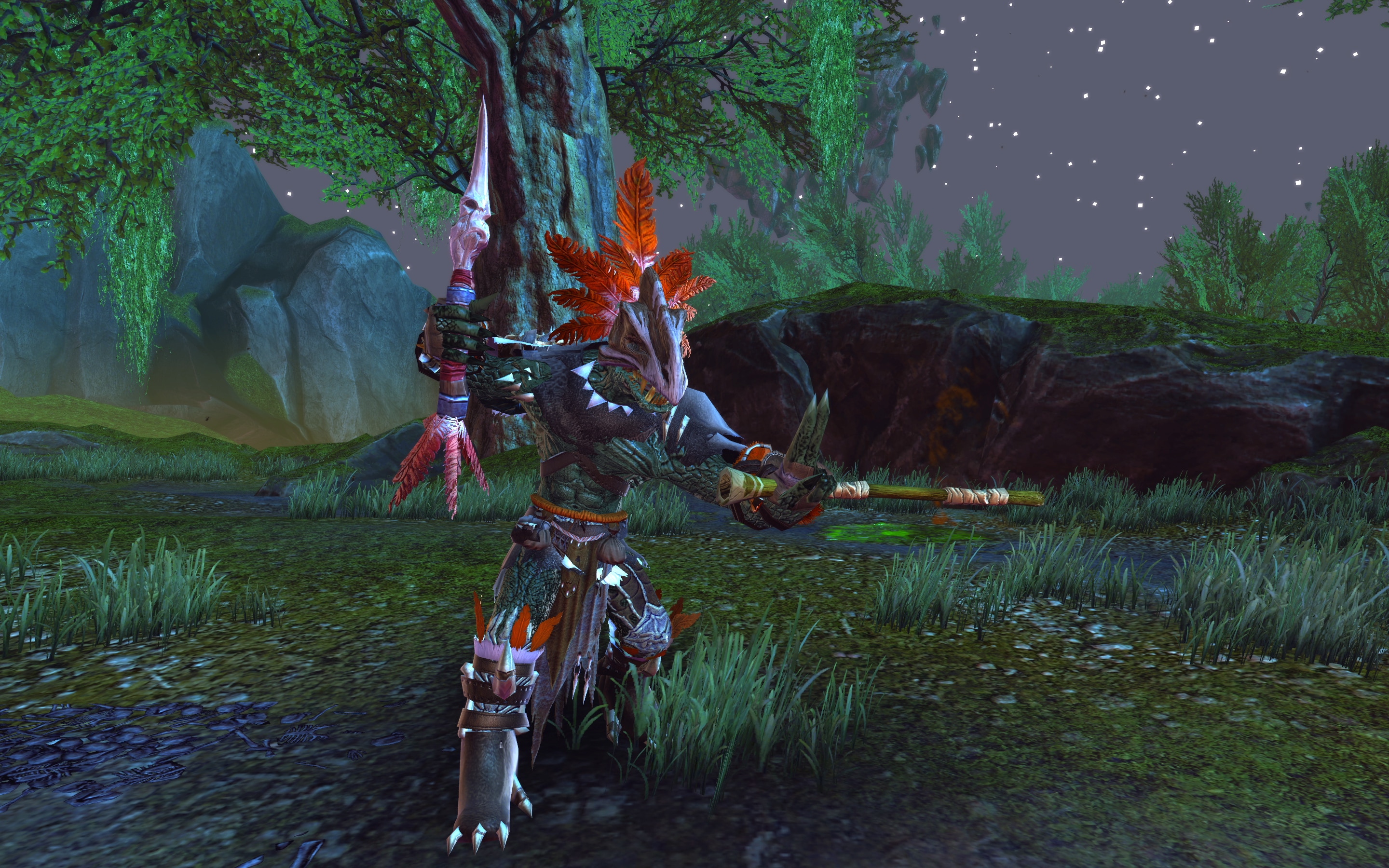 Primitive Weapon Transmutes – With the danger of the jungle imbued into your weapons, you'll feel like the most dangerous being there!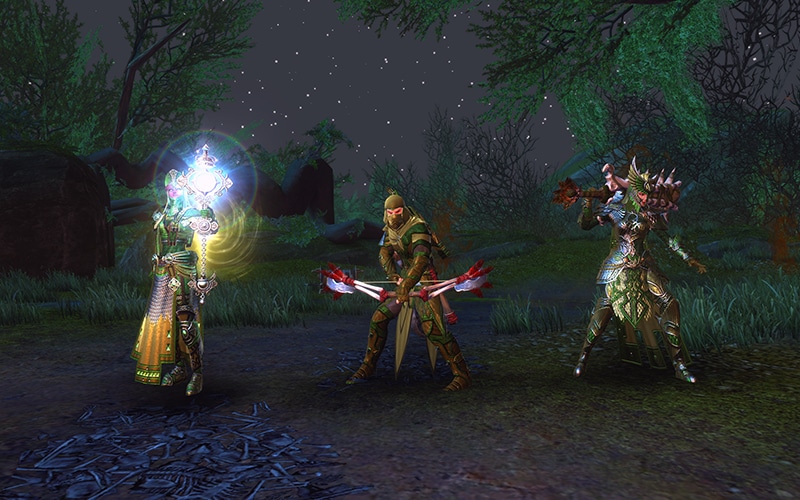 Jungle Cloak Dye Pack – You may not be swinging from vine to vine, but these dye packs will make you one with the jungle – or at least look like you are!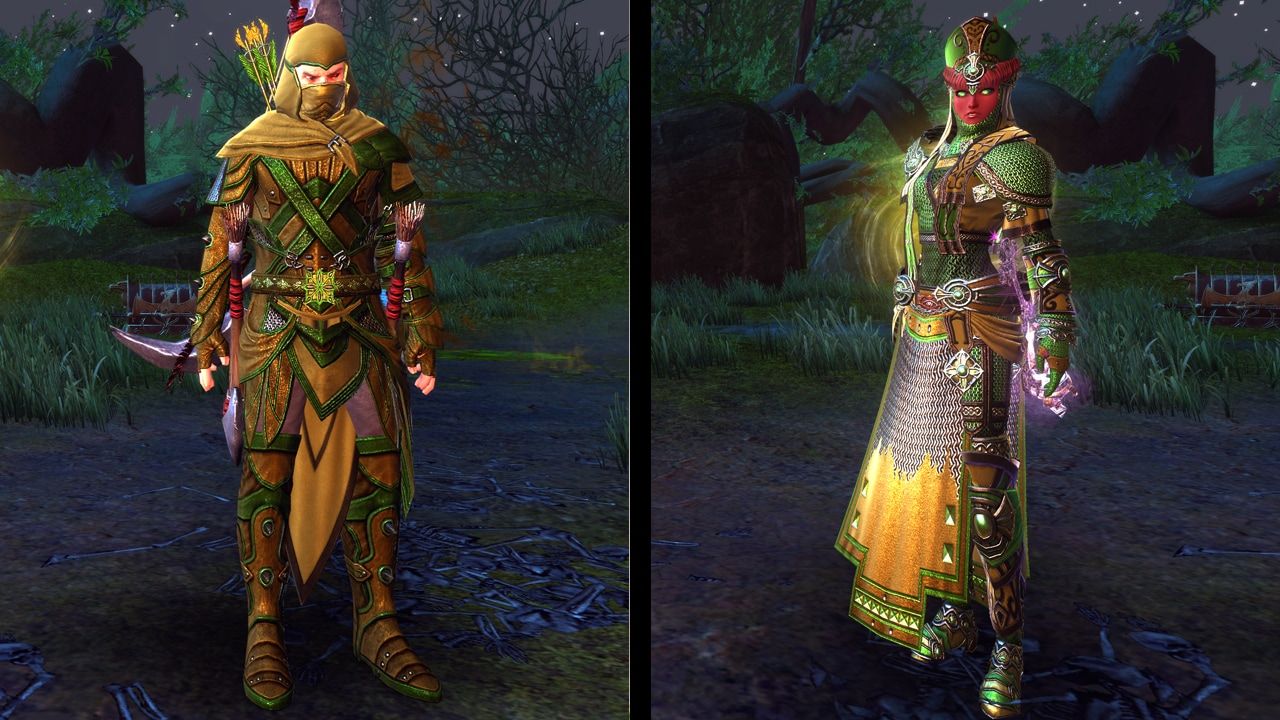 It's time to slay the vile!