Keys are your ticket to some of the best gear, mounts and companions available in Neverwinter. From Legendary Dragon Keys to Enchanted Keys, this weekend, we're holding a 15% Key sale to make your quest for treasures that much easier. In addition, we're turning on 2x Enchants & Runes to fill those bags up once again with all that delicious refinement food!
2x Enchants & Runes and 15% off Keys starts Thursday, October 5 at 10am PT
2x Enchants & Runes and 15% off Keys ends Monday, October 9 at 10am PT
Enchanted keys will open the new Merchant Prince Lockbox which includes a chance at the Legendary Warpainted or Commander Tyrannosaur mount!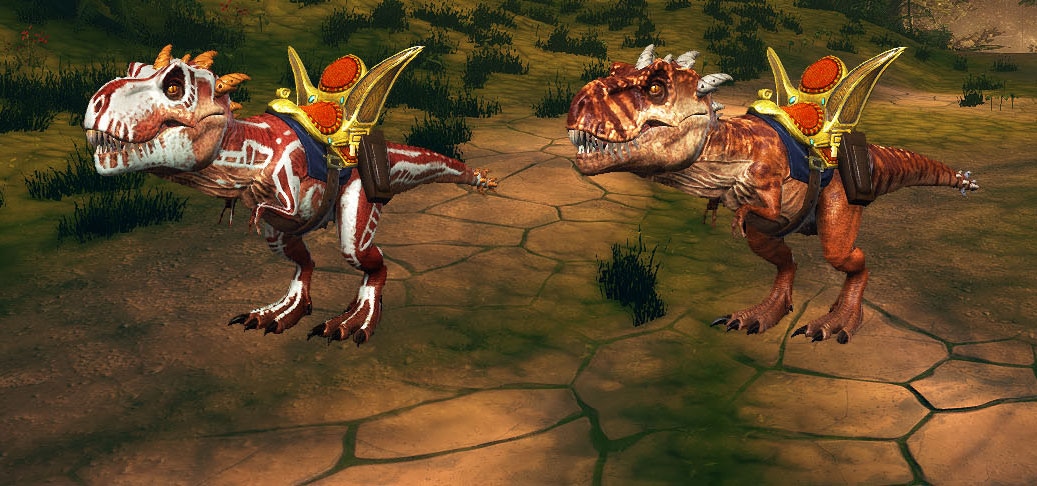 Strongbox Keys will open any strongbox rewarded for participating in guild events at your stronghold while Legendary Dragon Keys opens a myriad of special chests!