To celebrate the first week of Tomb of Annihilation on Xbox One and PS4, we are giving away Gorgon Mounts! To enter, all you need to do is share your best in-game Chult-themed screenshot on our Facebook or Twitter posts and tag it with #NWGorgonChult!
Ten (10) submissions will be selected at random (5 per social media channel). Deadline is Thursday, September 21 3pm PT.
PS4 Players have a chance to win the Teal Stained Gorgon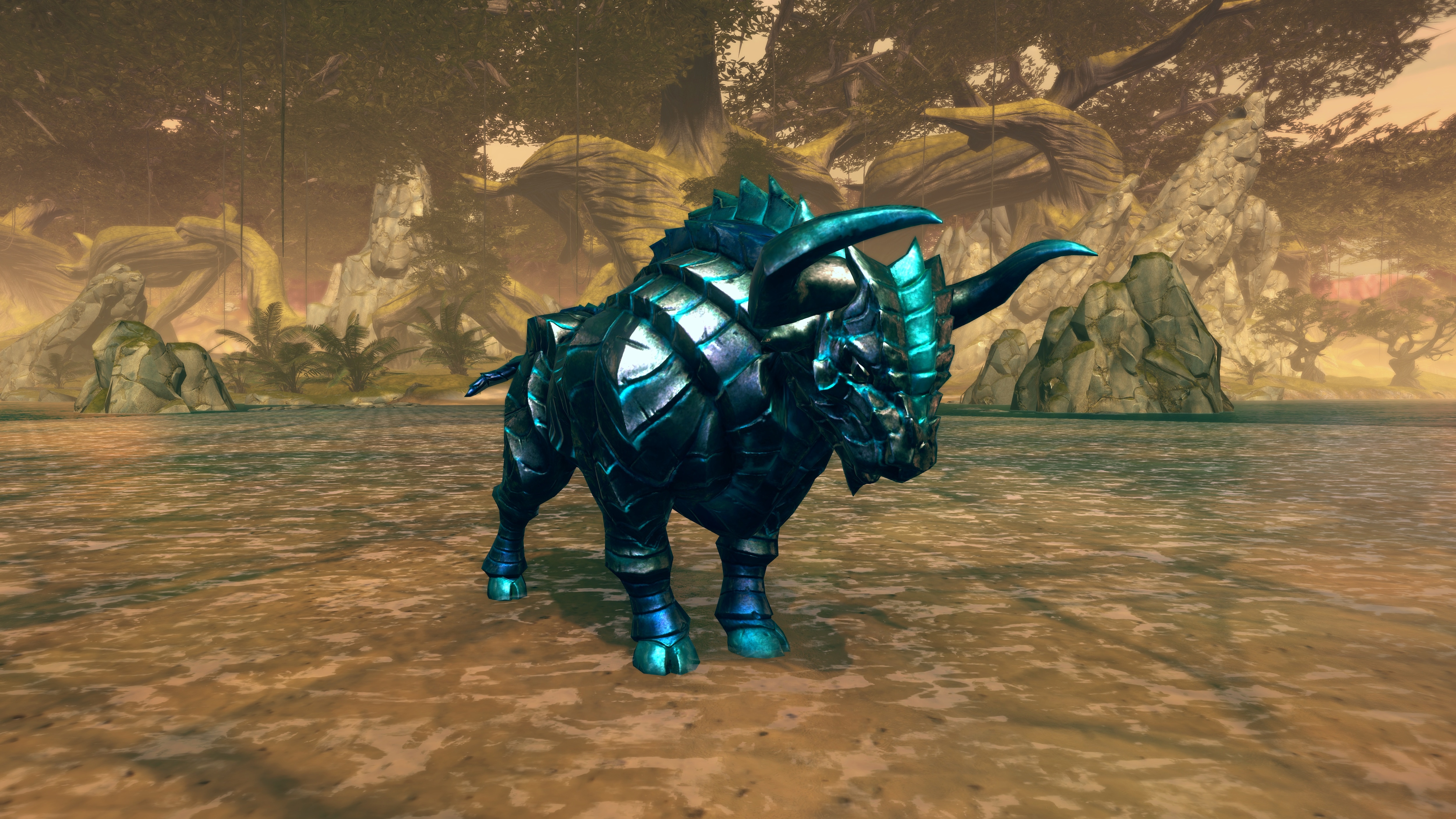 Xbox One players have a chance to win the Vert Stained Gorgon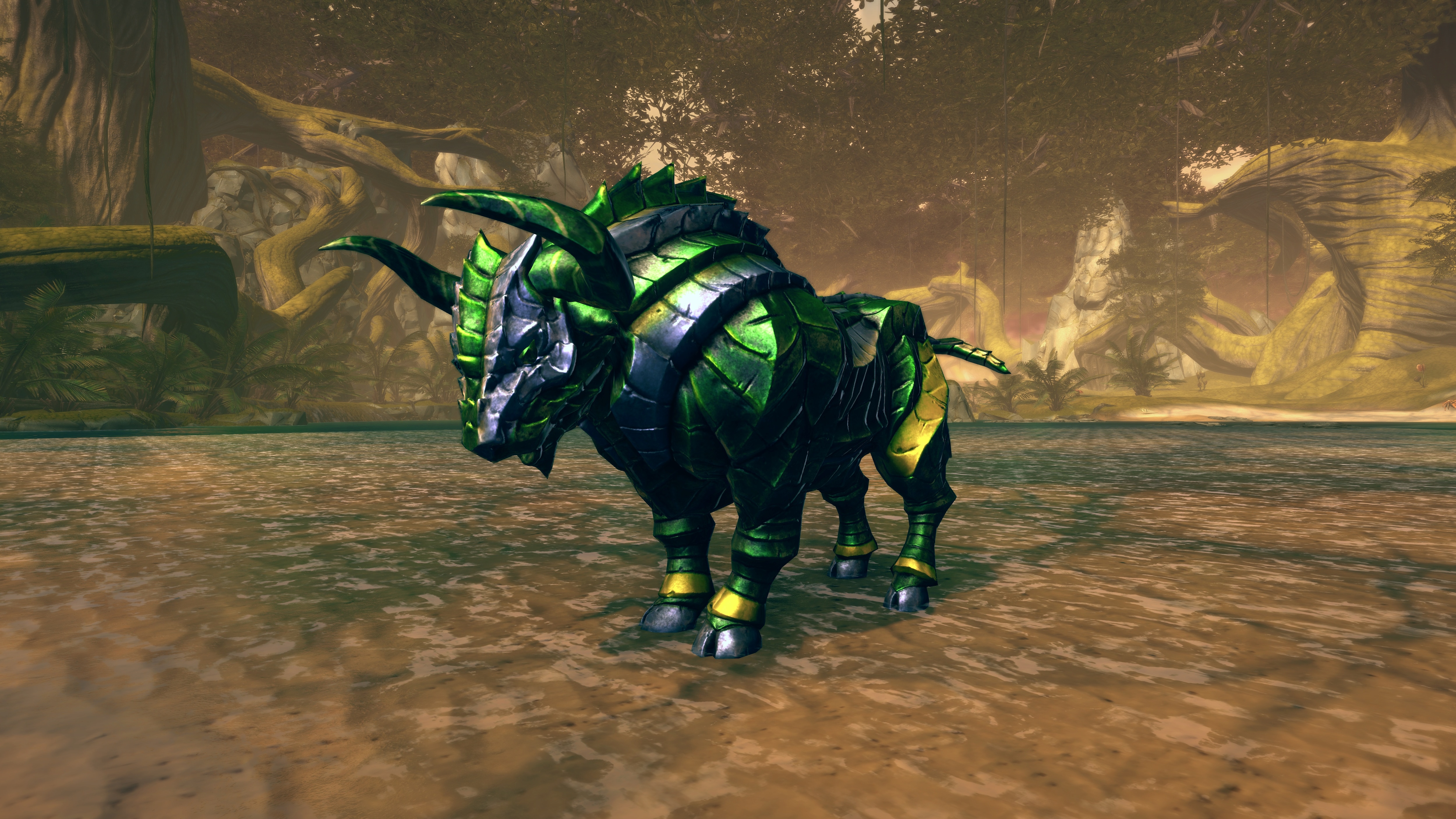 Note: Due to code/platform restrictions, Giveaway is open only for North American region.