On September 12, venture into the jungles of Chult on Console! Based on the new Dungeons & Dragons storyline, the new expansion will bring:
New Hub: Port Nyanzaru
Tomb of the Nine Gods – new end-game dungeon filled with traps and puzzles and doom!
Discover the wonders of Chult in a brand new campaign! Navigate down the Soshenstar River and meet new and familiar faces!
Join Volo's hunt for exotic monsters. Remember, you are the best bait.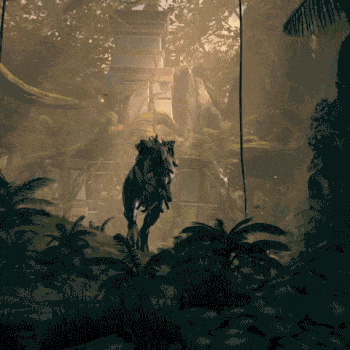 You can read about all the details, changes, rewards, and more in the Tomb of Annihilation Blog Hub! Also make sure to check out the interview with Lead Designer Thomas Foss originally aired during the Stream of Annihilation: