It's time for dinosaurs to walk amongst dragons in Neverwinter! On Tuesday, July 25 at 7AM PT, we'll be hosting our usual maintenance stream to welcome in our new prehistoric friends – and foes. Since PC, Xbox One, and PS4 all have maintenance during this time, there will be no better place to be while we wait for the gates to open for us all. Your boat ride to Chult is at the official Perfect World Twitch channel!
Join the Community Managers and a few members of the development team to get real-time updates, learn more about Tomb of Annihilation, and win unique prizes only given away during events such as these.
If you're on PC, this is your first chance to win the brand new Sienna Lion mount, exclusive to live streams.
If you're on Xbox and PS4, you'll have the chance to win the Verdurous Lion and Azureous Lion, respectively.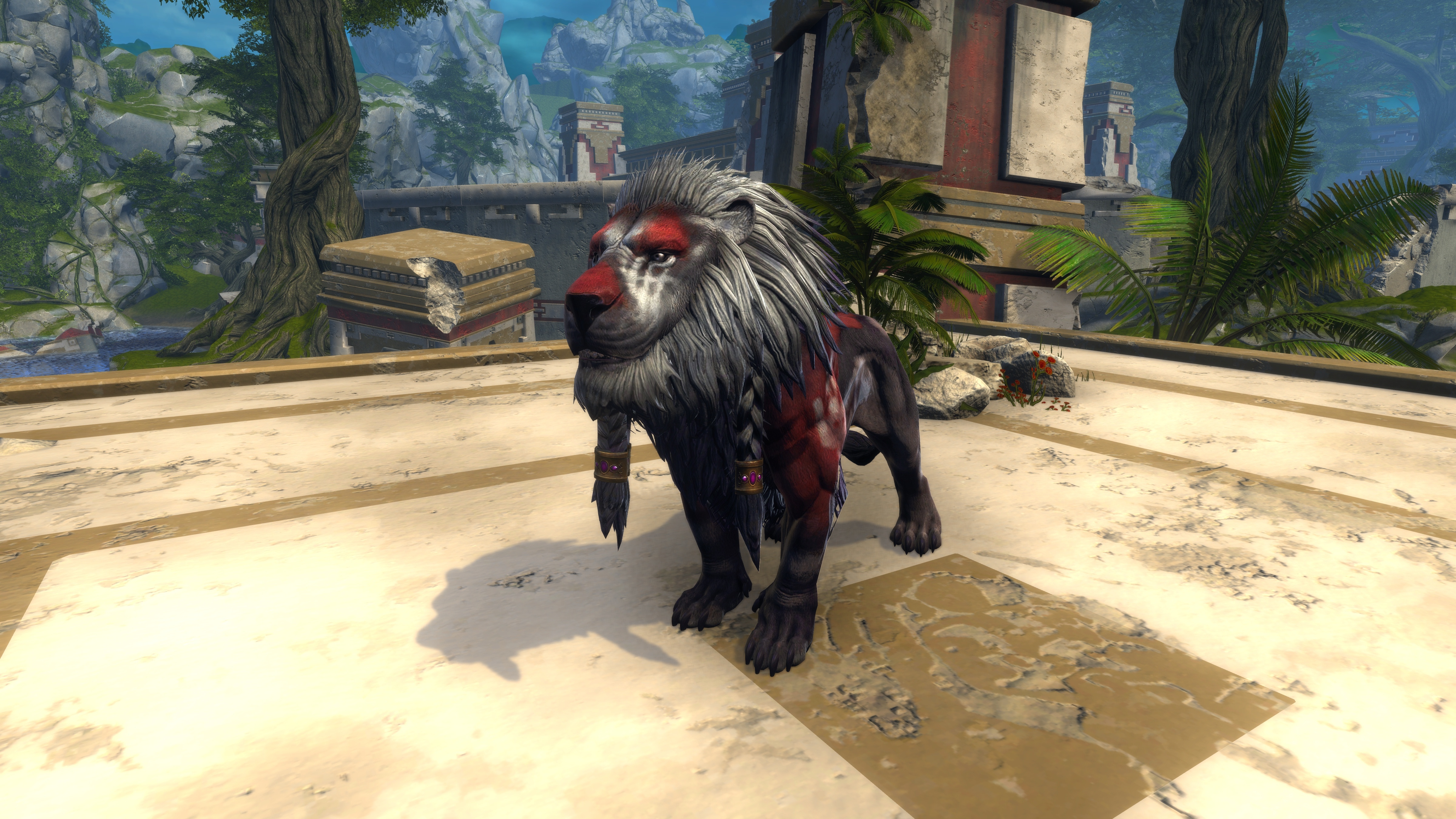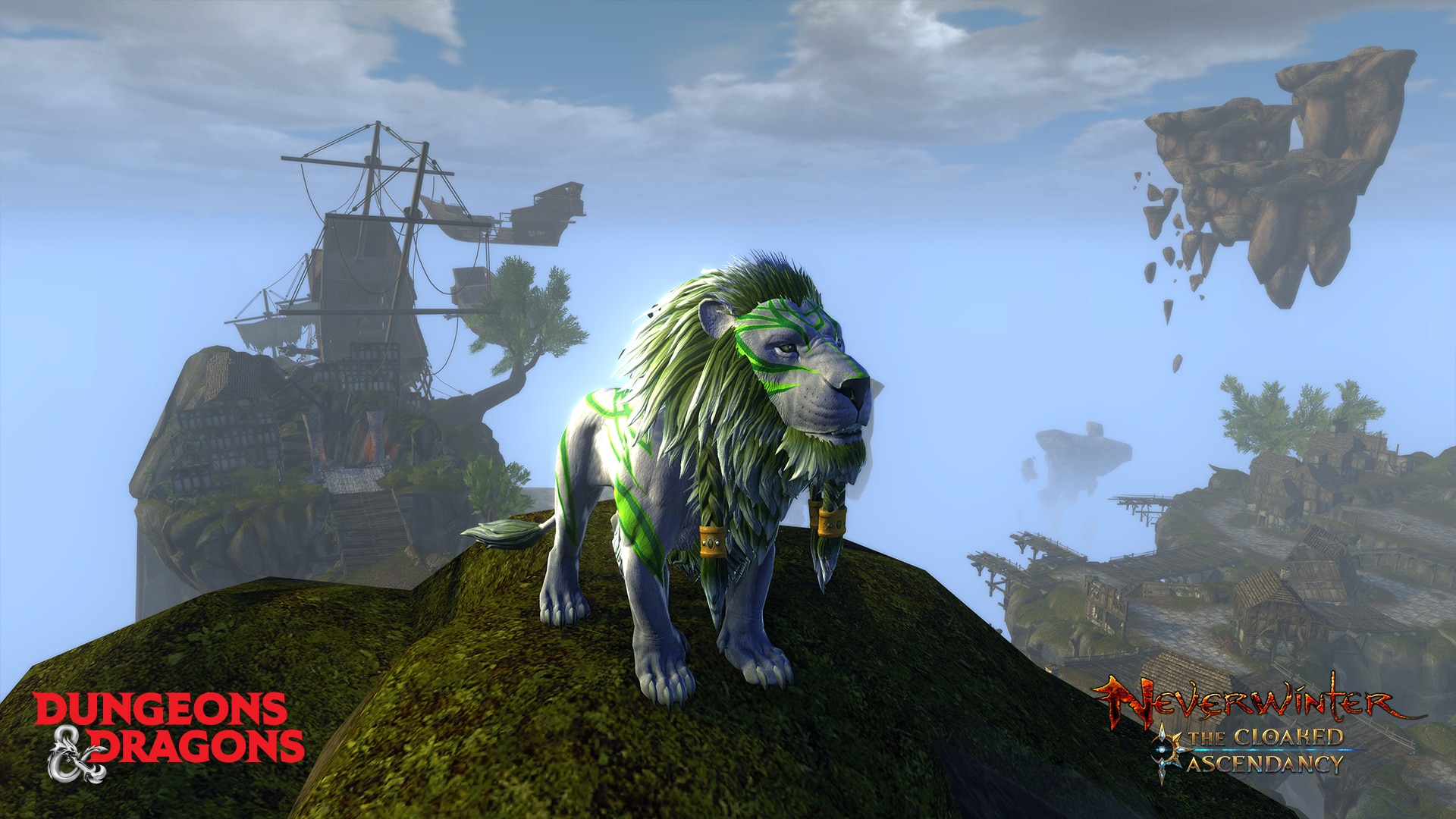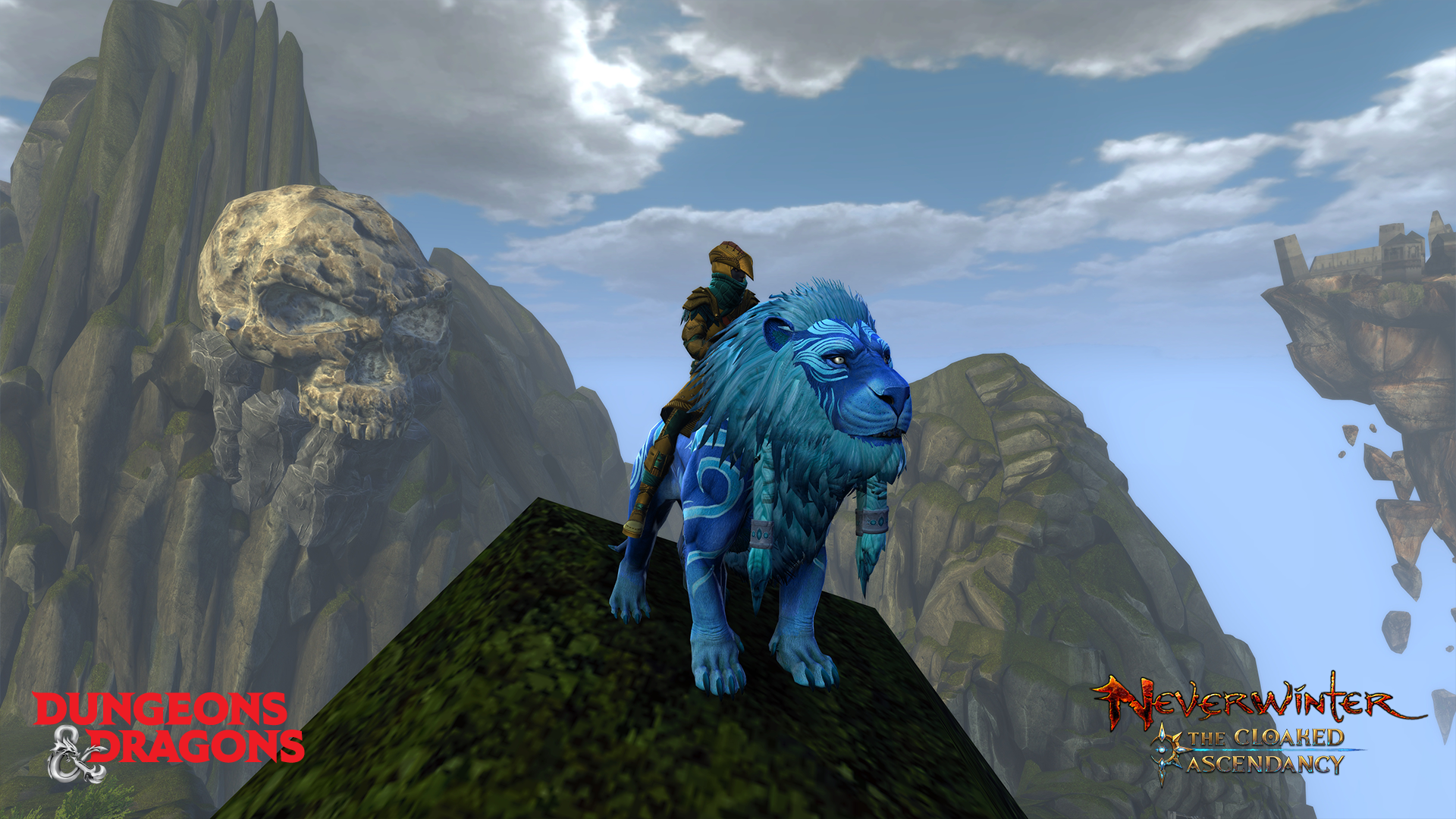 Who: The Neverwinter community
Where: Perfect World Twitch channel
When: Tuesday, July 25 at 7am PT
Arrive early to chat with us before we go live!