Hail Adventurers!
Are you ready to embark on a journey to protect Neverwinter? The 3 New Packs available in the Microsoft Store are just the thing for your upcoming heroics! Each pack offers a variety of goods including Zen and the level-scaling class-specific weapon Ensorcelled Mulhorand.
Pack Options
Starter Edition Pack - $9.99
Adventurer Edition Pack - $19.99
Epic Edition Pack - $29.99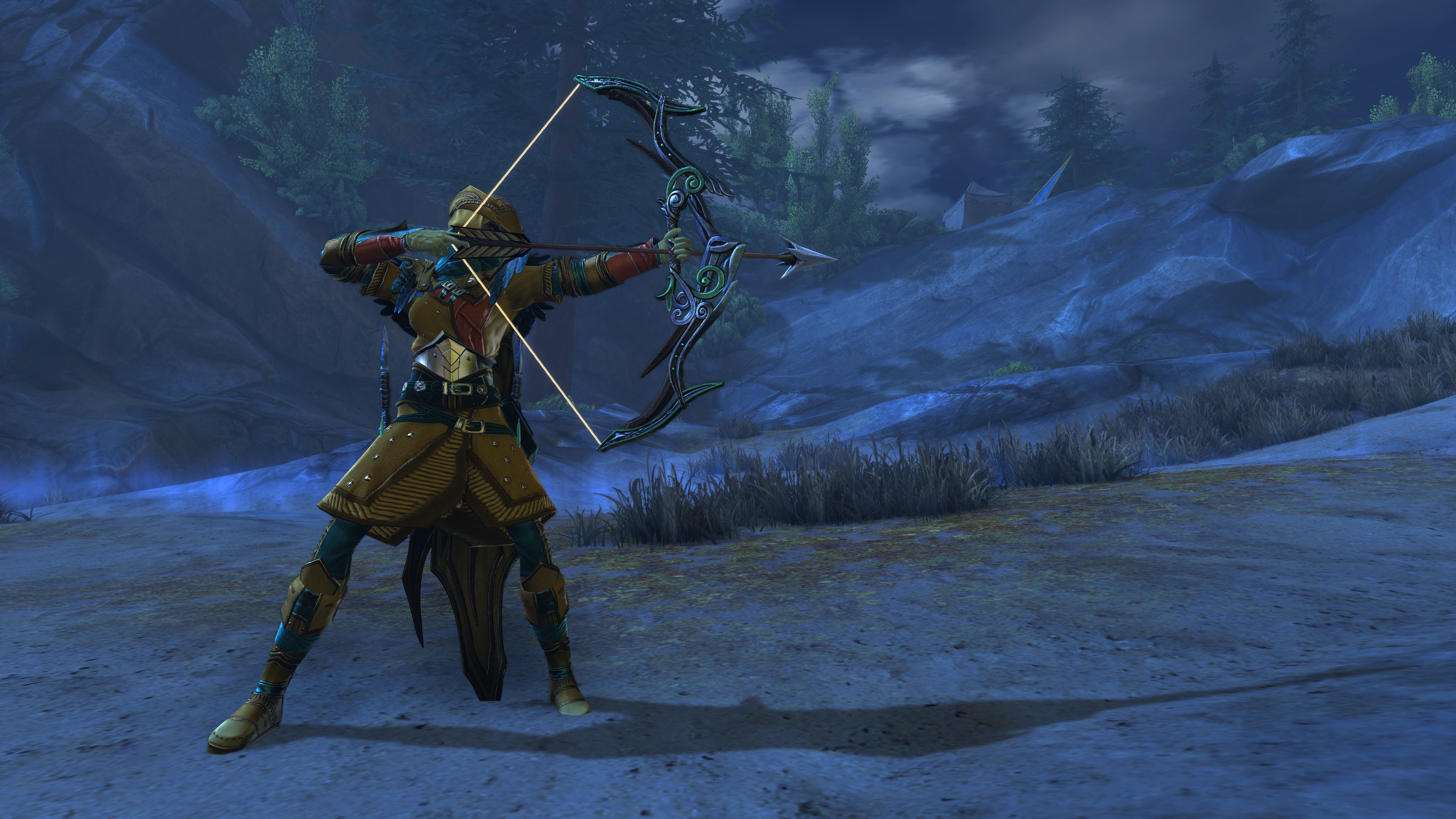 The Ensorcelled Mulhorand Weapon is specific to the class that opens it and will scale with the level of your character.
Trickster Rogue - Ensorcelled Mulhorand Dagger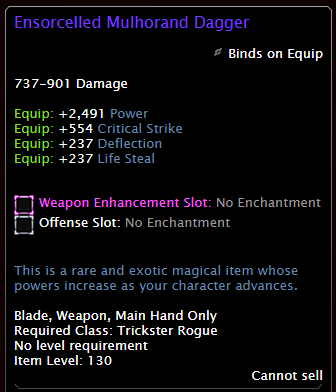 Great Weapon Fighter - Ensorcelled Mulhorand Greatsword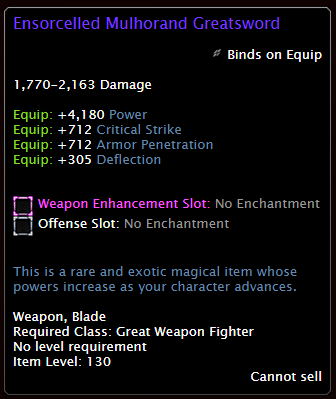 Hunter Ranger - Ensorcelled Mulhorand Longbow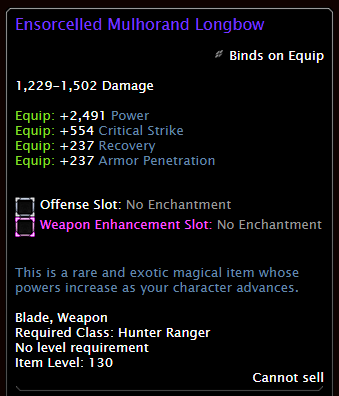 Guardian Fighter - Ensorcelled Mulhorand Longsword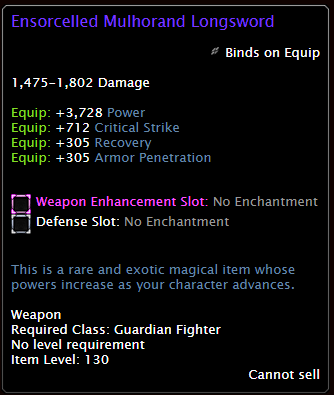 Outbound Paladin - Ensorcelled Mulhorand Mace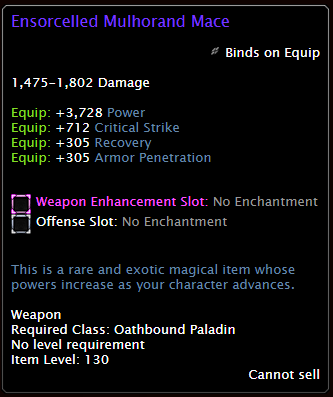 Control Wizard - Ensorcelled Mulhorand Orb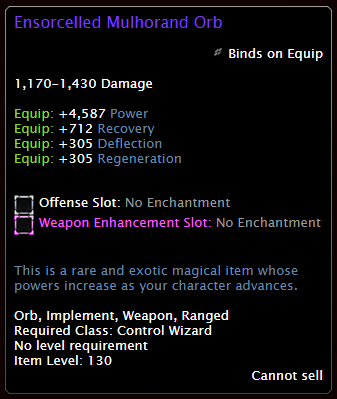 Scourge Warlock - Ensorcelled Mulhorand Pact Blade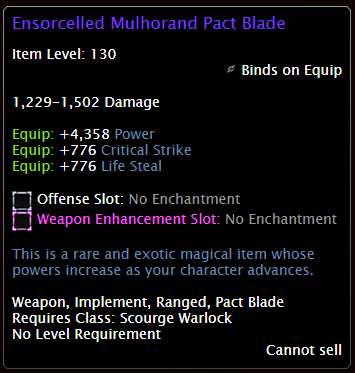 Devoted Cleric - Ensorcelled Mulhorand Symbol