Did you miss our preview of the new Call to Arms: Pit Fight Skirmish Event for Neverwinter? The fearsome werewolves of the Gray Wolf Barbarian Tribe in Vellosk are ready to test your mettle in a fight to the death. Are you brave enough to the enter the Totem Pit? And, are you strong enough to survive the onslaught? If you are, you could be rewarded with some amazing items including a new mount, new dyes, and unique weapon transmutes if you successfully complete the Pit Fight skirmish!
Call to Arms: Pit Fight begins: November 14, 2013 at 10 A.M. PST (Pacific) (When is that for you?)
Call to Arms: Pit Fight ends: November 18, 2013 at 10 A.M. PST (Pacific) (When is that for you?)
Answer the Call to Arms and take the fight to the Gray Wolf Barbarian Tribe!
Are you new to Neverwinter's Call to Arms Skirmish Event? Click here for a brief introduction. Starting at 10 A.M. PST (Pacific) today until November 18, 2013, players from level 6-60 will be able to queue for Call to Arms at any time during the event period. If you've missed an achievement along the way or you can't wait to enter Totem Pit again, you'll be able to starting later today!
Killing werewolves is satisfying but what rewards can I get? Great question! In addition to gold, Rough Astral Diamonds (during the bonus Astral Diamonds event for skirmishes), and equipment drops from slain creatures (specific to your character level!), players could receive the following items:
New mount - Shadow Wolf Mount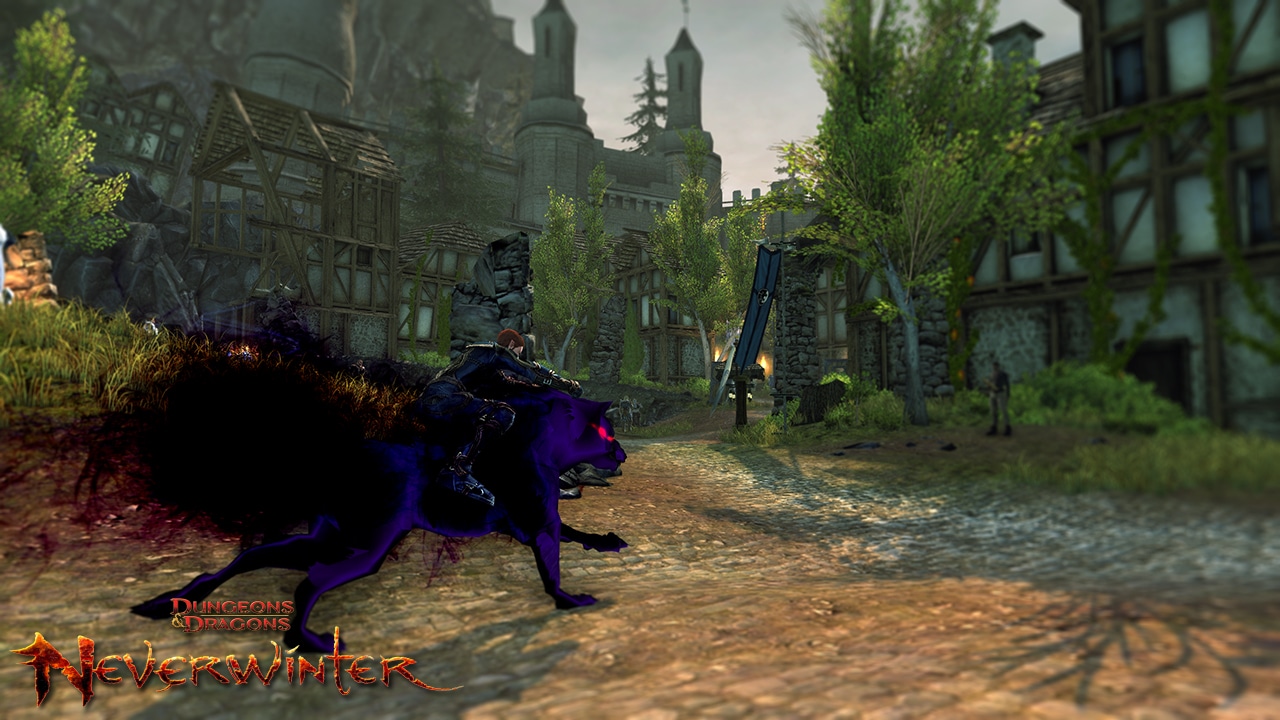 New enchantment - Cruel Enchantment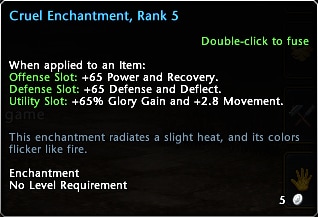 Players will receive one rank Rank 2 up to Rank 5 Cruel Enchantment during every Call to Arms skirmish completion! In addition, Rank 1 and Rank 2 Cruel Enchantments may drop from creatures while running the skirmish.
Class-based transmutable items – Completely change how your weapons look with these special Call to Arms-themed weapon transmutes!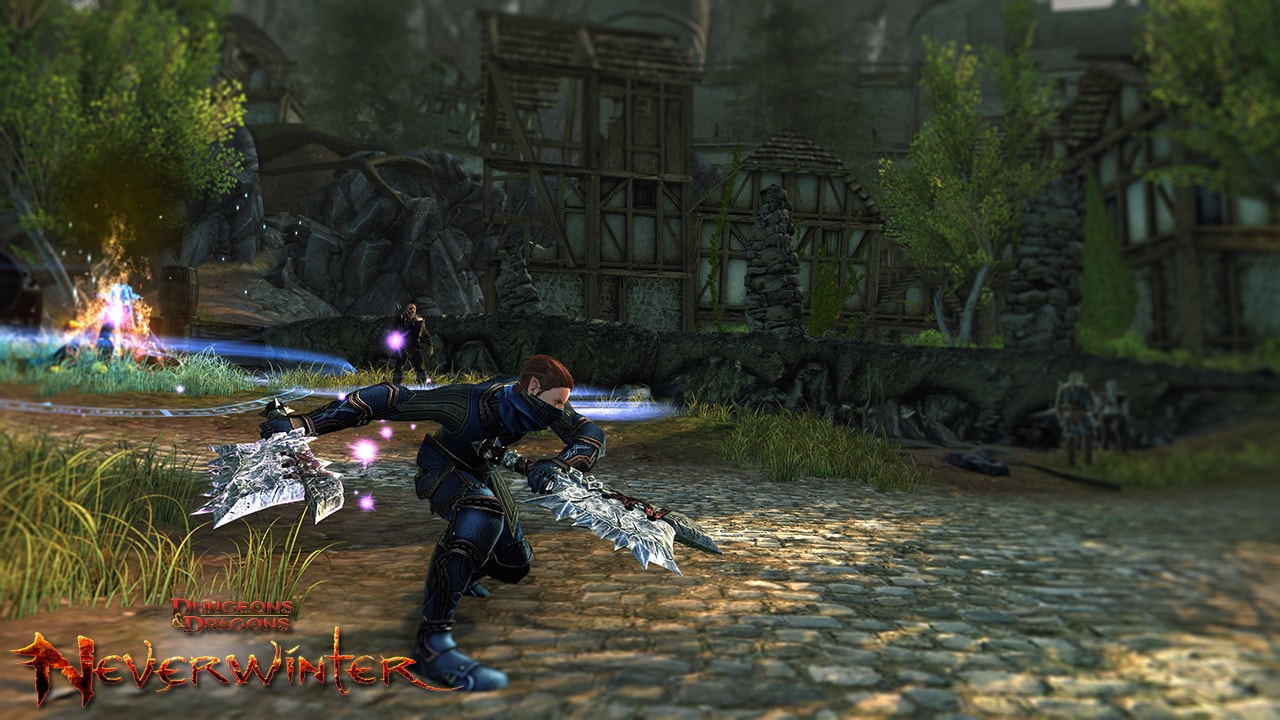 New dyes - Gray Wolf Dye Packs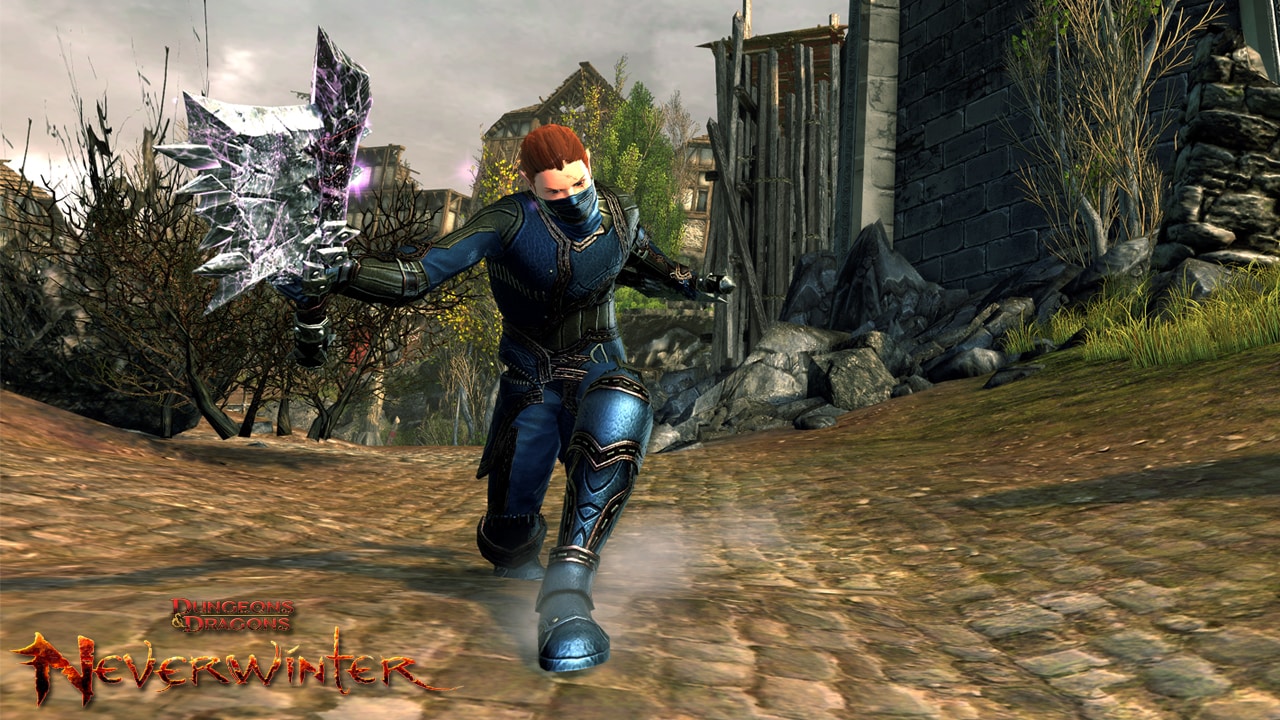 Are you ready for your next challenge in Neverwinter? Don't forget to share tales of your victories (or shameful defeats!) on the official Neverwinter forums.
Click here to register for Neverwinter, the Dungeons & Dragons action MMORPG. The best part about Neverwinter: it's free to play! Get a head start in-game by purchasing Neverwinter item packs which include unique companions, mounts, boosts, and exclusive benefits!

Want more game details, screens, and videos? Like Neverwinter on Facebook for more fan-exclusive content and follow us on Twitter – tweet us your questions! And, subscribe to our YouTube channel for the latest Neverwinter videos.