It's time to get yourselves some Christmas treats, warriors! We will be running in-game events where you can earn some unique items such as a new fashion or a special pet.
Christmas Login event starts: Thursday, December 18th
Christmas Login event ends: Wednesday, December 31st
Santa's Gift event starts: Wednesday, December 24th
Santa's Gift event starts: Friday, December 26th
Please see below for event descriptions!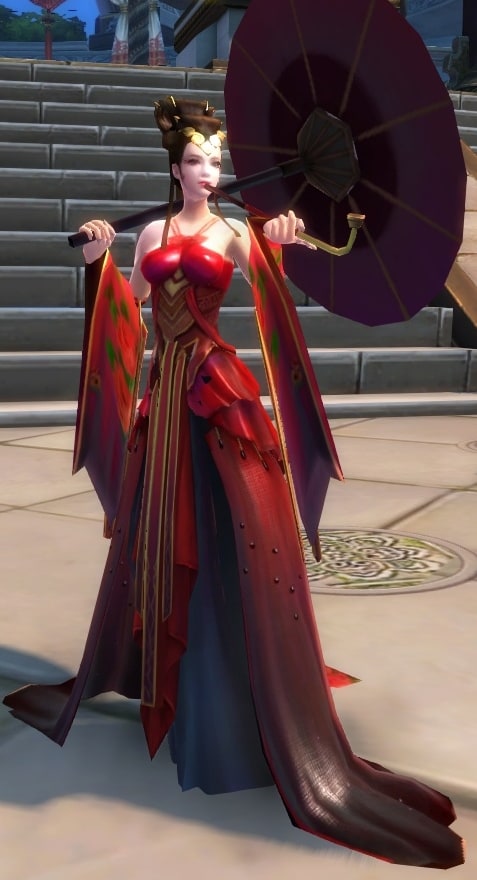 Christmas Login Event
Each day between December 18th and December 31st travel to Luoyang and meet up with Lady East. Characters LV20 and up can sign in once per day. Prizes are available every day with bonus prizes for signing in consecutive days, so make sure you have an empty bag slot and quest space before collecting prizes!
Here are the special rewards that you can earn for consecutive sign-ins (Remember to log in every day!:
1 day: 1x EXP Pill
3 days: Christmas Fashion (see below)
7 days: Christmas Reindeer Pet (see below)
14 days: Custom title "Santa's Helper" and 1x LV3 Gem Bag
Christmas Suit & Hat (M & F)
Christmas Reindeer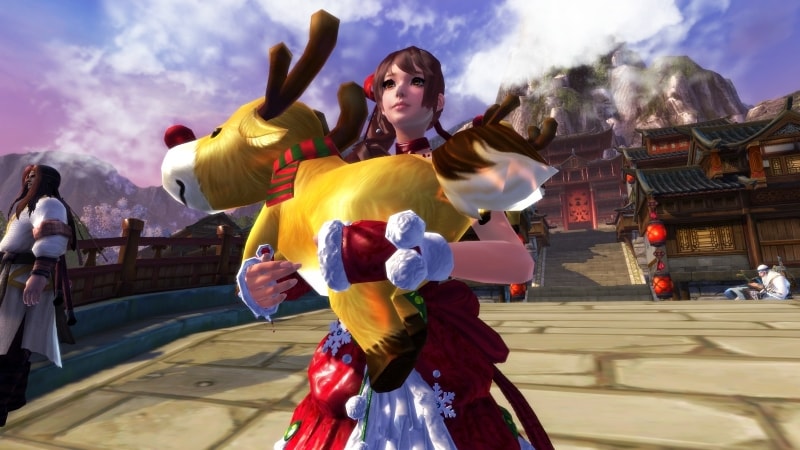 Remember, login every day and sign in with Lady East to get all rewards! Have a wonderful Christmas time!
Santa's Gift
During this event Santa Claus himself will be visiting the major cities, each day from 20:30 until 21:30. If you've been a good little warrior this year, he will have gift keys for you with which you can open the piled up Christmas Gifts next to Lady East for cool rewards!
Become a Swordsman Hero today for exclusive mounts, fashion items, and more! Also be sure to like us on Facebook, follow us on Twitter, and subscribe to our YouTube channel for the most exclusive giveaways, fan content, and announcements!