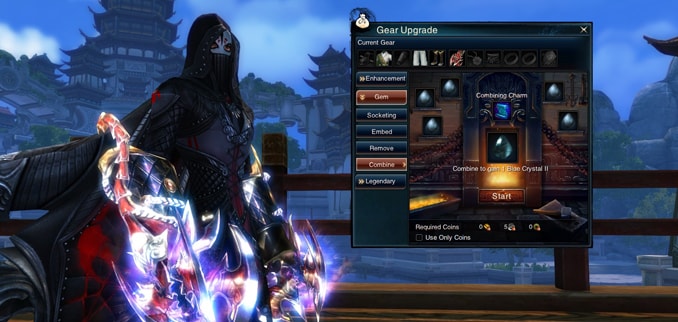 This guide will show how to combine gems together to empower your gear. Use this process to make the most out of instance runs, trades, and the whole bag full of low level gems you have!


Common Gem Combination Charm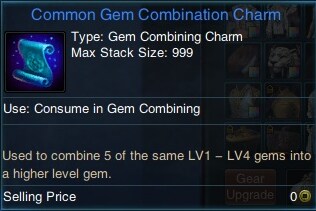 Using a Gem Combination Charm is pretty simple once you have the charm and 5 gems of the same level. Let's go through the process right now so you can see how beneficial this is for you.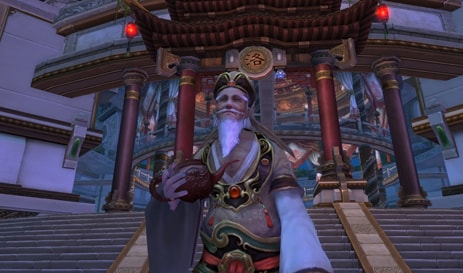 You will need to get Gem Combination Charms first, which you can either purchase from the Marketplace with Sycee, or buy using Notes (bound currency) from the Curiosity Merchant in Luo Yang (621, 16).
Once done, open your bag by pressing the "B" key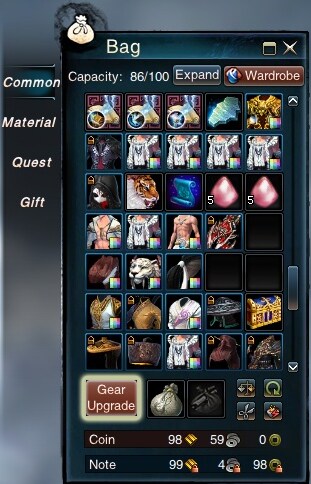 Next, click the "Gear Upgrade" button in the bottom left and select Gem - Combine in the Gear Upgrade Window.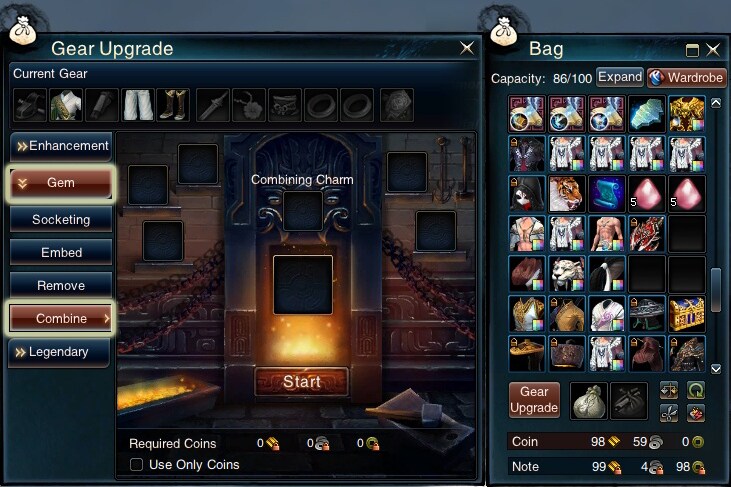 Now go to your Bag and right click on the Gem Combination Charm as well as the 5 gems you wish to combine.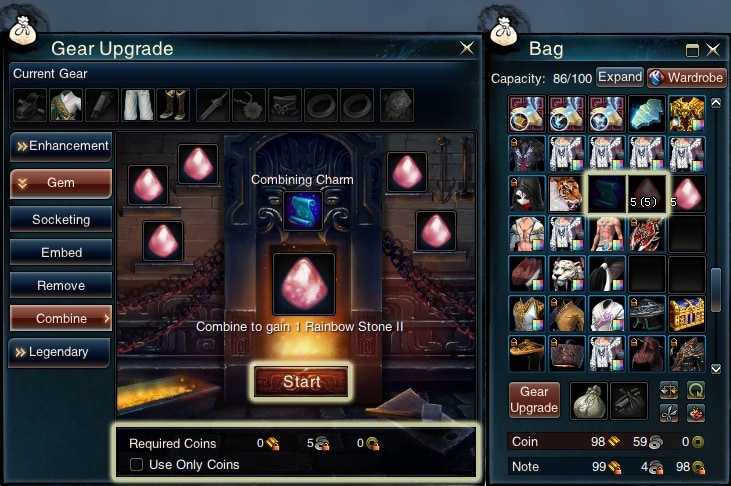 After that, all you need to do is click "Start" and have a enough Notes or Coins to complete the process! Unless the following criteria is met, a window prompt will appear to let you know your gem will be bound.
Creating Unbound Gems: Using unbound gems along with the "Use Only Coins" check-boxed will ensure your new gem is also unbound! Perfect for trading to potential buyers, friends, or family, but this process does require Coins (unbound currency).
Here is an example of just going from Lv1 to Lv2 for the Rainbow Stone Gem.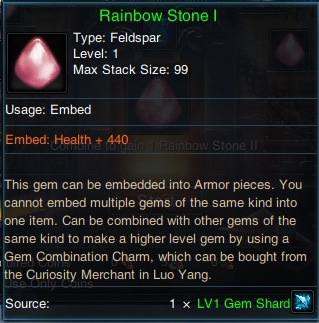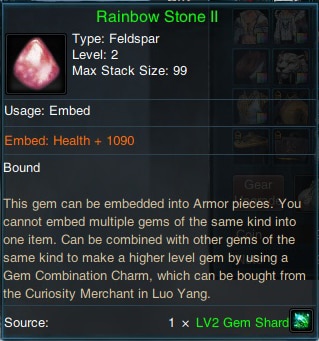 As you can see, just advancing one level up from the lowest gives a huge benefit! The time is ripe to start combining all your gems to maximize your potential.