Check out the new items being added to the cash shop this week and the new chance pack available for a limited time!

---
Start: 9/28/17 @9:00AM PT
End: 10/04/17 @11:59PM PT
---
Discounts
15% of General - Boosts
New items
Night Trickster Outfit (1000 Sycee) & Hat (500 Sycee)
Chuckleface Stallion (1500 Sycee) & Clear White Fox (2000 Sycee)
Eagle Razor (800 Sycee)
Chance Packs

Sky Warsoul Pack:
Bad Botta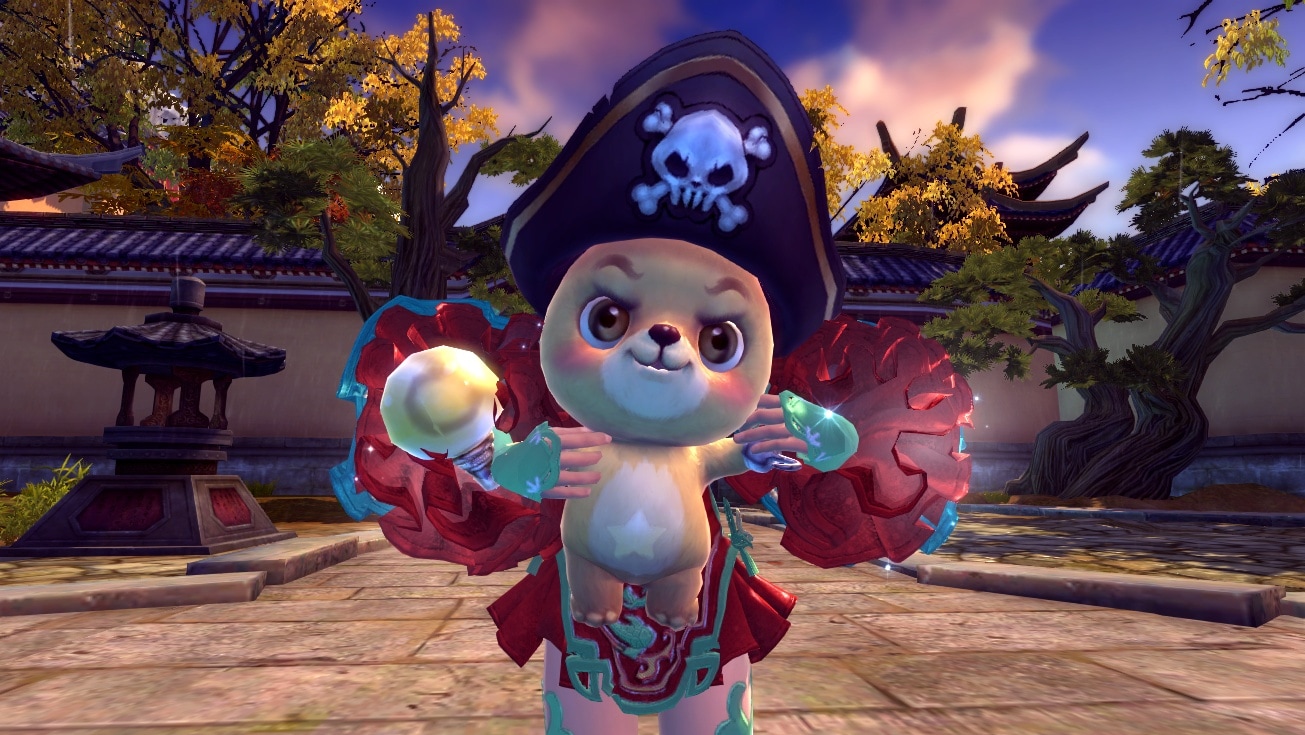 Enhancer: Bolt

Enhancer: Cloud

Horn Coral VI

Universe Swap Compendium

Traceless Compendium

Warsoul EXP Potion

Glittering Glass Pack:
Glass Weapon Exchange Pack

Sun Shard Weapon Pack

Moon Shard Weapon Pack

Jade Shifter Charm

Stardust

Gem Fusion Agent

Divine Essence

Divine Jade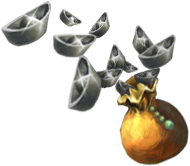 Shiny Silver Pack:

400K Silver Token Bag
40K Silver Token Bag
20K Silver Token Bag
4K Silver Token Bag
2K Silver Token Bag
800 Silver Token Bag
400 Silver Token Bag
240 Silver Token Bag
Silver Wire IV
Mustache (Male)
Mustache (Female)
And more!
---
Become a Swordsman Hero today for exclusive mounts, fashion items, and more! Also be sure to like us on Facebook, follow us on Twitter, and subscribe to our YouTube channel for the most exclusive giveaways, fan content, and announcements!