Now it's your chance to acquire some extremely rare Dark Lost Arts or recipes for brand new Fashion Sets! Spend Sycee in the Marketplace and have the awesome Dark Arts Pack instantly sent to your mailbox. Act now, this is a limited time offer!
New in Divinity: Koi Blossom is the first Dancing Fashion we're releasing. Equip both the body and head piece of these fashion sets to enable extravagant dance emotes!
---
Start: 7/6/17 @11:00AM PT

End: 7/12/17 @11:59PM PT
---
Spend Rewards
To participate in this promotion, just spend Sycee in the Marketplace and earn rewards based on the amount spent. There are three spend tiers. As you reach the required amount, you will receive rewards through the in-game mail. All purchases during this time period will count towards your total.
Tier
Sycee amount
Item
1

2500 Sycee

Unlimited redeem


Dark Arts Pack
x25

1x

Charge 2 500 Sycee
Spend 2 500 Sycee

Unlimited redeem


​Dark Arts Pack
x10



Dark Arts Pack:
Dream Silk Wardrobe (Female)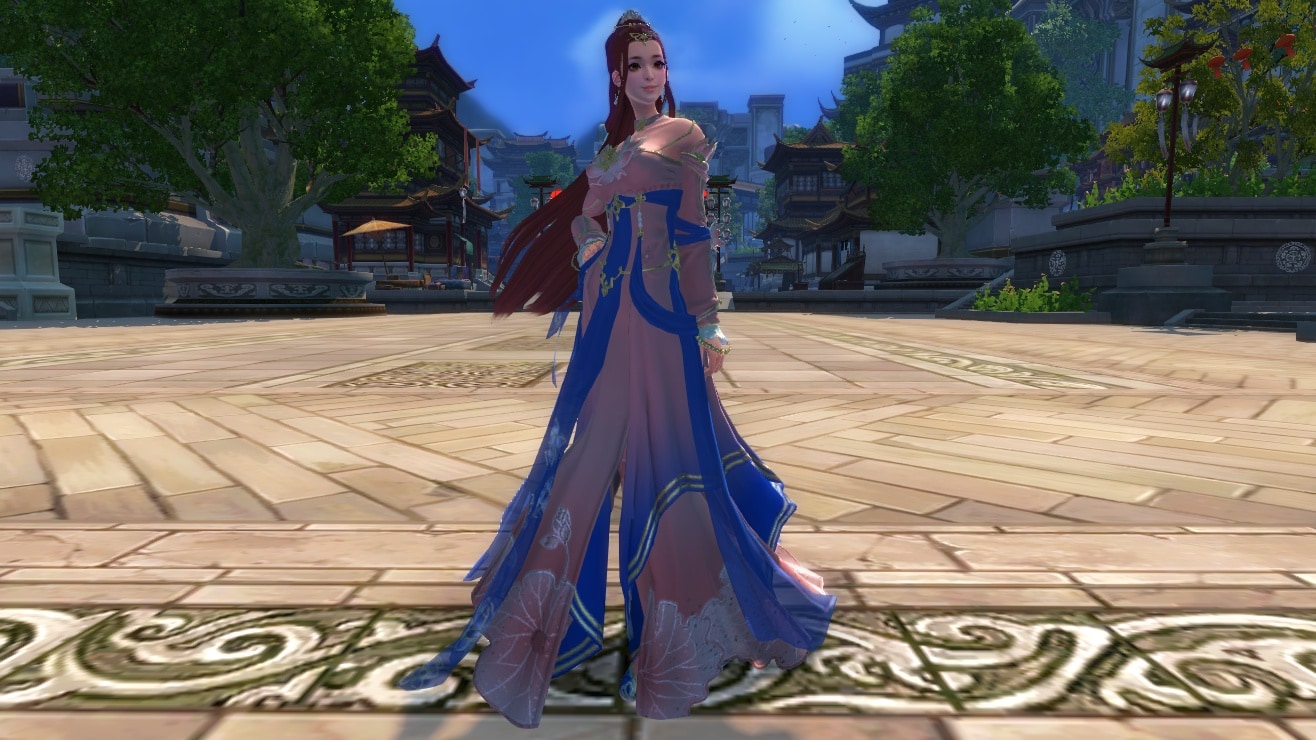 Koi Blossom Wardrobe (Girl)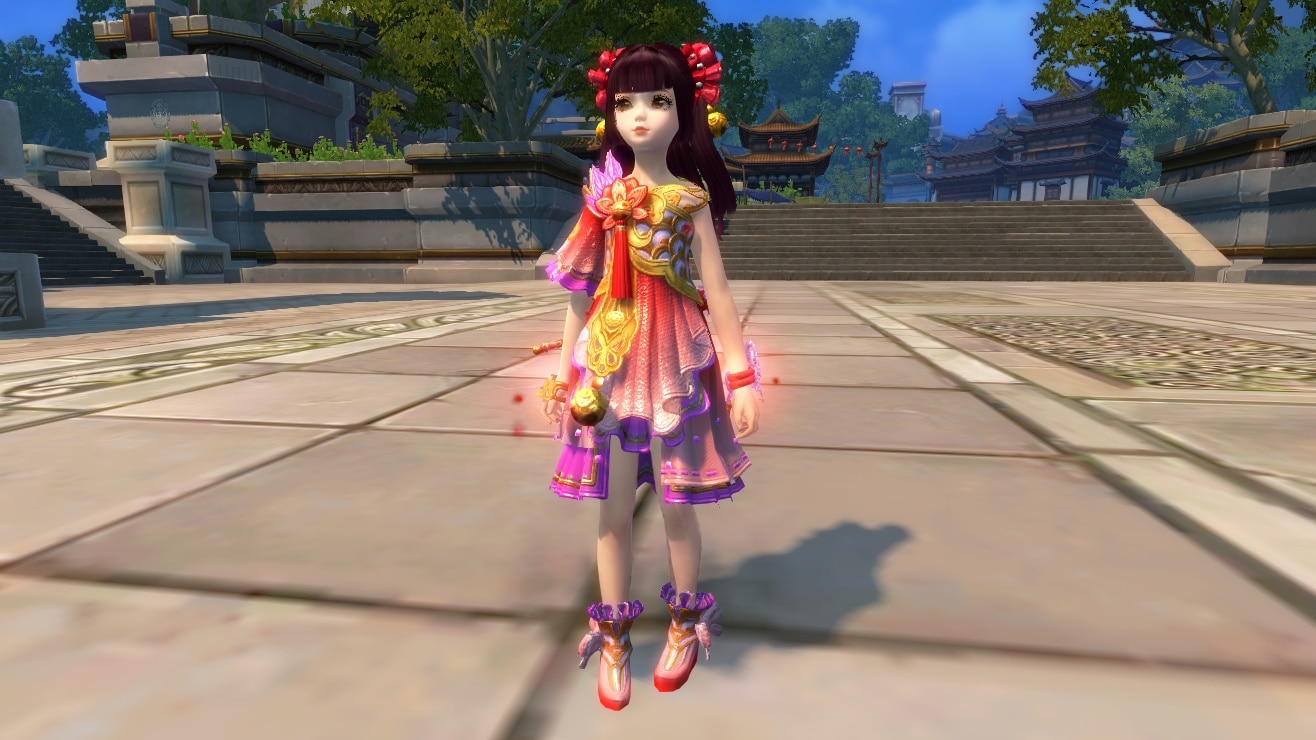 Blade Flurry Wardrobe (Male)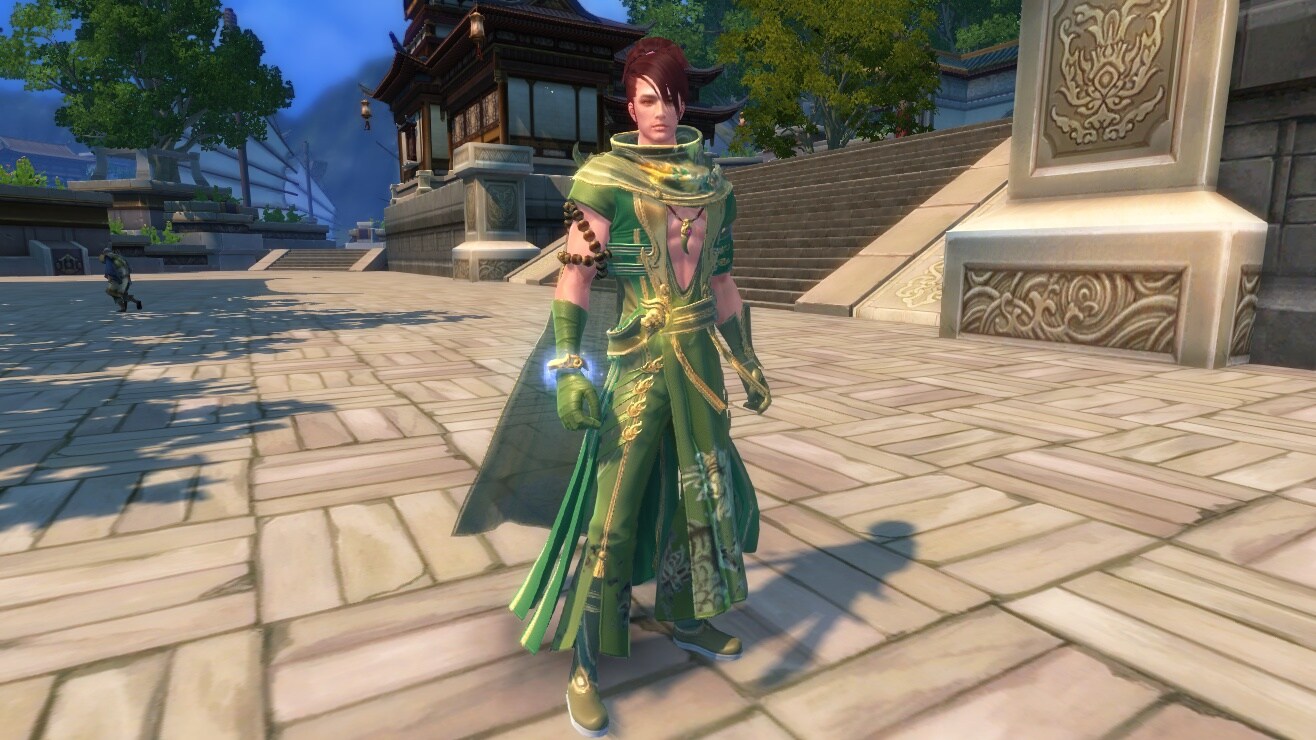 Universe Swap Compendium

Traceless Compendium

Dragon Palm Scroll

Astral Vortex Scroll

Solar Codex Scroll

Horn Coral IV

Thorn Coral IV

Stardust

Luck-Changing Bead

Weapon Scroll

LV2 Refinement Stone

LV2 Reinvigoration Pill

Gem Infusion Agent

Divine Essence

Divine Jade

Advanced Smelting Stone

Mithril
Reward Distribution
*Make sure to keep your mailbox clear to properly receive all rewards!
Take advantage of this amazing opportunity while it is available!

---
Become a Swordsman Hero today for exclusive mounts, fashion items, and more! Also be sure to like us on Facebook, follow us on Twitter, and subscribe to our YouTube channel for the most exclusive giveaways, fan content, and announcements!