Care thee some knowledge at what Stronghold Kingdoms has to offer? Well, fear no more, come hither and we shall tell!
Grow and Expand Thy Domain: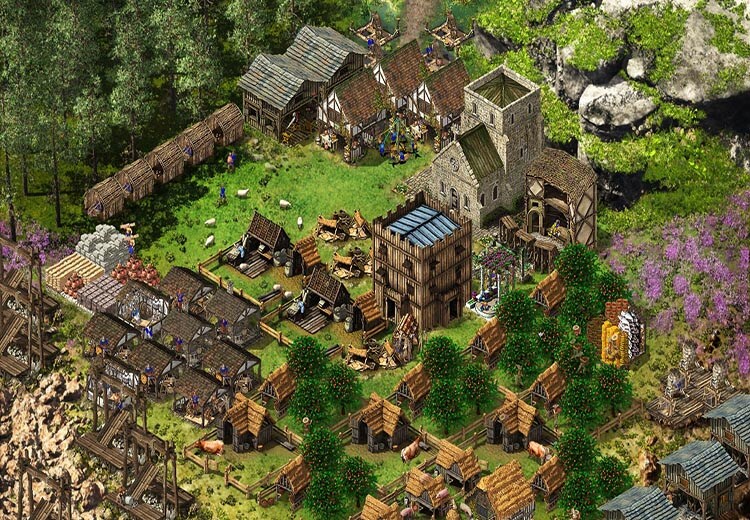 Construct over 20 unique buildings such as farms, stone quarries and woodcutter's huts in order to make your village flourish.

Fancy a mountain retreat or a coastal view? Place your village and buildings wherever you choose, but also in hopes to improve maximum efficiency and to make your people proud of their lord and land.
Strengthen Thy Castle: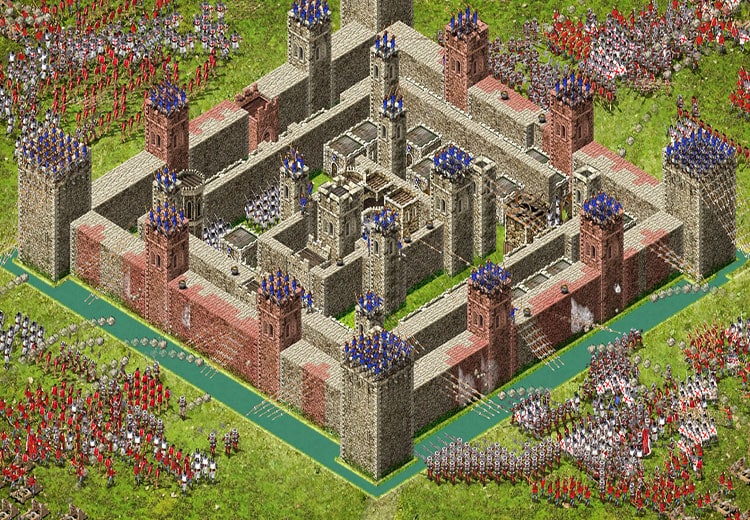 Raise stone walls and towers to prevent any enemy AI or pesky enemy players from invading and felling the pride that is your castle.

Watch the battles commence in real-time as your troops defend or attack.
Create a Name For Thyself: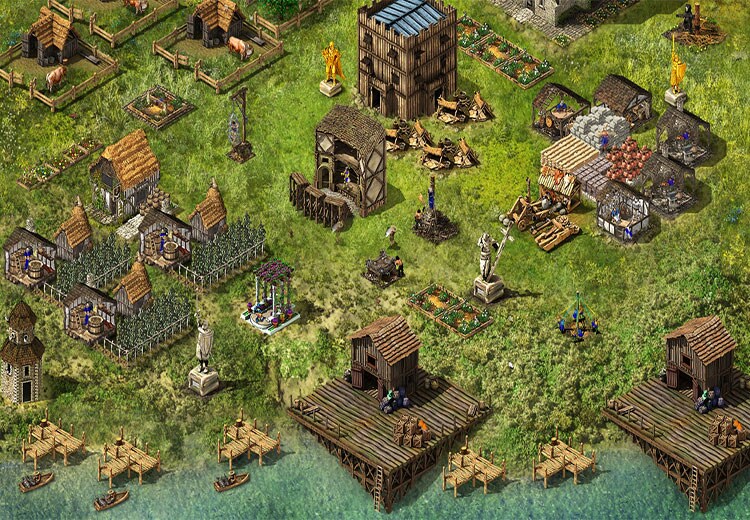 Increase your popularity by producing food and ale, and providing housing for the peasants, lest they leave your service.

Style your avatar with fashionable garments and accessories in preparation for hosting your own fantastical banquets.
Choose Thy Ruling Style with the Research Tree: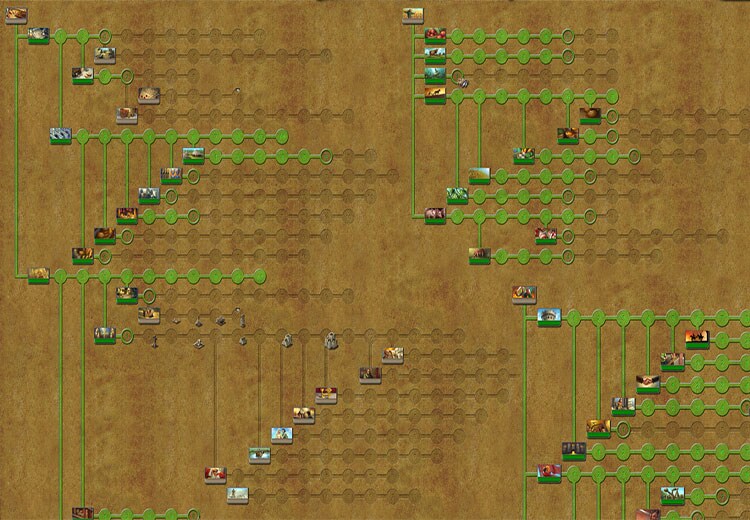 Decree what your domain will specialize in from farming, spying, and much more. Your kingdom, your way.

Yearning to produce the best spices in the kingdom? Or train the best swordsman?

As you grow, more paths can be taken on the colossal research tree to separate yourself even further from your neighbors.
Play Amongst Real Players: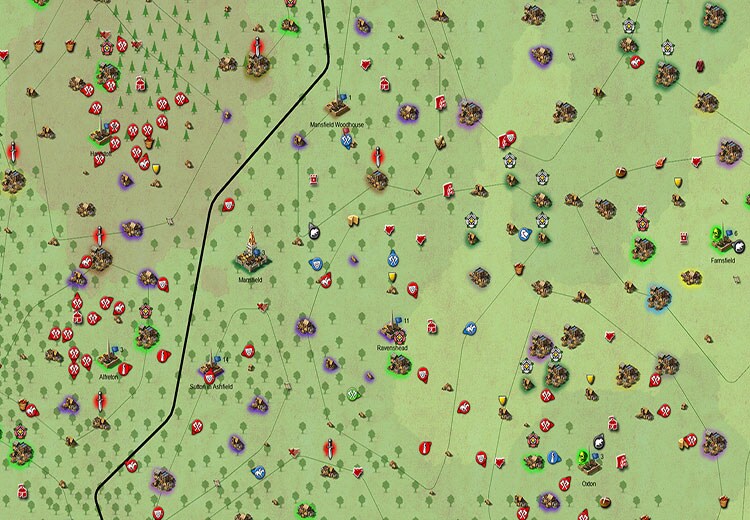 Other lords and ladies will start their own path to glory right next to your village. Awareness of their presence is vital to the success of your own.

Trade and communicate with your neighbors to develop a harmonious and mutualistic relationship.

Scout other players' domains to spy on their inner workings and mayhap even conquer them with the information you receive.

Form Factions and Houses with others to rise under the same banner and vision to seat the eventual king.

A persistent world means the game will continue even when you're not directly in game.
So what say you? Gather your forces and enrich the grounds for there's a plot of land with your name on it!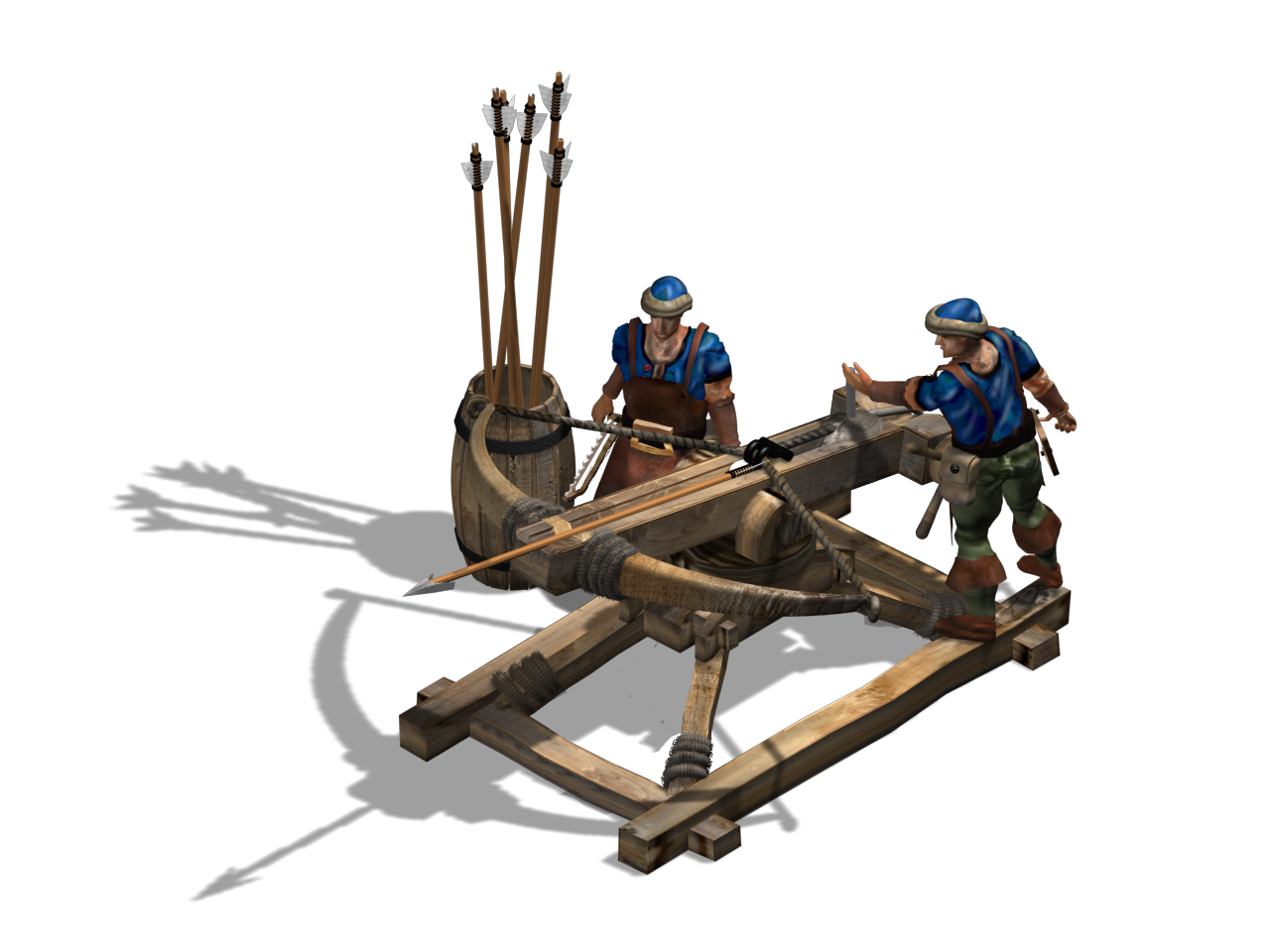 Verily yours,
The Arc Team