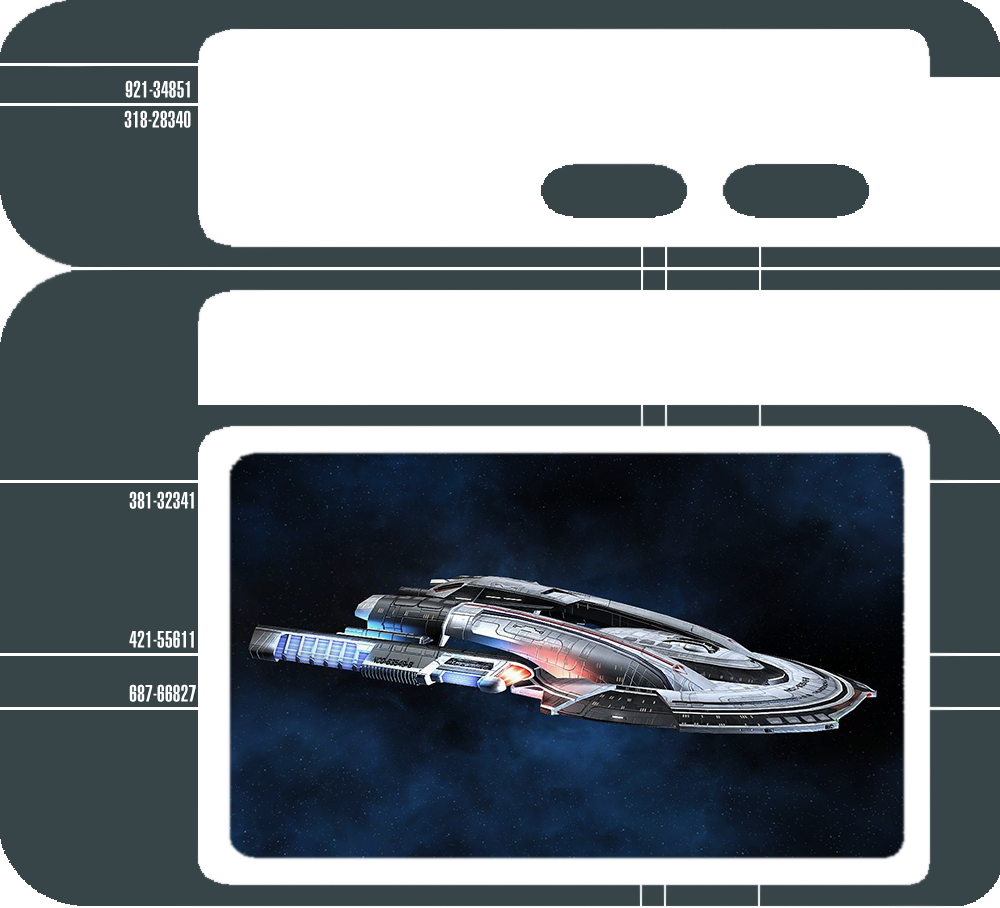 To celebrate the release of Season 11.5, Star Trek Online will be giving out some great rewards. From 4/11/16 to 4/14/16 every 24 hours, we'll be giving out a different item, so be sure to grab these up!
To claim the Thunderchild Heavy Escort Refit, Koro't'inga Class, and the Valdore Heavy Warbird:
1. Log into the game on a character between 10AM PST on Wednesday April 13 and 10AM PST on Thursday April 14.
2. Visit the in-game C-Store via the button on the minimap.
3. Navigate to the 'Tier 3' tab in the 'Ships' tab.
4. Scroll down and choose one of the 3 ships that correspond with your faction.
5. Click the "Claim" button towards the bottom-right of the interface.