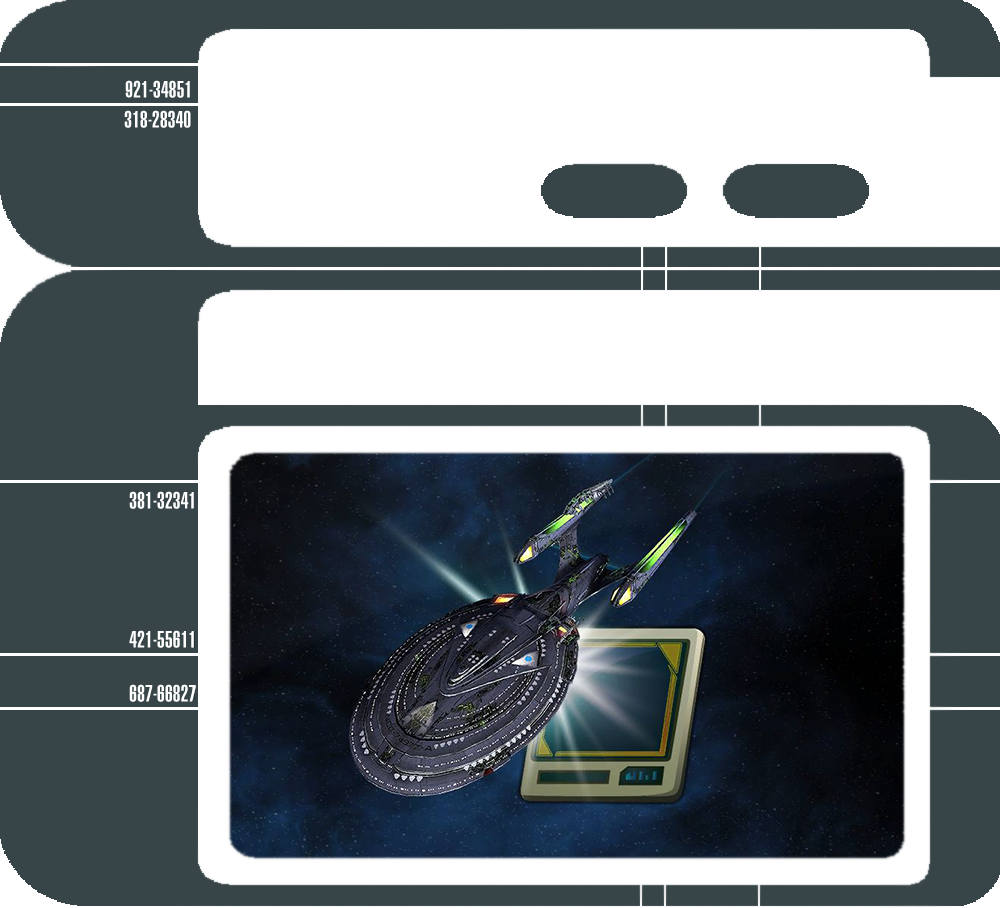 First Contact Day, the day Humans and Vulcans made contact due to Zefram Cochrane's first warp flight, is a day which is incredibly important to the formation of the Federation. To celebrate this important date, Star Trek Online will be giving out some great rewards. From 3/31/16 to 4/6/16 every 48 hours, we'll be giving out a different item, so be sure to grab these up!
To claim the Admiralty Ship Card – Assimilated Assault Cruiser [T6] (Gold, 66 Engineering, 49 Tactical, 20 Science, +20 ENG per Any Ship):
1. Log into the game on a character between 10AM PST on Monday April 4 and 10AM PST on Wednesday April 6.
2. Visit the in-game C-Store via the button on the minimap.
3. Navigate to the 'Promotions' tab.
4. Scroll down and click on the 'Assimilated Assault Cruiser [T6] Admiralty Card' item.
5. Click the "Claim" button towards the bottom-right of the interface.
*Note: A reclaim version of this item will appear once claimed. This is only meant for future characters made on this account. Only one version of this item can be used at a time by a player.