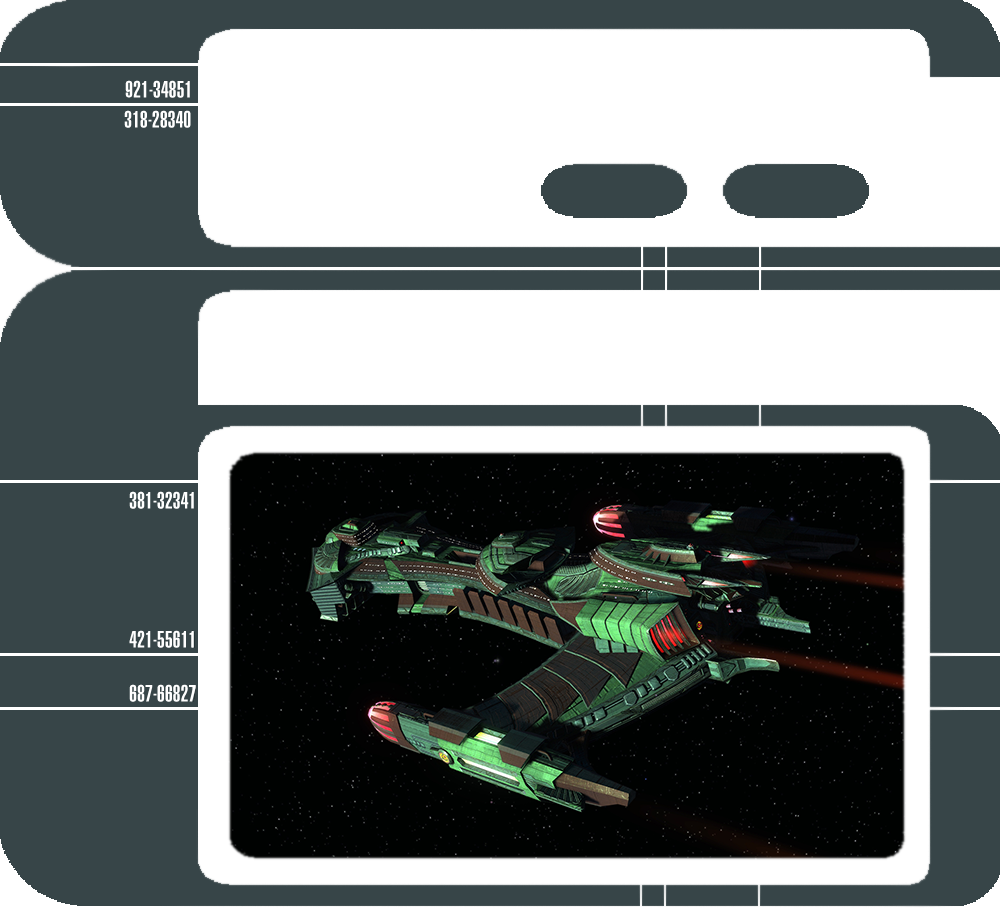 When the task to build the T6 versions of the Bortasqu' showed up on the schedule, we certainly got excited. Finally we had a chance to add some variants to the already awesome Bortasqu'. Though the Bortasqu' is not a canonical vessel, it still fills the roll of a Klingon ship, and certainly not a tiny one. Being among the most massive vessels the KDF produces, the new variants needed to feel, first and foremost, just as intimidating and powerful. Lathered in weapons, powerful engines, and enough space for all the multi-purpose war-time goodness including the HoH'SuS class bird of prey that the vessel takes along into the fray.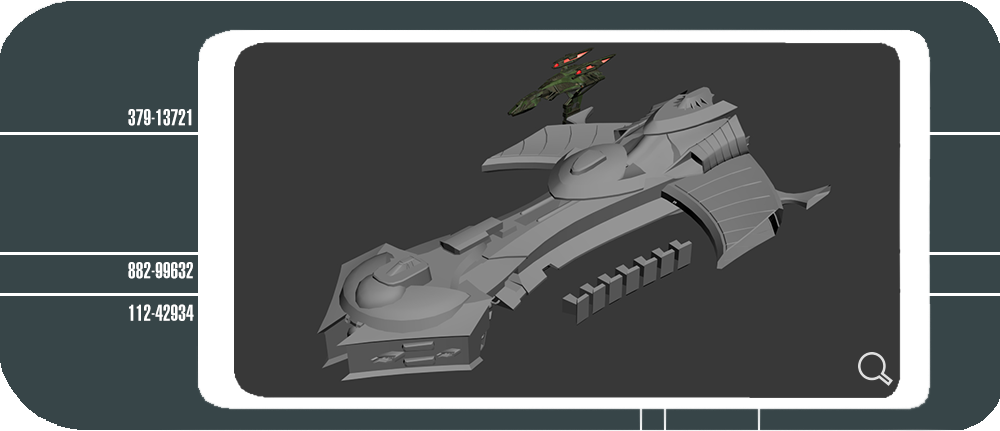 We started with the Kahless class, the engineering focused variant of these new ships. This would serve as a basis for the other two variants to come later. Drawing on influence from other tier 6 Klingon vessels we have designed, and the somewhat simpler and more functional feeling look we've all come to love about Klingon ships of the past, we started the modeling process.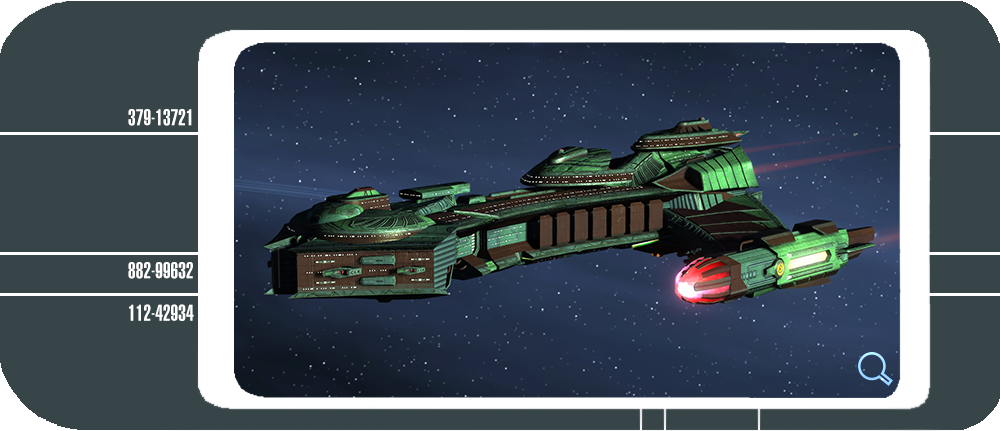 Next up was the Martok class. The Martok is the tactical leaning variant of the three. Generally, when compared to engineering, tactical vessels are a bit more slender and aggressive. Though, functionally, this variant is still much the same, bringing out a bit more of the "battle" in the battlecruiser classification seemed a wise choice. A set of four big cannons adorn the front of this variant, helping push the visual appeal of power that Klingon vessels so commonly have.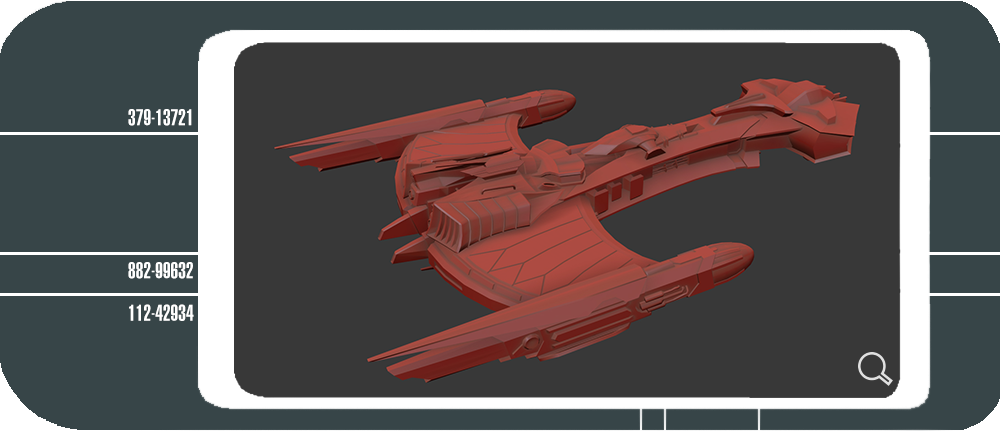 Lastly was the Gorkon, the last of the three new variants, one with a science-related twist. While the design language of science related Klingon vessels is vague, and uncommon, generally science variants of our ships have a more complex and intricate feel as well as sections that have a bit more exposed areas.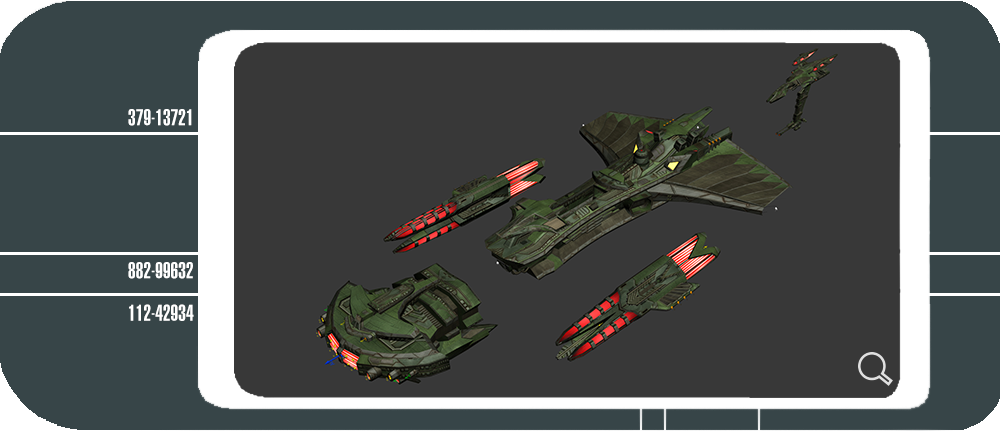 When all is said & done, the new variants to the Bortasqu', the Kahless, Martok, & Gorkon hopefully live up to their namesakes with an obvious array of versatility, redundancy, and unequaled might among the stars.