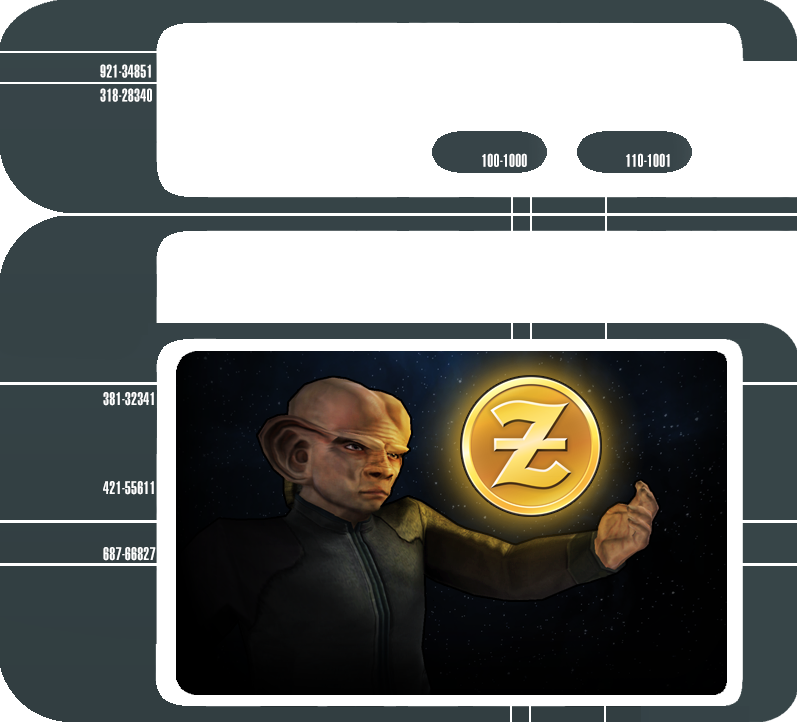 With Black Friday, discerning Captains are looking for the best deal out there. The possibilities are endless – do you go with the shiny new Starship or the latest fashion? If 15% bonus ZEN wasn't already exciting, we have even bigger news on the horizon. From 9AM PDT on, Captains have 24 hours to indulge in their shopping desires – every C-store purchasable will be 20% off.

Items? Check. Bundles? Check! Everything will be on sale for one day only.
This sale will be starting this Friday (11/27) at 9AM PDT and ending on Saturday (11/28) at 9AM PDT. Captains, you don't have to consult the Rules of Acquisition to know how great of a deal this is.