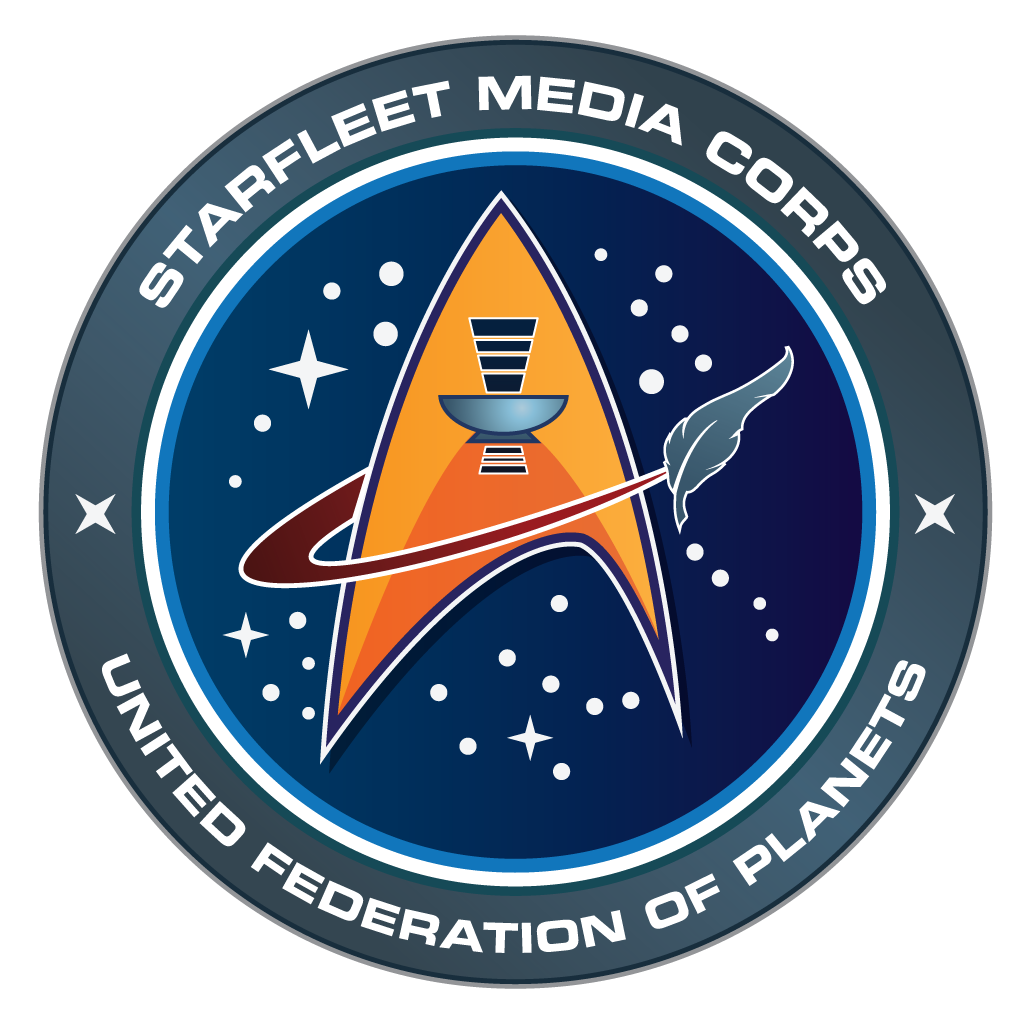 Starfleet Media Corps
Stardate 47634

.44
Public Band Message:
Operational Transfer Request Notice 112-A
We're pleased to announce our new Starfleet Media Corps program! Are you an intrepid reporter covering the latest Galactic news? We're looking for you! The Starfleet Media Corps is seeking to bring community media to the forefront of the news by highlighting the vast array of podcasters, bloggers, livestreamers, and more! If you have a regularly updated program, here's the perfect opportunity for you!
The Starfleet Media Corps is a public initiative, open to any Captain with regularly scheduled media content. This can include blogs, podcasts, videos, livestreams, reviews, and more.
Would you like to know more?
'LaughingTrendy'
Press Secretary
Galactic News Network