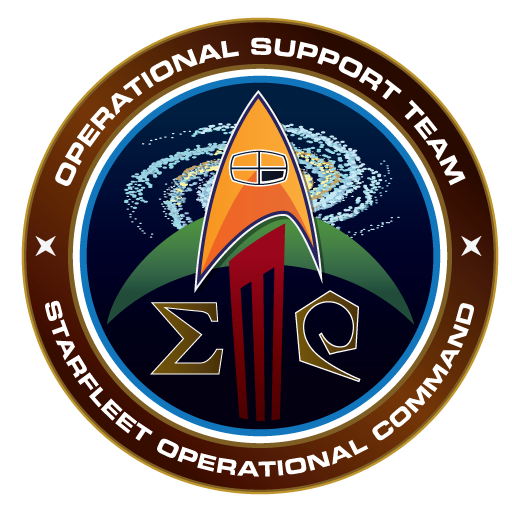 Starfleet Operational Command
Stardate

93220.76
Priority Encrypt Message:
Operational Transfer Request Notice 103-C
Starfleet Operational Command is pleased to announce the unveiling of our new Operational Support Team. Our recruitment officers are looking to assemble a crack-force of knowledgable Captains to help with submitting, reviewing and resolving bug reports. This volunteer force will work closely with our quality assurance testing and bug hunting initiatives. Working in tandem with Star Trek Online's QA team, the Operational Support Team will help ensure that bugs and potential issues are found and resolved as soon as possible. We're looking for dedicated Captains who are up for the challenge!
The Operational Support Team will be a private initiative, open only to a very select number of Captains. We're looking for volunteer members or "Bug Hunters" who can help us track down bugs and issues, leading to their eradication.
Would you like to know more?
'LaughingTrendy'
Recruitment Commander
Starfleet Operational Command
'QueenVaccine'
Vice Admiral
Starfleet Operational Command