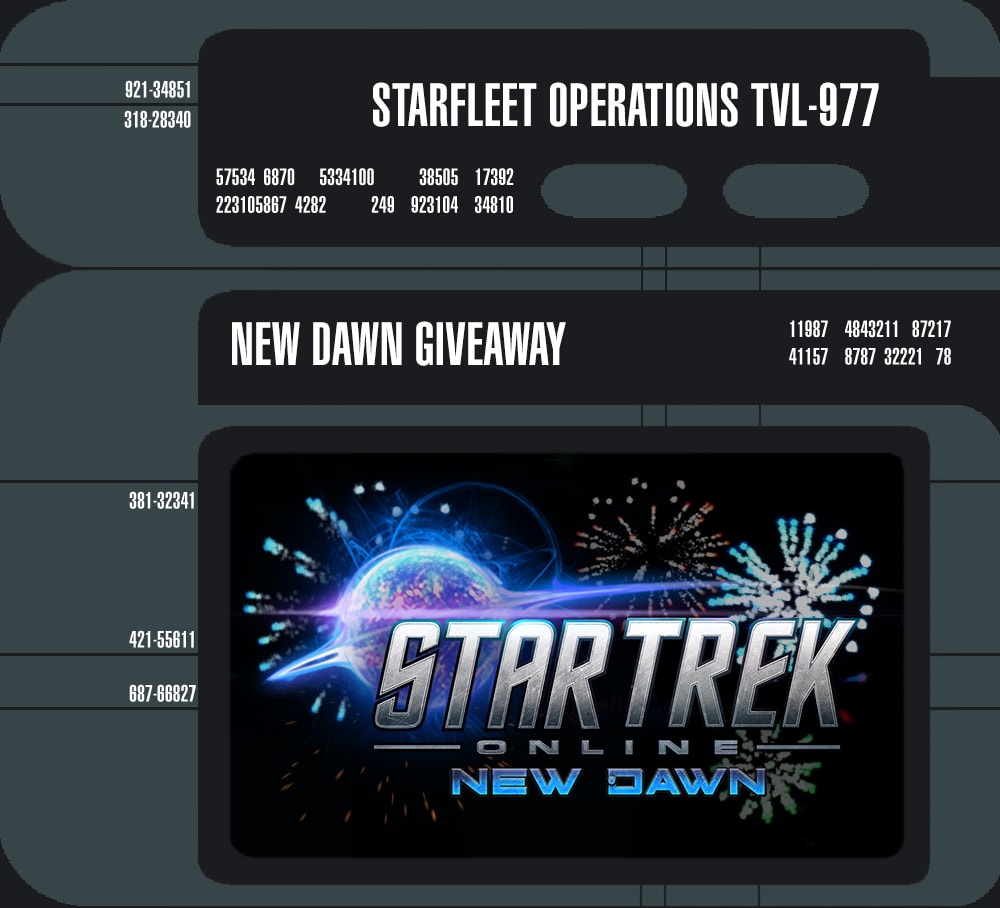 With Season 11: New Dawn coming, we're celebrating with free C-Store giveaways this week! We'll be featuring something different each day leading up to the weekend, so be sure to check in and grab your free gift!
Our final Free C-Store giveaway is a promotional for [2] Ship Slots!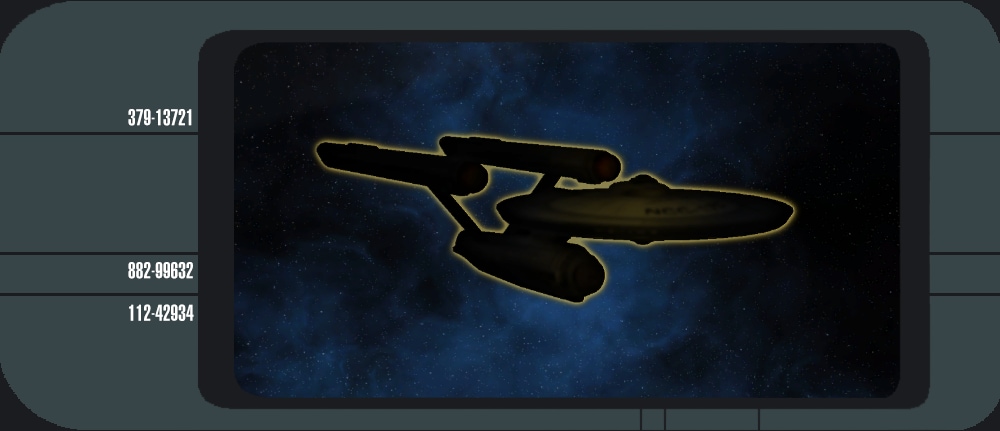 To claim your 2 Ship Slots:
1. Log into the game on any character between August 14th at 10AM and August 18th at 10AM PDT.
2. Visit the in-game C-Store via the button on the minimap
3. Navigate to the 'Promotions' tab on the left
4. Scroll down to and click on the 'Ship Slots' item
6. Click the "Claim" button towards the bottom-right of the interface
NOTE: Claiming this option can only be done once, so make sure you choose which character you want it for!