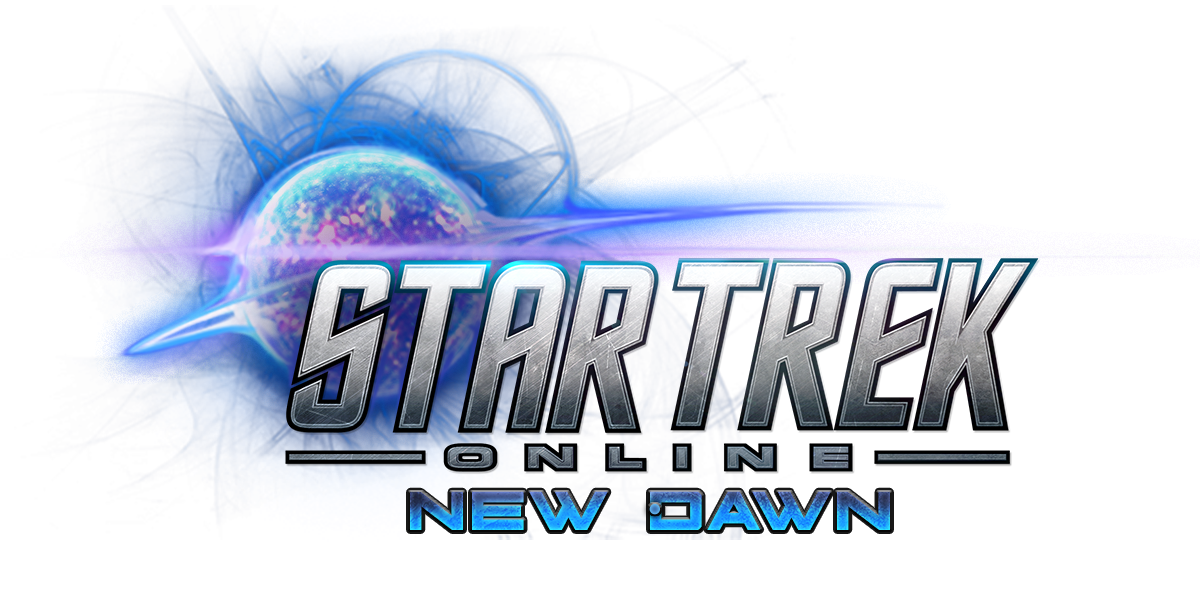 The Star Trek Online team is pleased to announce the epic conclusion of the five-year Iconian War story arc with Star Trek Online: Season 11 – New Dawn!
New Dawn will rise out of the grim wartime tale to introduce an all-new story focused on rebuilding and hope. Discover a previously unknown civilization and uncover the mystery of a strange traveler from another time. New Dawn also sees the return of Chase Masterson reprising her role as Mirror Leeta from Star Trek: Deep Space Nine, a returning member from the large stable of Star Trek franchise actors.
Along with new lore and story progression in Season 11, Star Trek Online will also be updated with new gameplay options in the form of the Admiralty System. Take command of your inactive starships to complete dangerous assignments and gather exciting rewards, while advancing your influence in the Admiralty campaigns. Within this system, each starship is given special traits and stats that must be used to successfully complete assignments. Plan carefully which ships are sent on which assignment in order to meet their requirements and offset various hazards, in an effort to yield great rewards across any of three separate campaigns.
There is so much new and exciting content that we can't wait to show off! Stay tuned for more information about Star Trek Online: Season 11 - New Dawn!