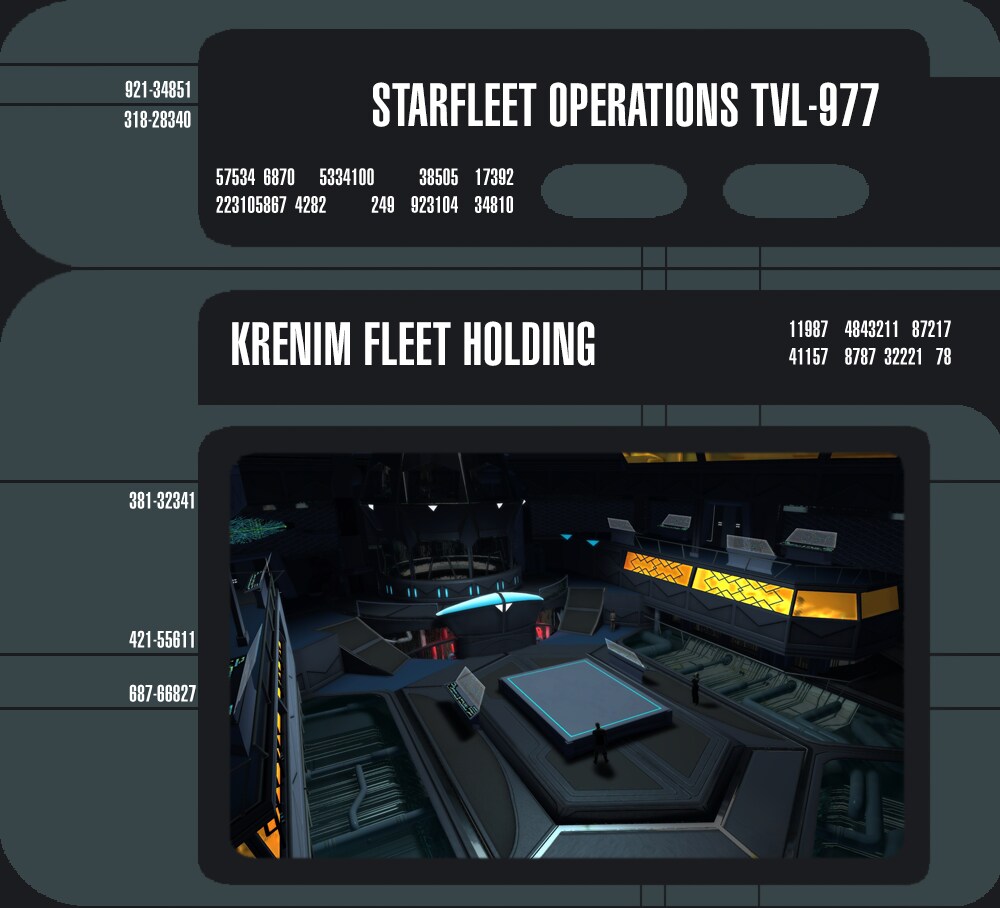 Now that your Fleet is developing its own Research Lab, undertake special, limited time projects to change its look!
Beginning on July 30, the "Broadened Horizons" project will add glass floors to your Research Lab's Conference Room and Research Room, increase the height of your Research Lab's Development Room, and add machine rooms to your Research Lab's Research and Development Rooms.
This project will only be available for a limited time, so get started on your Research Lab upgrades today!