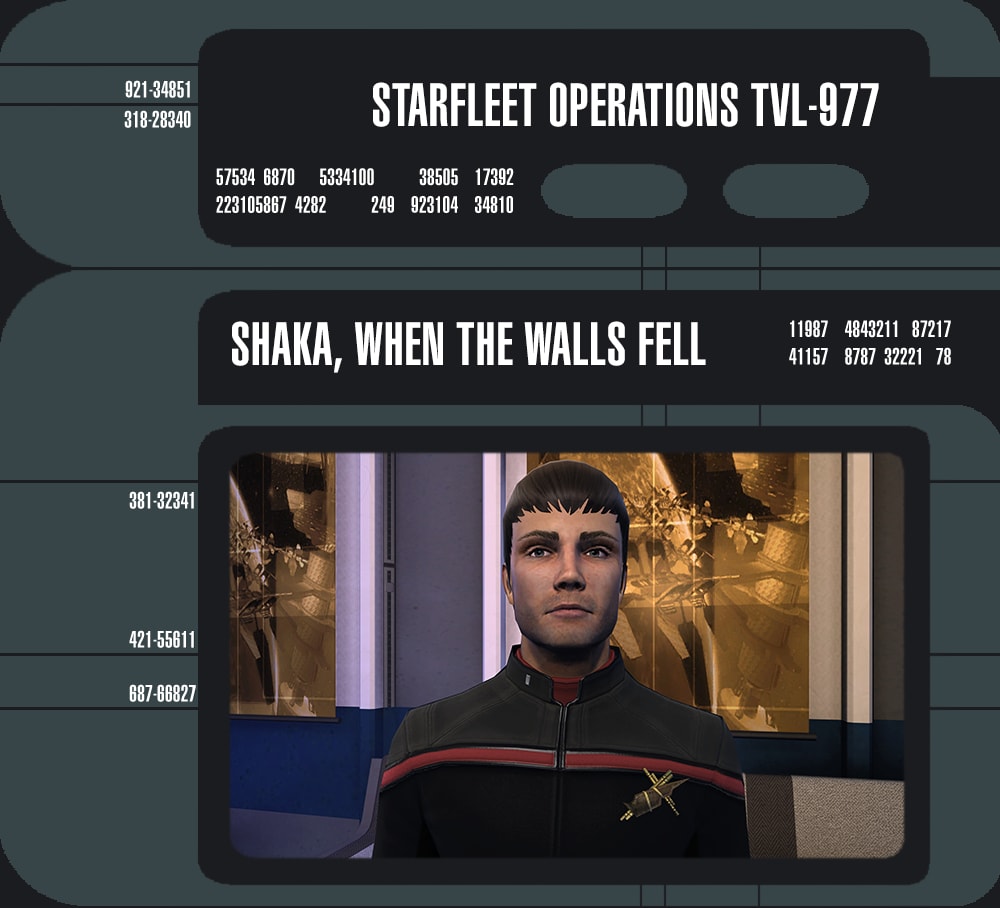 Season 10: The Iconian War is right around the corner! Along all the amazing changes coming, we're celebrating bringing down Sector Walls with our new "Shaka, When the Walls Fell" promotion! From April 21st at 9:00 AM to April 28th at 10:00 AM, Captains will be able to get a multitude of free rewards including badges and titles.
The first reward we're unlocking is the "Shaka" emote! This old legacy emote allows Captains to perform the "Shaka" emote on any character on their account. Please note: if a player has already claimed this through the old Legacy unlock, they will not be able to claim it again.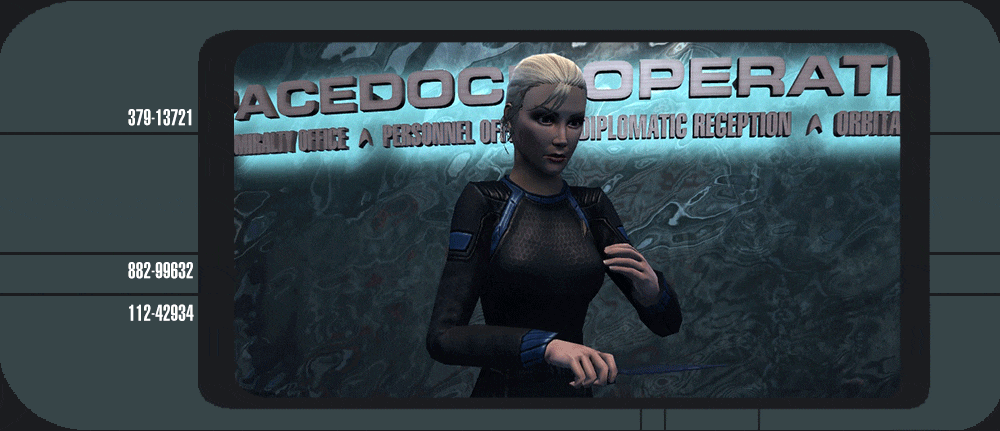 The second set of rewards we'll be giving away are a set of coveted badges and titles! We'll be giving away the Badge of Temba and the Medal of Tanagra. As well as these badges, we'll be giving away the titles "Hero of Tanagra" and "Tamarian Envoy". These ancient set of badges and titles will be given away once again, with the release of our 10th Season!
We look forward to celebrating Season 10: The Iconian War alongside you, Captains!