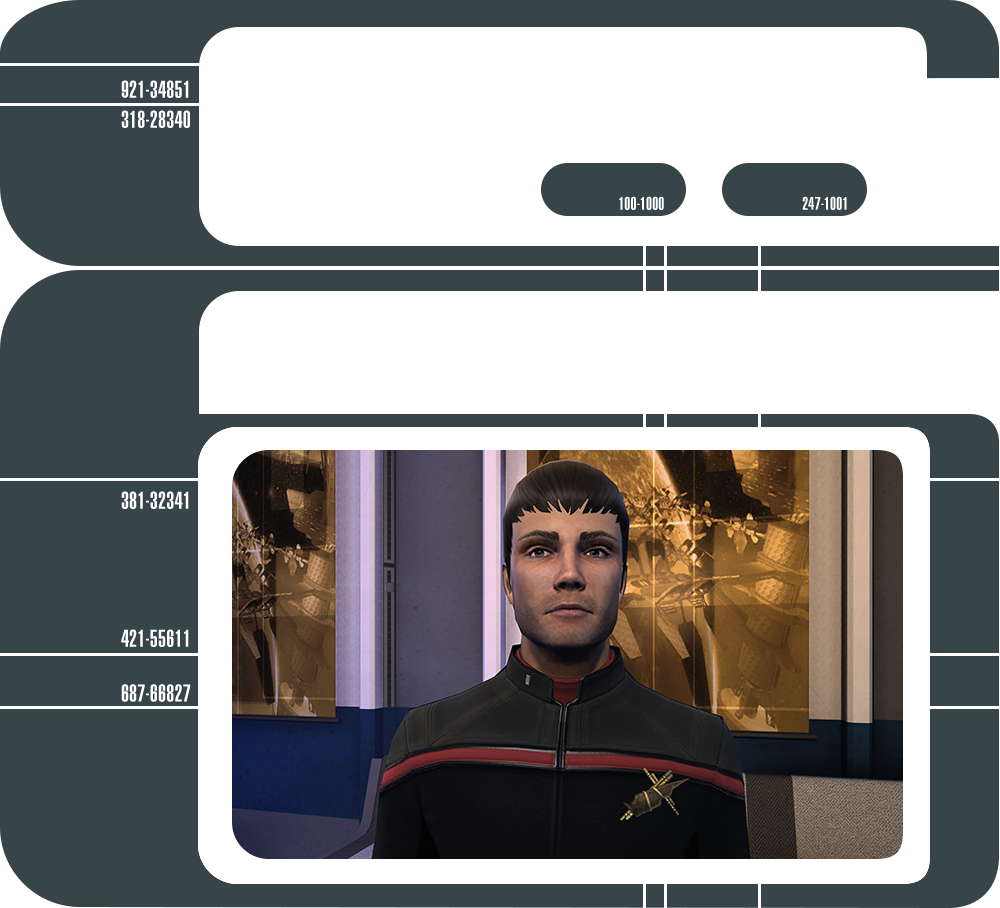 La Saison 10 : The Iconian War approche à grands pas ! En plus de tous les formidables changements à venir en jeu, nous célébrons la chute des murs des secteurs avec notre nouvelle promotion "Shaka, quand les murs sont tombés" ! Du 21 avril à 18h00 jusqu'au 28 avril à 19h00, vous pourrez obtenir gratuitement une multitude de récompenses dont des badges et titres spéciaux.
La première récompense à gagner est l'emote "Shaka" ! Cette ancienne emote permet à un capitaine d'accomplir l'action "Shaka" avec n'importe quel personnage du compte. Attention : si vous avez déjà débloqué et obtenu cette emote à l'époque, vous ne pourrez pas la réclamer à nouveau.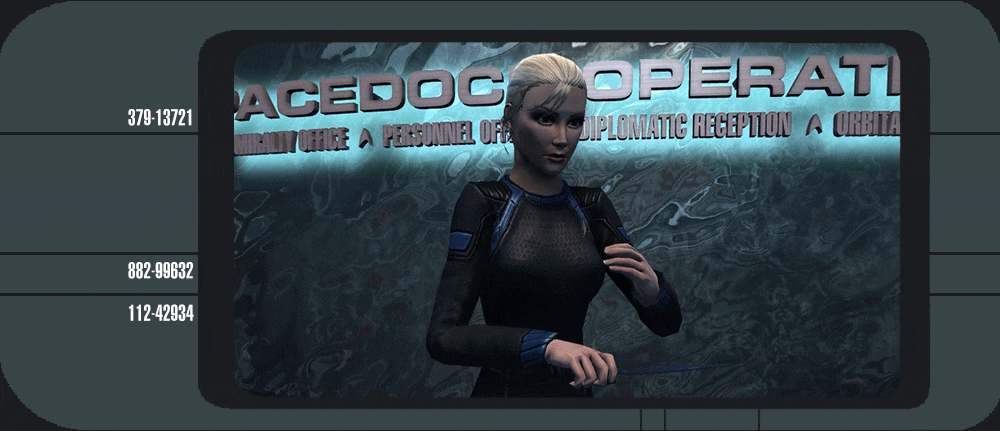 La deuxième récompense que vous pourrez obtenir est un ensemble de badges et de titres très convoités ! Nous vous offrirons le Badge de Temba et la Médaille de Tanagra. En plus de ces badges, vous recevrez également les titres "Héros de Tanagra" et "Emissaire de Tanagra". Ces anciens ensembles de badges et titres seront à nouveau mis à la disposition des joueurs à l'occasion de la sortie de notre 10ème saison !
Nous avons hâte de célébrer l'arrivée de la Saison 10 : The Iconian War à vos côtés, capitaines !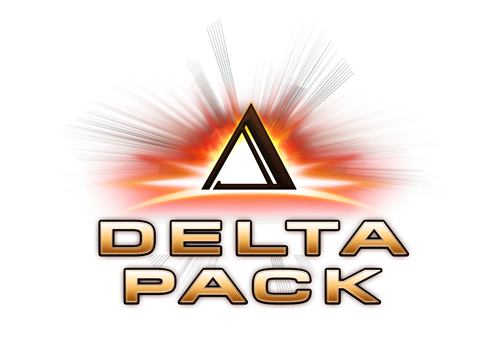 Cliquez ici pour en savoir plus sur Delta Rising, la dernière extension gratuite de Star Trek Online. Explorez le quadrant Delta et redécouvrez les alliés et ennemis que l'équipage du Voyager a rencontrés pendant son périple de retour vers la Terre et la Fédération. Préparez-vous et votre équipage pour ce dangereux voyage grâce au Delta Operations Pack, disponible dès maintenant à l'achat ! Cliquez sur le logo ci-dessus pour plus d'informations à son sujet.
Aimez la page Facebook de Star Trek Online pour obtenir du contenu exclusif et suivez-nous sur Twitch pour assister à nos streams en direct (anglais uniquement)! De plus, n'oubliez pas de vous abonner à notre chaîne Youtube pour voir toutes les dernières vidéos de Star Trek Online.