Join CaptainSmirk for the Romulan Anniversary Livestream!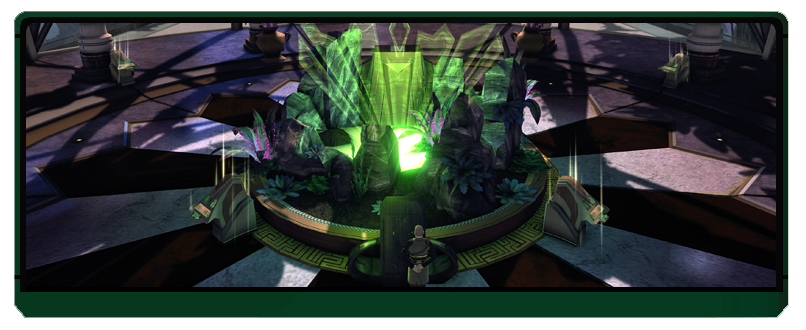 Missed our Livestream Broadcast today?
Check out the recorded version of the broadcast and our previous videos here on our TwitchTV Channel!
Thanks again to all who joined us, and keep your eyes peeled for upcoming broadcasts!
Link to our Twitch Livestream channel
Keep an eye on our Player submitted Q & A thread that will be updated later this weekend with today's transcript!
- - - - -
Click here to learn more about Legacy of Romulus, our free-to-play expansion for Star Trek Online. Advance your journey of rebuilding the Romulan legacy with a Legacy Pack purchase! Click on the logo below to learn more about it.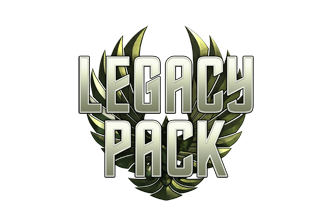 Want more game details, screens, and videos? Like Star Trek Online on Facebook for more exclusive content and follow us on Twitter – tweet us your questions! And, subscribe to our YouTube channel for the latest Star Trek Online videos.
- - - - -