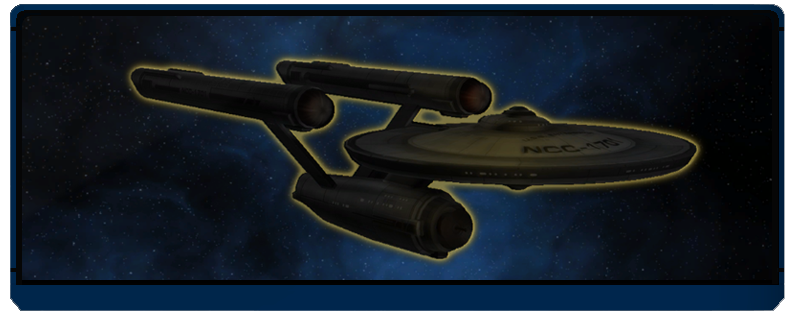 Greetings Captains!
We are pleased to announce some exciting news!
We will be increasing the ship slots for all characters with two additional slots! This is a free increase for all existing characters. You can expect to see the increased ship slots available this Thursday, May 8th, 2014, after maintenance has completed.
This will be the perfect time to load up with ships you've been wanting!
Enjoy!
- - - - -
Click here to learn more about Legacy of Romulus, our free-to-play expansion for Star Trek Online. Advance your journey of rebuilding the Romulan legacy with a Legacy Pack purchase! Click on the logo below to learn more about it.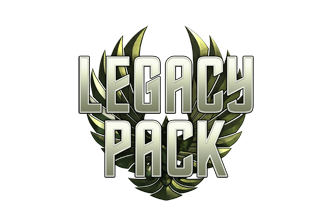 Want more game details, screens, and videos? Like Star Trek Online on Facebook for more exclusive content and follow us on Twitter – tweet us your questions! And, subscribe to our YouTube channel for the latest Star Trek Online videos.
- - - - -