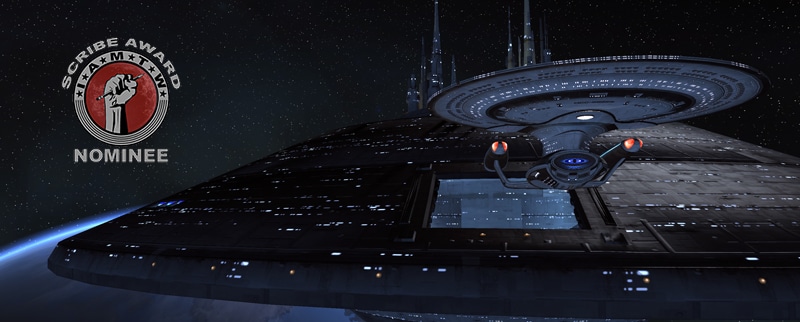 The team here at Star Trek Online is proud to announce that our very own Christine M. Thompson has been nominated for a 2014 Scribe Award based on a short story she wrote titled "Mirror Image" that appears in issues #44 and #45 of Star Trek Magazine.
Christine is the Lead Writer behind all the amazing lore in Star Trek Online, and has contributed to Star Trek Magazine many times, helping to get STO out to many more fans through this beloved publication.
We wish her the best of luck, and hope those of you who have read this fantastic story do as well!
The winners will be announced at Comic-Con International, held July 24-27, 2014 in San Diego, CA.
Congratulations Christine, and thank you again for all your hard work.
- - - - -
Click here to learn more about Legacy of Romulus, our free-to-play expansion for Star Trek Online. Advance your journey of rebuilding the Romulan legacy with a Legacy Pack purchase! Click on the logo below to learn more about it.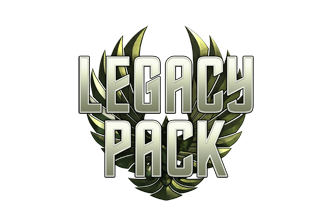 Want more game details, screens, and videos? Like Star Trek Online on Facebook for more exclusive content and follow us on Twitter – tweet us your questions! And, subscribe to our YouTube channel for the latest Star Trek Online videos.
- - - - -