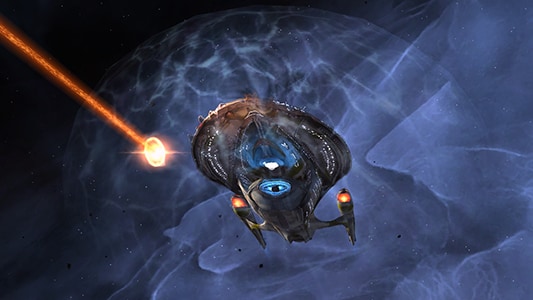 The Mirror Invasion event has ended. Level 50 players could queue up for the remastered, cross faction 5-captain event to defeat the Mirror Universe forces and earn Multidimensional Transporters. After collecting 14 of them, players will be able to run a new Event Reputation project to be rewarded with 50,000 Dilithium Ore, 500 Fleet Marks, 250 Marks of Your Choice and a unique Very Rare Duty Officer!
More information about the Mirror Invasion Event may be found in this Dev Blog.
- - - - -
Click here to learn more about Legacy of Romulus, our free-to-play expansion for Star Trek Online. Advance your journey of rebuilding the Romulan legacy with a Legacy Pack purchase! Click on the logo below to learn more about it.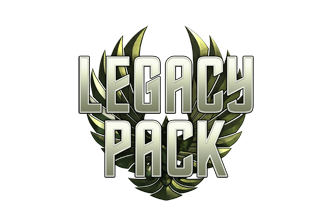 Want more game details, screens, and videos? Like Star Trek Online on Facebook for more exclusive content and follow us on Twitter – tweet us your questions! And, subscribe to our YouTube channel for the latest Star Trek Online videos.
- - - - -