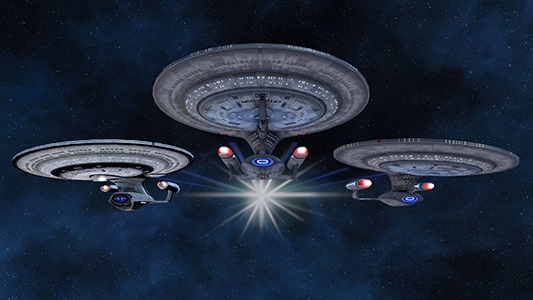 We're excited to announce that the Galaxy Bundle we revealed information about in this Dev Blog is now available for purchase in the in-game C-Store! This incredible bundle includes:
Federation Exploration Cruiser Refit: Venture Class
Federation Exploration Cruiser Retrofit
Federation Dreadnought Cruiser
Bonus! Owners of this bundle can also claim the Galaxy Bridge Variants Bridge Pack for FREE in the C-Store
Additionally, for players who are in a fleet with a Tier 4 or higher shipyard, the Fleet Galaxy Dreadnought is now available for purchase for 5 Fleet Modules, or 1 Fleet Module if you already own the C-Store Galaxy Dreadnought (which comes in the aforementioned bundle, or via separate C-Store purchase)! More information about it can be found in this Dev Blog.
We hope you enjoy this amazing new bundle, and we'll see you in-game!
- - - - -
Click here to learn more about Legacy of Romulus, our free-to-play expansion for Star Trek Online. Advance your journey of rebuilding the Romulan legacy with a Legacy Pack purchase! Click on the logo below to learn more about it.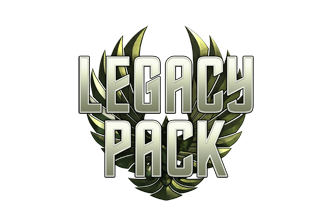 Want more game details, screens, and videos? Like Star Trek Online on Facebook for more exclusive content and follow us on Twitter – tweet us your questions! And, subscribe to our YouTube channel for the latest Star Trek Online videos.
- - - - -